About Københavns Internationale Teater
Since 1980, Københavns Internationale Teater (KIT) has been the driving force behind the international, interdisciplinary performing arts in Denmark with more than 50 international festivals as well as projects, workshops, seminars and much more.
Over 2000 invited companies and artistic ensembles have contributed to festivals and projects such as the Fools festivals, which in the early 80's changed the concept of theatre for an entire generation, followed by thematic festivals such as Japan on Stage, The British are Coming, Dancin' City, where dance got its own festival, Images of Africa, which kickstarted cultural breakthroughs with Africa, the Middle East, Asia and Latin America, Sommerscene with big guest performances in the early 2000's, Dancin' World, the immensely popular Ny Cirkus Festival, and most recently Metropolis which was launched in 2007.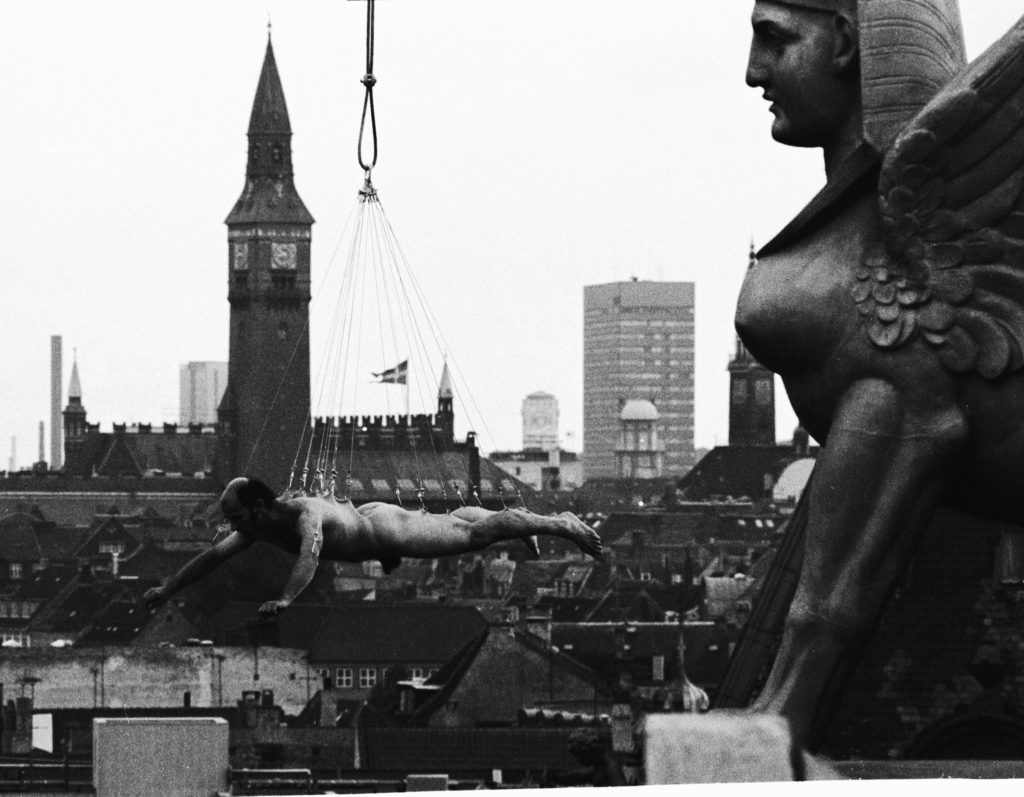 Development of the arts
Københavns Internationale Teater was created to push the established conceptions of art and performing arts and present new genres and trends within the performing arts in the broadest sense. That is why we continuously shift our focus to be at the forefront of development and to ensure a constant relevance and originality. We know it can be a bit confusing, nevertheless it is good for us to switch and change direction once in a while…
Consistently, the work of Københavns Internationale Teater focuses on the performing arts, the city and the world with an eye for inspiring both the audience and the professional art environments in Denmark. The significant, the living, the original, the limitless and the vital are key words for both audience and development activities. KIT has introduced contemporary circus in Denmark and has been a major player in the development of performance and new dance in Denmark, while today Metropolis is recognized as one of the most important European players in the development of site-specific art.
The city as stage
Københavns Internationale Teater has always been a theatre without a theatre building and has used the city as its stage. Streets, squares, industrial buildings, in-between spaces, the harbour, new urban development neighbourhoods and the outskirts of the city have been transformed by artists and (re-)discovered by the public. By doing so, KIT has helped to inaugurate many new spaces for culture, including the former Kanonhallen, Dansescenen and Turbinehallerne.
Københavns Internationale Teater works network-based and has always collaborated with other theatres, cultural institutions and actors in various areas of society – local, national and international – to create an open, vibrant and reflective city and a relevant, critical and innovative cultural scene. Out of these diverse collaborations, institutions such as CKU / Centre for Culture and Development and the Hamlet Scene at Kronborg have emerged.
Københavns Internationale Teater is an urban theatre in constant interaction and counter play with the city and always open to new initiatives and projects… and with a diverse artistic practice in the luggage.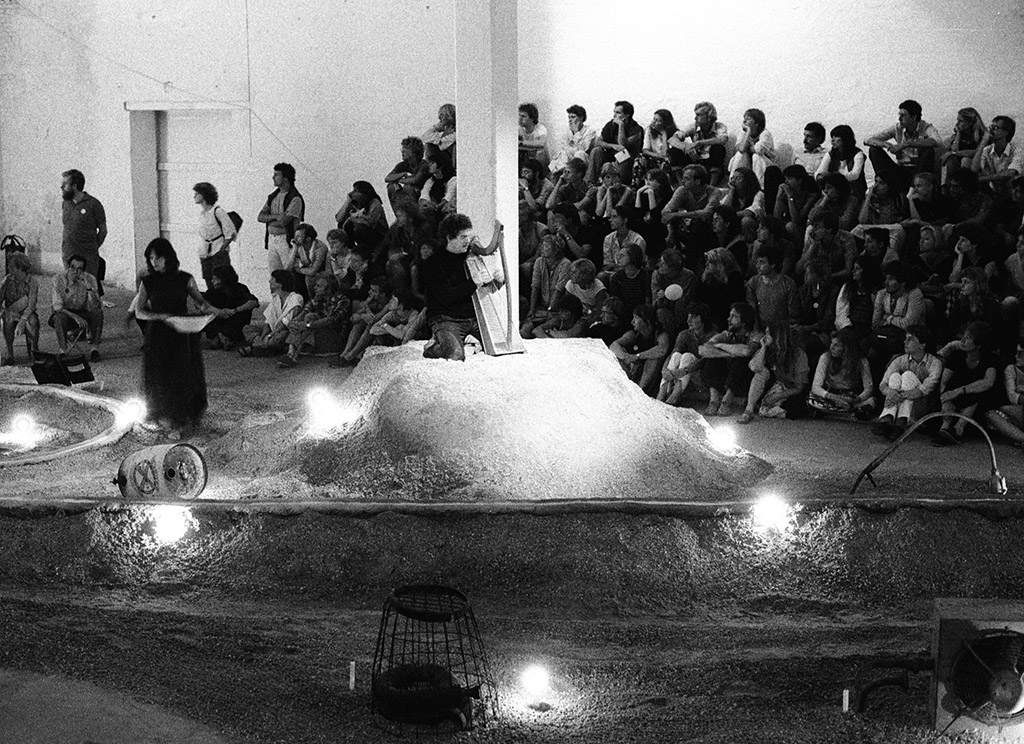 MANAGEMENT
Københavns Internationale Teater's artistic management consists of Trevor Davies and Katrien Verwilt. Katrien Verwilt is as well daily manager.
Katrien Verwilt graduated in Roman Philosophy and completed her theatre science degree at the Universities of Leuven (Belgium), Bologna (Italy) and Aarhus before graduating with Kaospiloterne. From here she was brought to Kulturby96 as international secretary and since 1998 she has been with Københavns Internationale Teater, from 2001 as part of the management. Katrien Verwilt sits on the board of directors of Aalborg Theatre as well as on those of several performing arts companies.
Trevor Davies, founder of Københavns Internationale Teater in 1980, is originally a town planning architect. He has previously founded Husets Musik Teater in Aarhus 1974-78, was general secretary of Aarhus Festuge 1985-90, founder of Kanonhallen 1990 and co-founder of Centre for Culture and Development (CKU) 1997. From 2000 to 2006, he was head of the Salisbury International Arts Festival and New Writing Partnership, Norwich. Trevor Davies was secretary general of Copenhagen European Capital of Culture 1996 in 1992-97 and was the 2008-13 project manager for the Aarhus European Capital of Culture 2017. He continuously guides cities and organizations on their cultural and urban agendas and is a sought-after speaker, supervisor and mentor in connection with national and international conferences, workshops and development projects.
2009- : Trevor Davies & Katrien Verwilt
2001-2008: Trevor Davies, Hans Christian Gimbel & Katrien Verwilt
1997-2000: Trevor Davies
1992-1996: Lene Thiesen
1987-1991: Trevor Davies & Lene Thiesen
1985-1987: Trevor Davies
1978-1984: Trevor Davies & Torben Schipper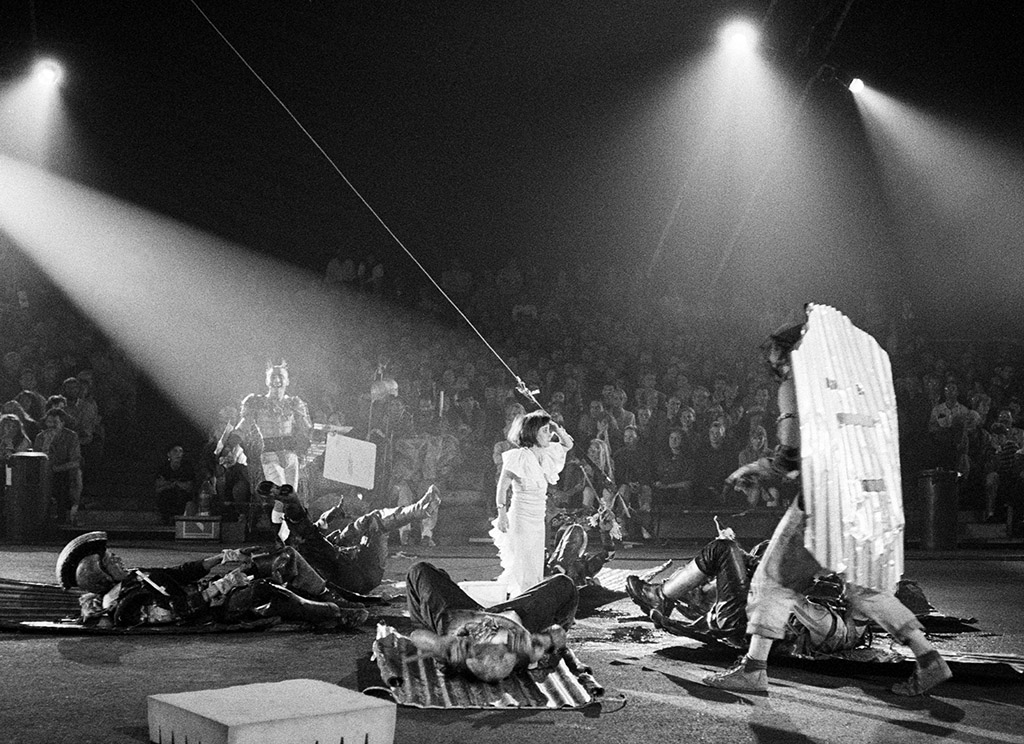 BOARD
Chairman of board: Tom Ahlberg
Yildiz Akdogan, Ditte Maria Bjerg, Tina Saaby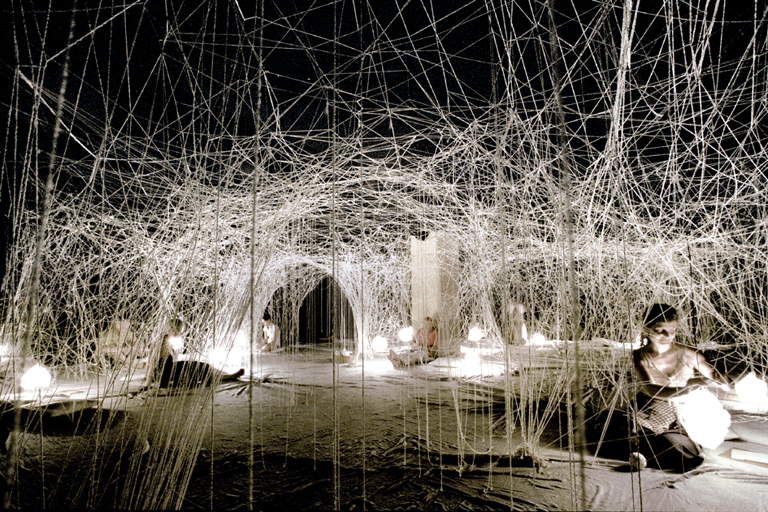 ANNUAL REPORTS
Årsrapport 2018
Årsrapport 2017
Årsrapport 2016
Årsrapport 2015
Årsrapport 2014
Årsrapport 2013
Årsrapport 2012
Årsrapport 2011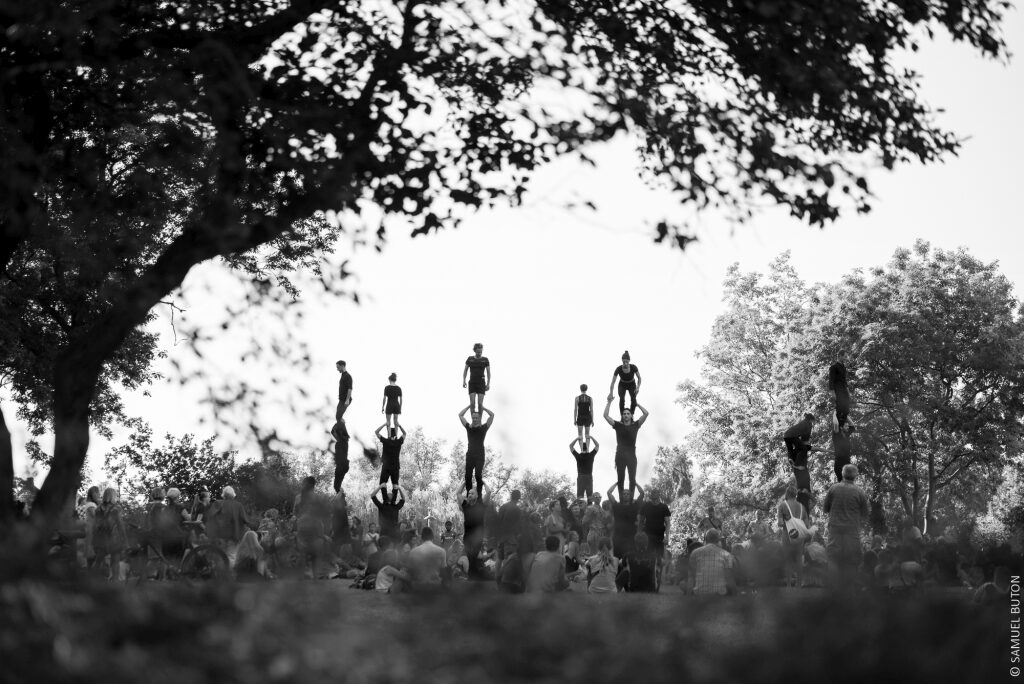 SUPPORT
Københavns Internationale Teater is primarily supported with project support from the Danish Arts Foundation Committee for the Performing Arts and the City of Copenhagen. The individual festivals and programmes are also supported by national as well as international foundations and partners through a long-standing collaboration with the network In Situ – European Platform for Artistic Creation in Public Space, which receives support from Creative Europe/EU. The Nordea foundation has enabled large projects such as Nycirkus på Skemaet 2014-19 and 100% Foreign? 2018-19.