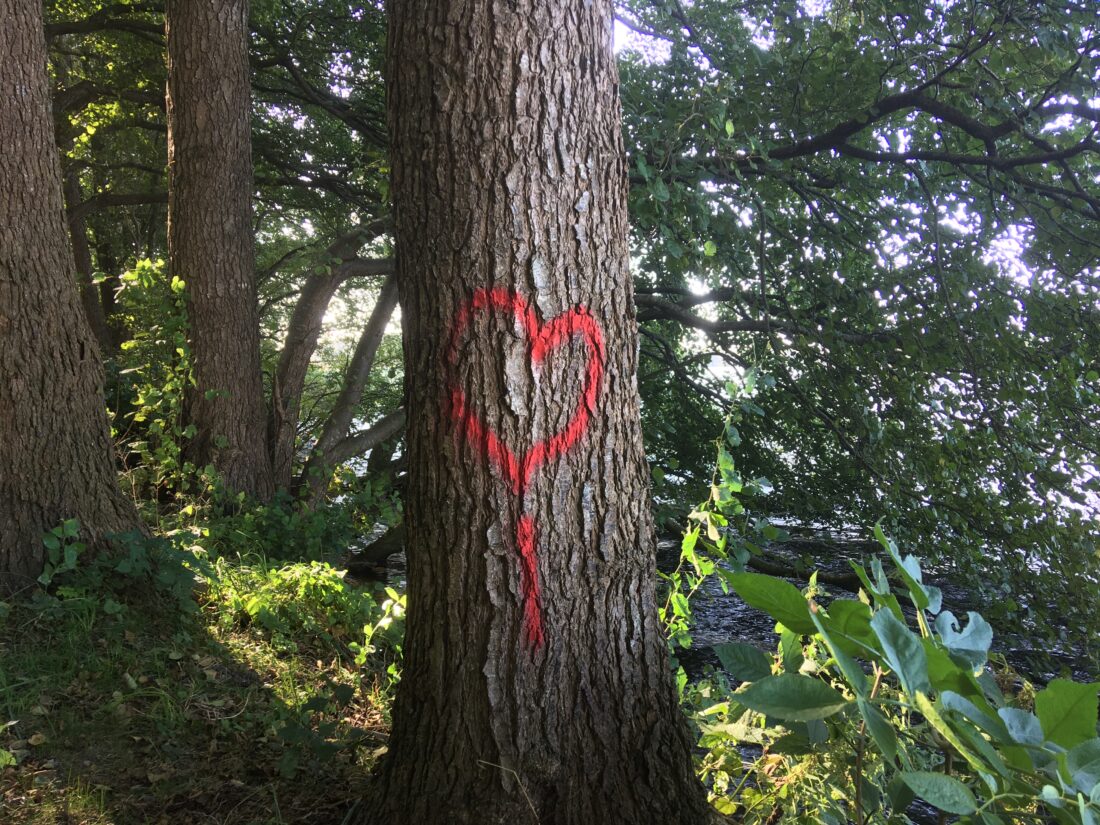 2. oktober: Xiri Tara Noir / Walking Landscapes Viborg
TIME: 2nd of October from 07.30-19.30
CATEGORY: Feminist sci-fi stories
PARTICIPATE: Meet Xiri from 18:30 until sunset for an expanded Cinema Performance at Amtmandens bro at Mølle å / Søndersø.
Live-stream every hour from sunrise to sunset on www.facebook.com/walkinglandscapes
BELONGING 
I have moved though many different landscapes in my life, but I never really belonged anywhere. Nor did my ancestors. My only real home is my own body. This is where I belong. This is where I can always come home.
This walk takes us on a time travel into a time where even the outsiders get to belong.
Into a future where the untamed, the unnatural, the unproductive, the undocumented, the unabled and the unrecognised live and work together in critical interconnectedness.
In the underground networks of the fungus, in the slimy trails of the snails, in the memories of the water, in the dance of the starlings. We meet our future communities.
"We never know how our small activities will affect others through the invisible fabric of our connectedness. In this exquisitely connected world, it's never a question of 'critical mass.' 
It's always about critical connections."
– Grace Lee Boggs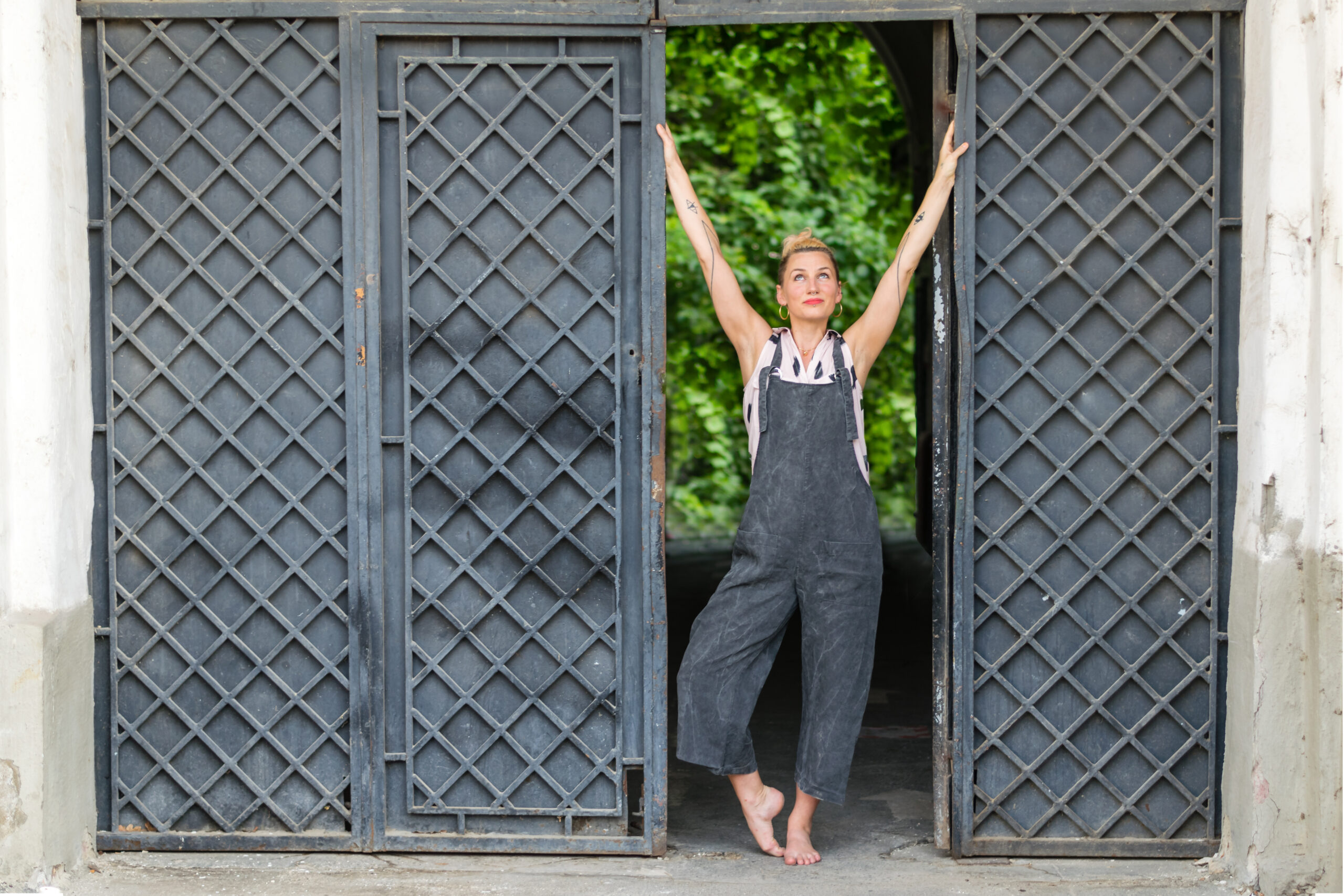 ABOUT THE ARTIST:
Xiri Tara Noir is a non-binary interdisciplinary artist and organizer working within the expanded field of performance art, community activism and choreography. With roots in the radical queer community, s.he is actively exploring pleasure, radical care and anti-perfectionism as forms of resistance. In theirchoreographic practice s.he examines the edges that separates academic research from our everyday gestures and practices. Within a variation and exchange of social roles, their work explores the boundaries and hierarchies between 'artist' and 'audience', and between what it means to be observing or participating in an event.
More info at: www.xiritaranoir.wordpress.com
DOKUMENTATION
VIDEOSAMMENDRAG
VIDEOS – de 13 nedslag
2. okt. kl. 7.30
2. okt. kl. 8.30
2. okt. kl. 9.30
2. okt. kl. 10.30
2. okt. kl. 11.30
2. okt. kl. 12.30
2. okt. kl. 13.30
2. okt. kl. 14.30
2. okt. kl. 15.30
2. okt. kl. 16.30
2. okt. kl. 17.30
2. okt. kl. 18.30
2. okt. kl. 19.30
CREDIT:
portrait photo, Andreea Eva Herczegh