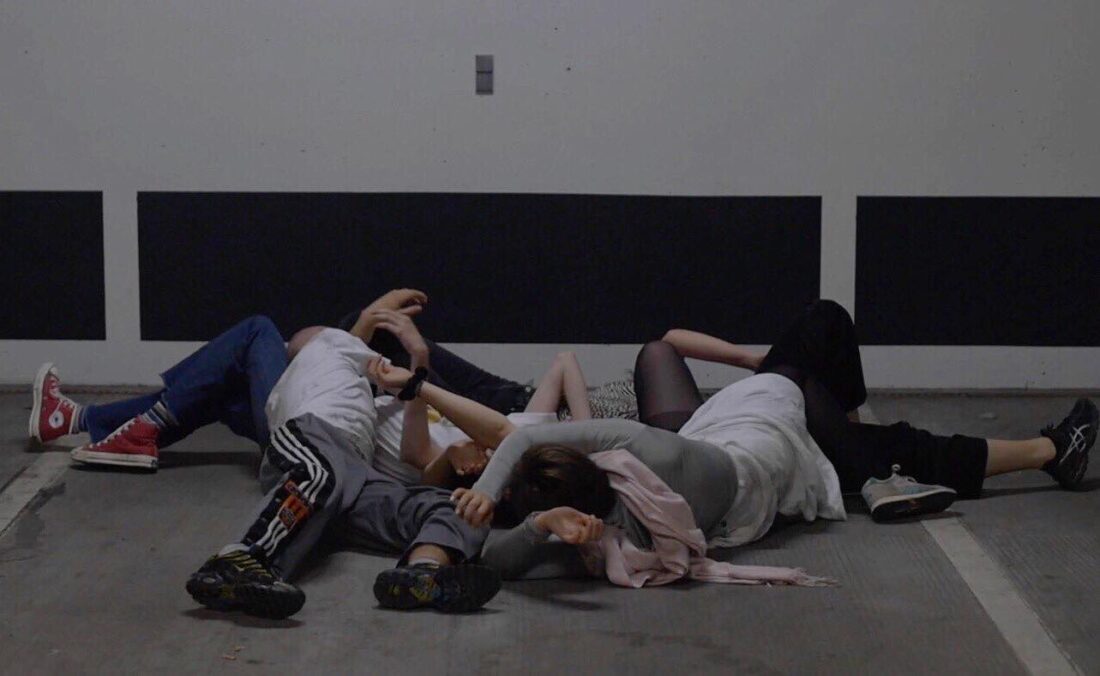 11 July: Madeleine Kate McGowan
TIME: 11 July 9.00-21.00h
START: Ydunsgade, Copenhagen N
CATEGORY: Filmmaker/performance artist
Live-stream every hour on the hour on www.facebook.com/walkingcopenhagen
REFLECTIONS ON LOVE
Madeleine Kate McGowan will move through Copenhagen starting at Nørrebro. During her walk, she will visit a series of selected places such as a kiosk, a florist, a private apartment, a church – places that form a central part of Copenhagen's landscape, but which McGowan often just passes or interacts with more or less superficially.
Each place will open an interpersonal meeting, and McGowan will ask the people she meets to reflect freely on love. Over the twelve hours, the meetings will evolve into a series of short film portraits.
DOKUMENTATION 11. JULI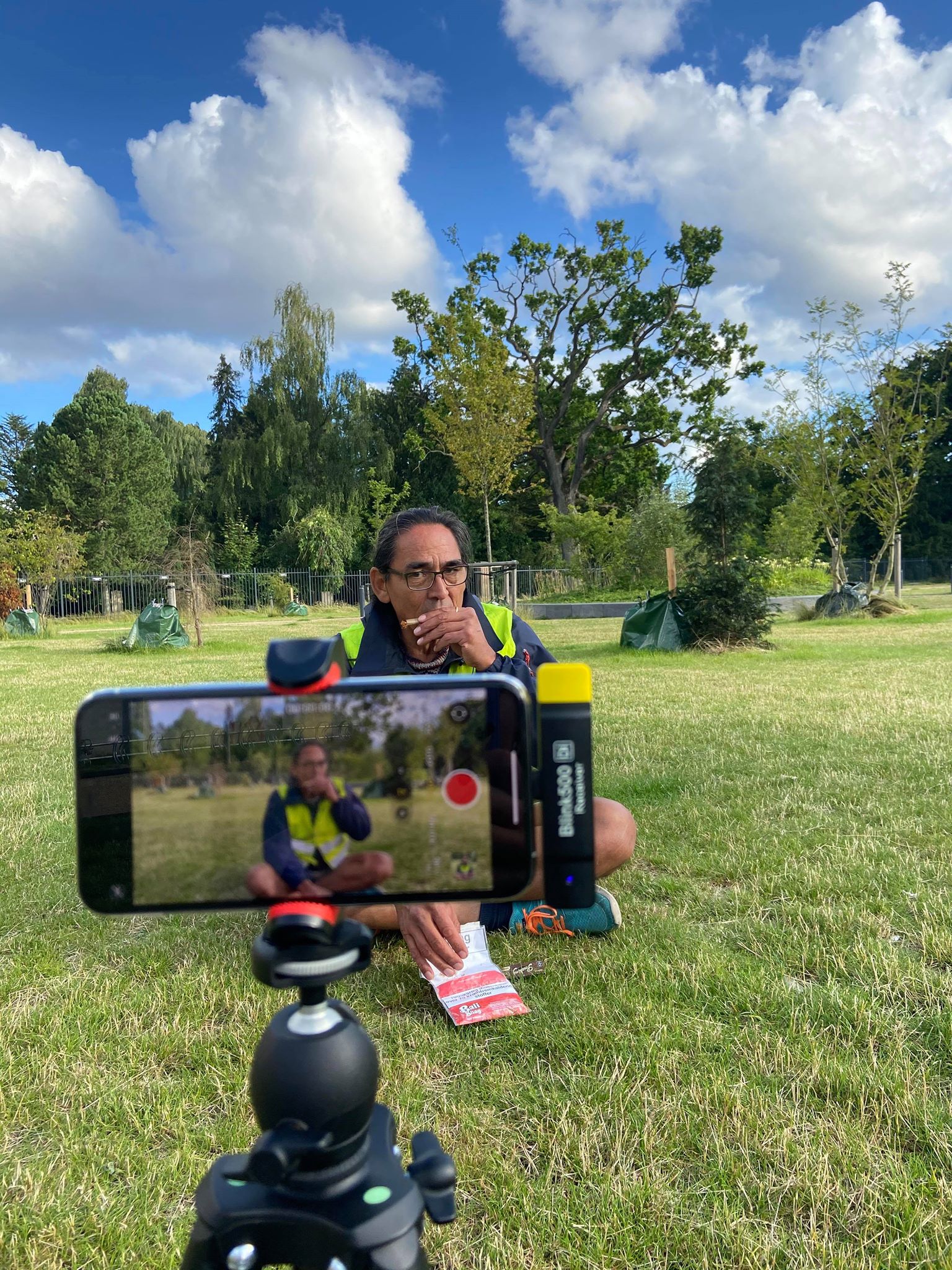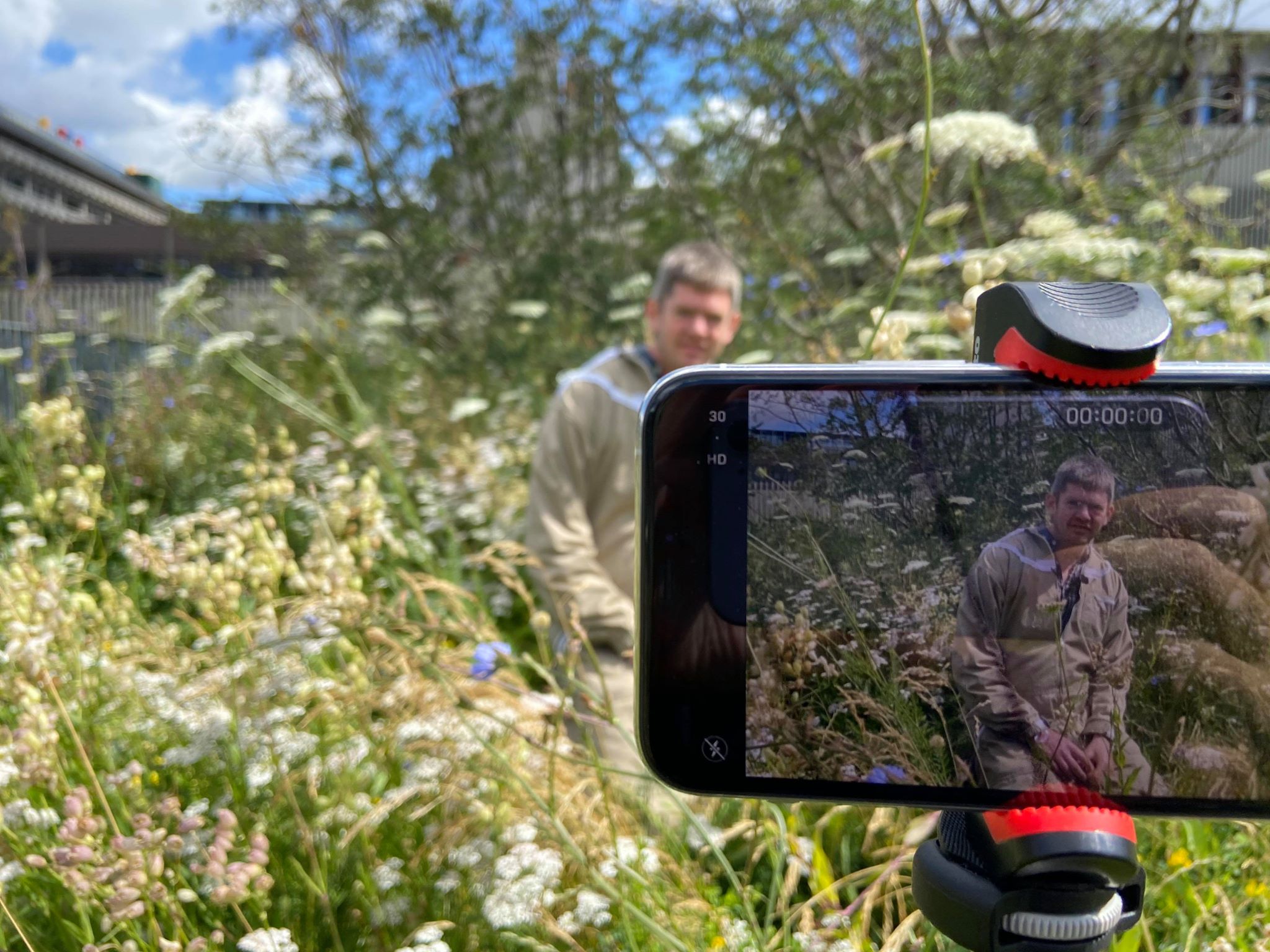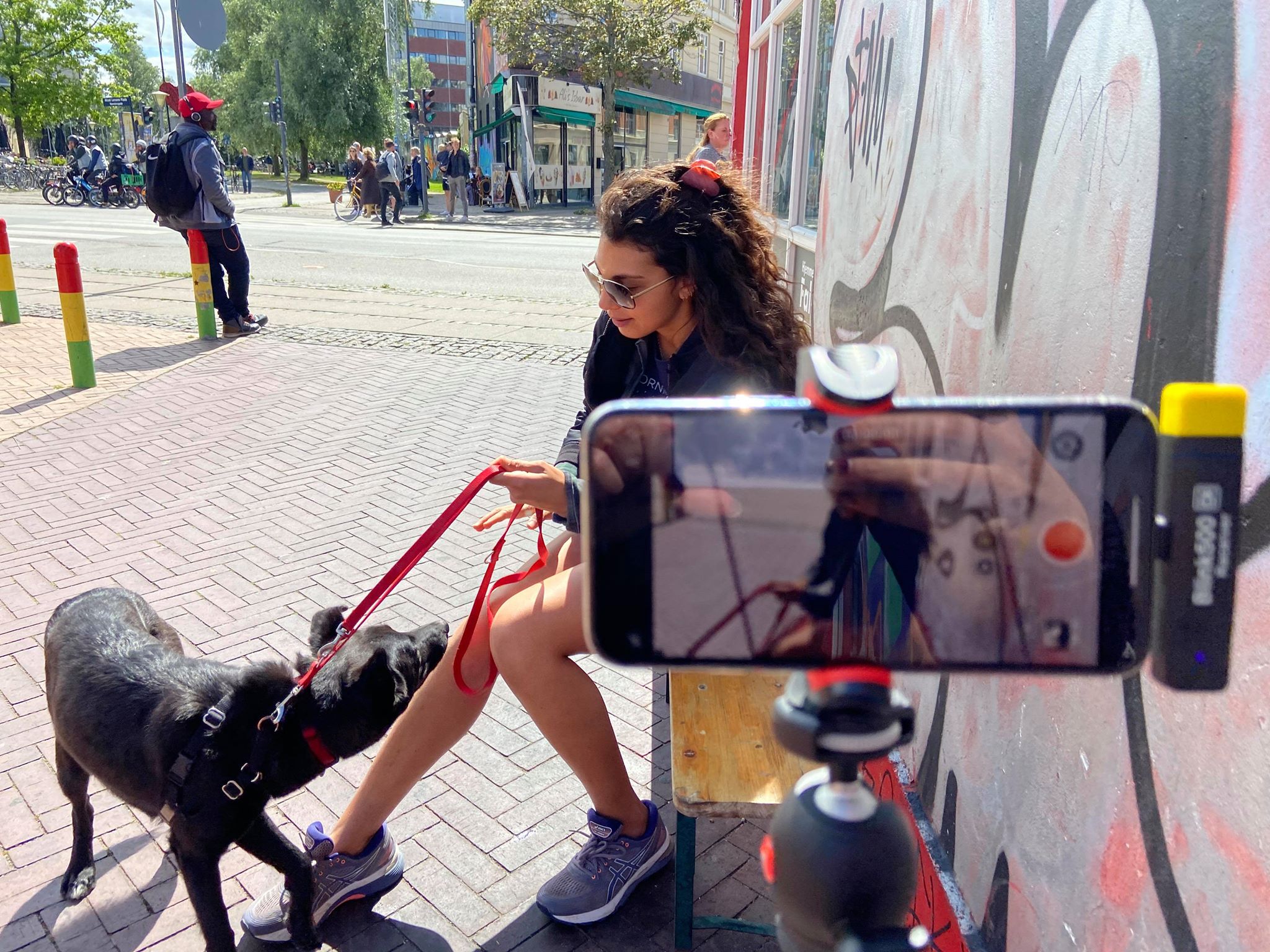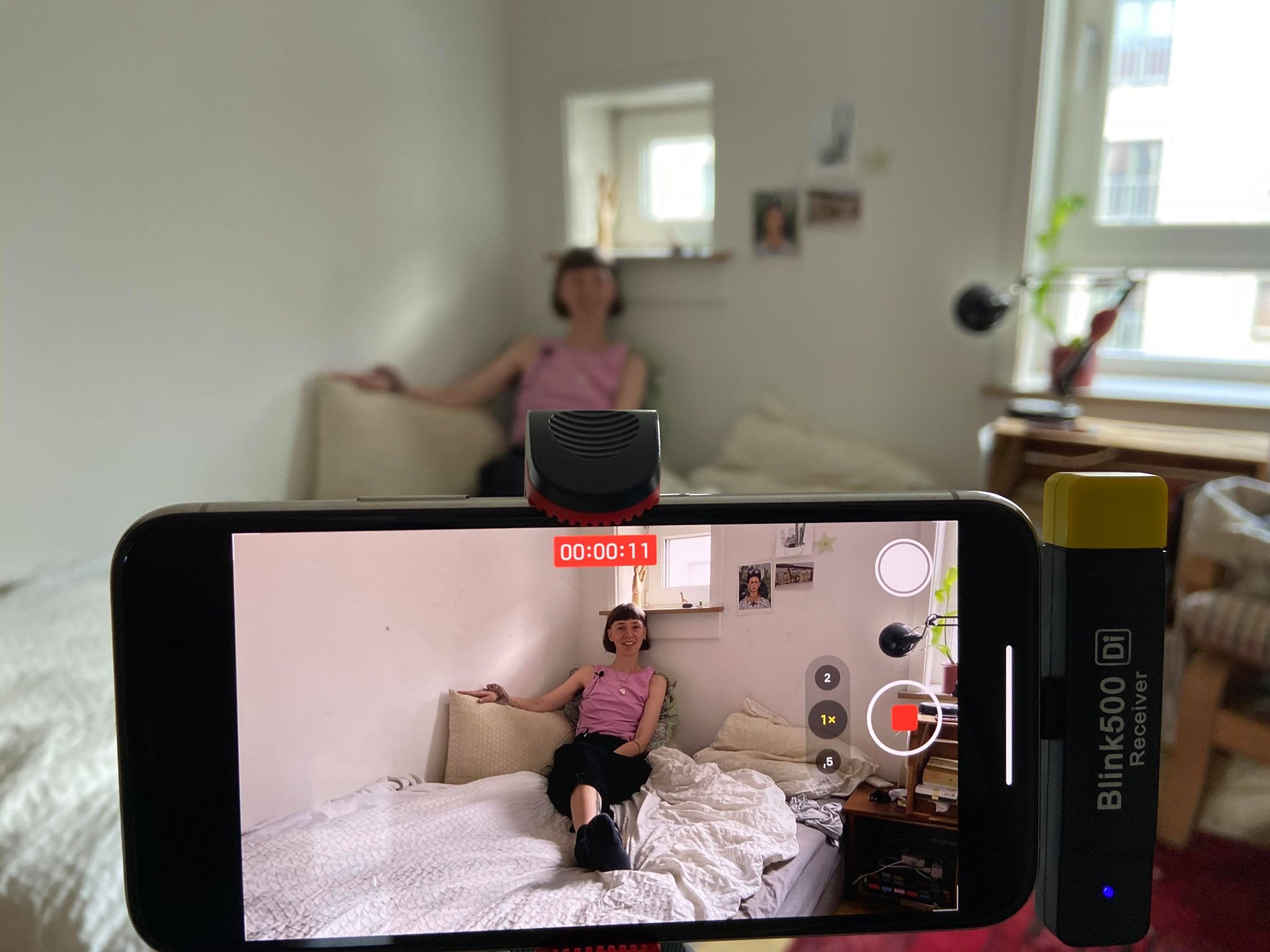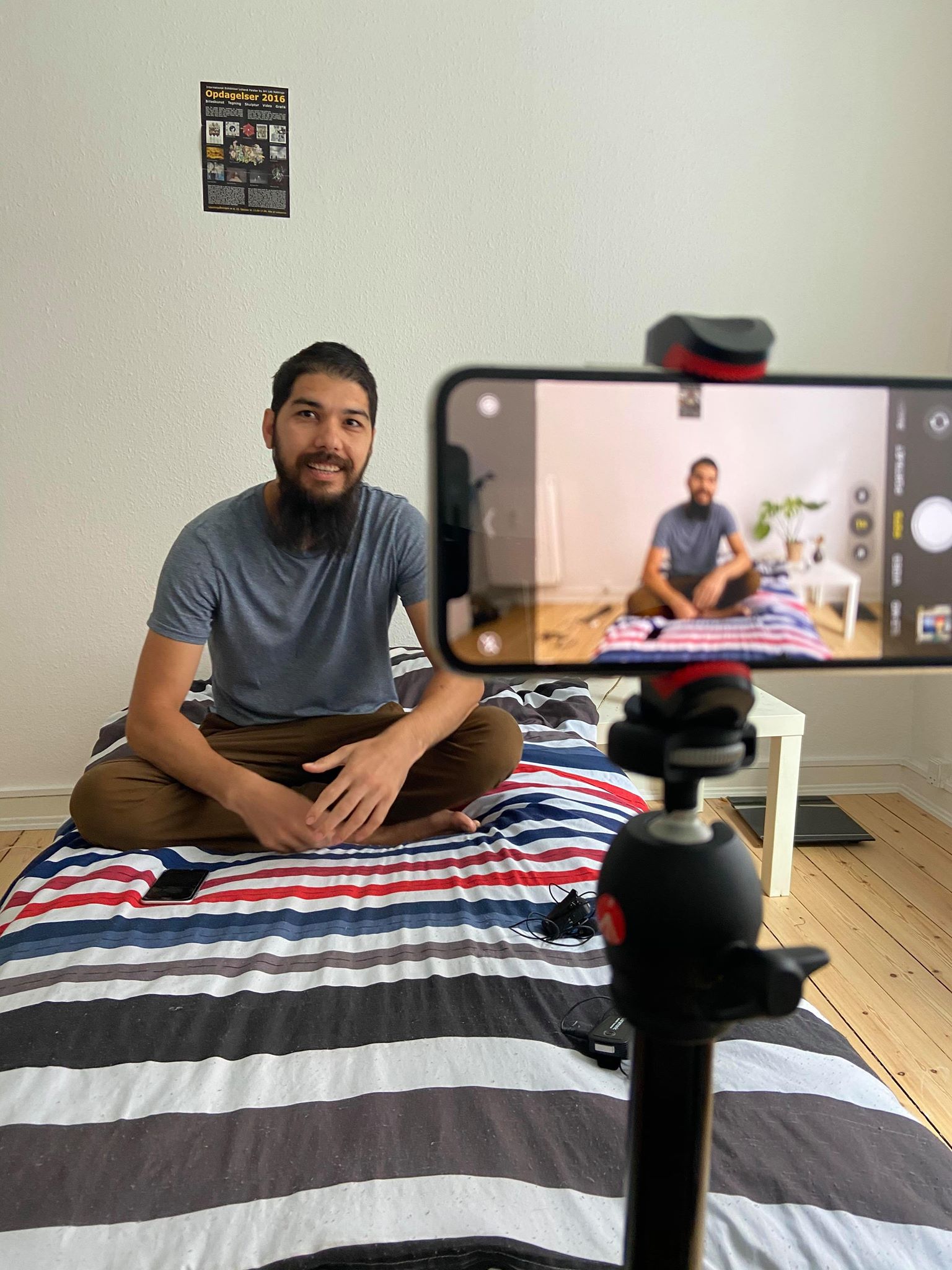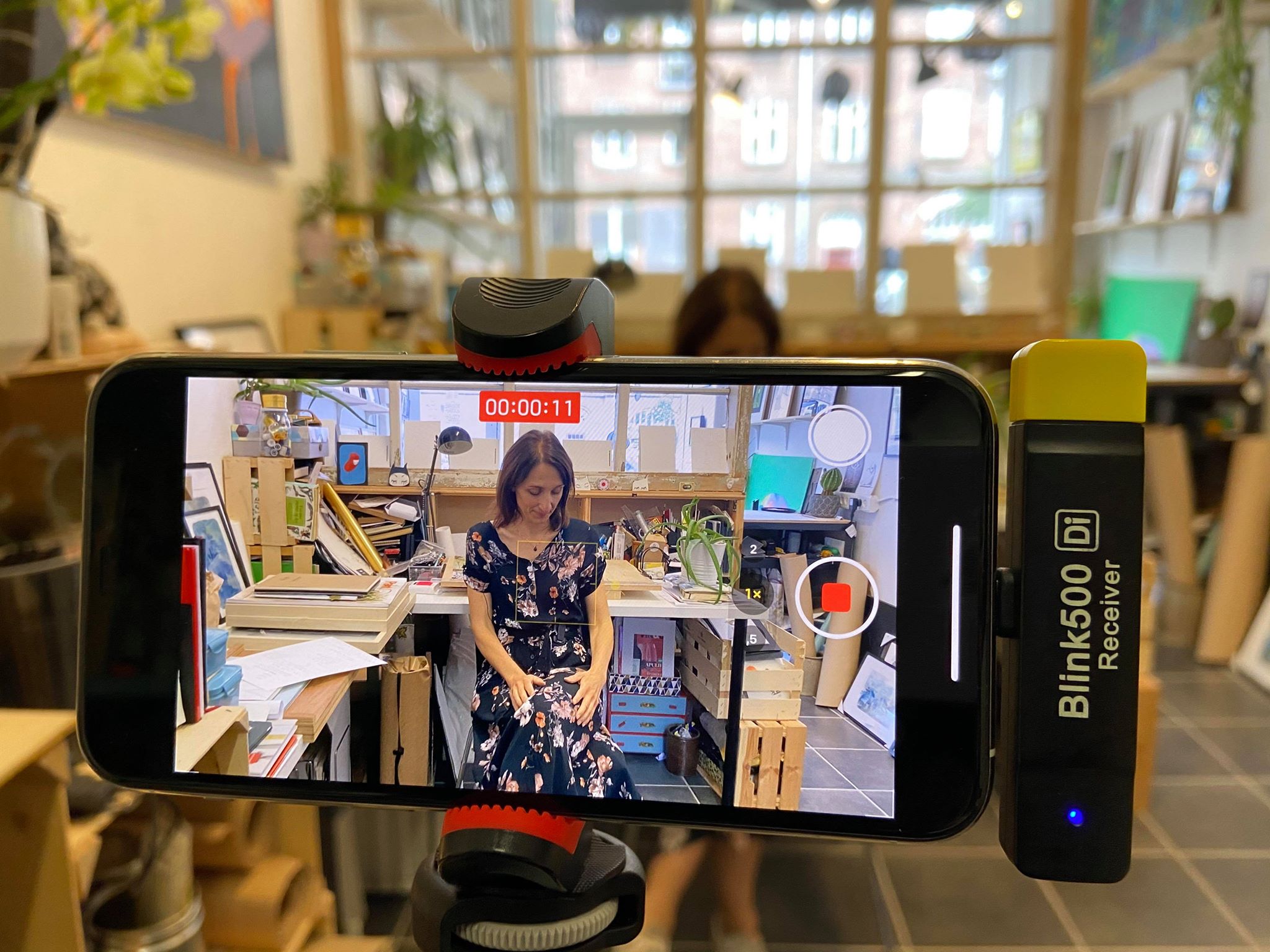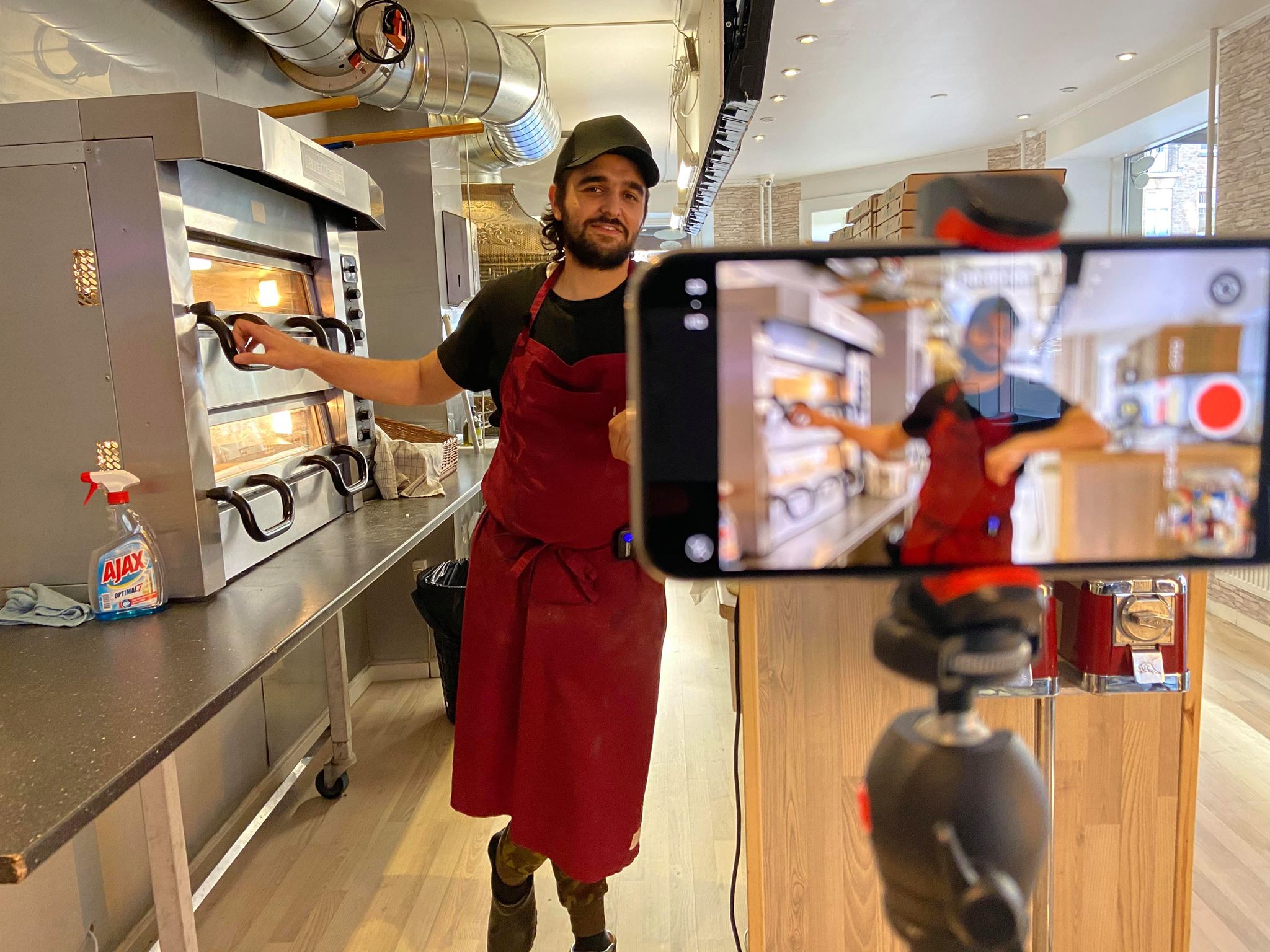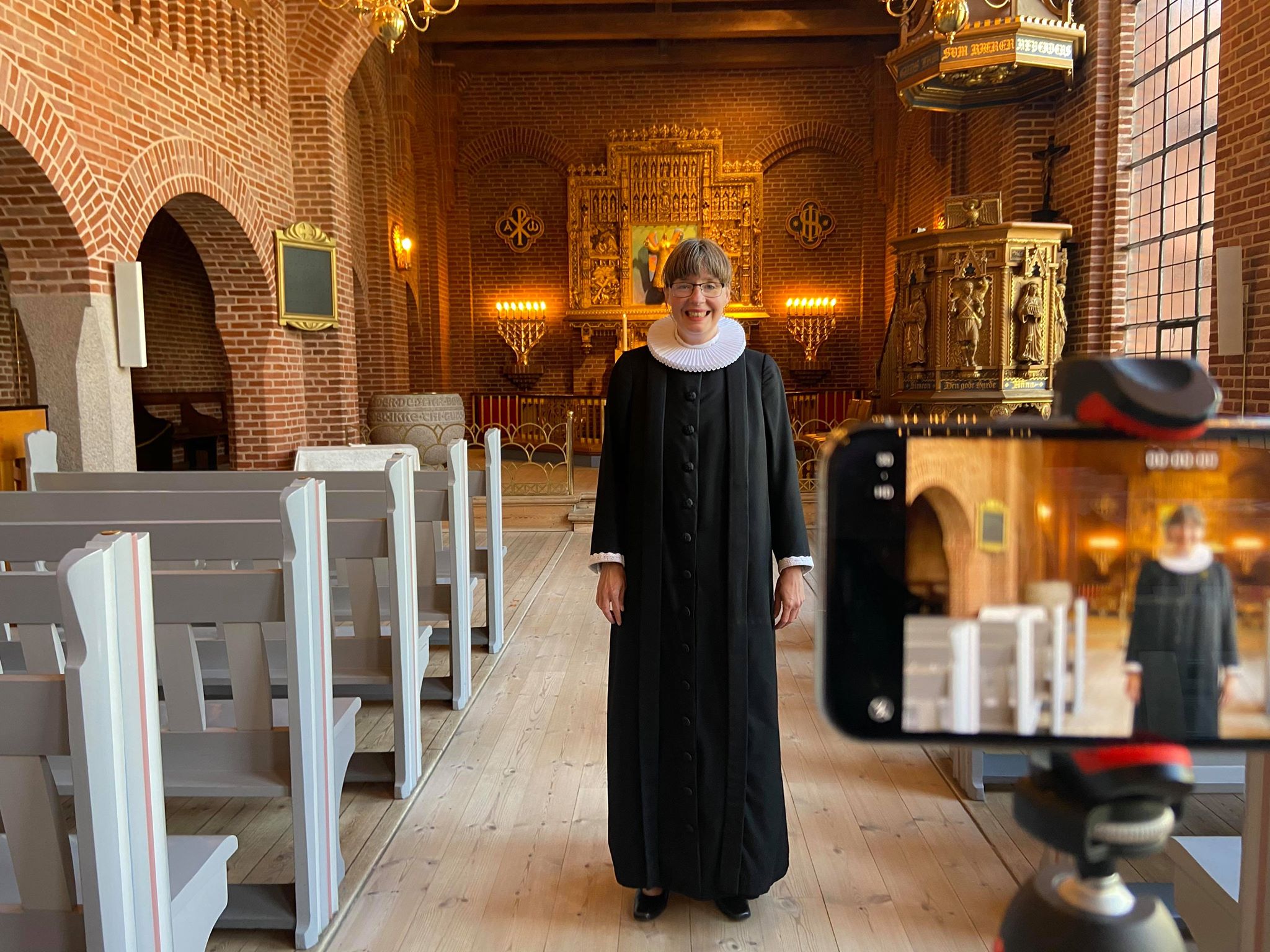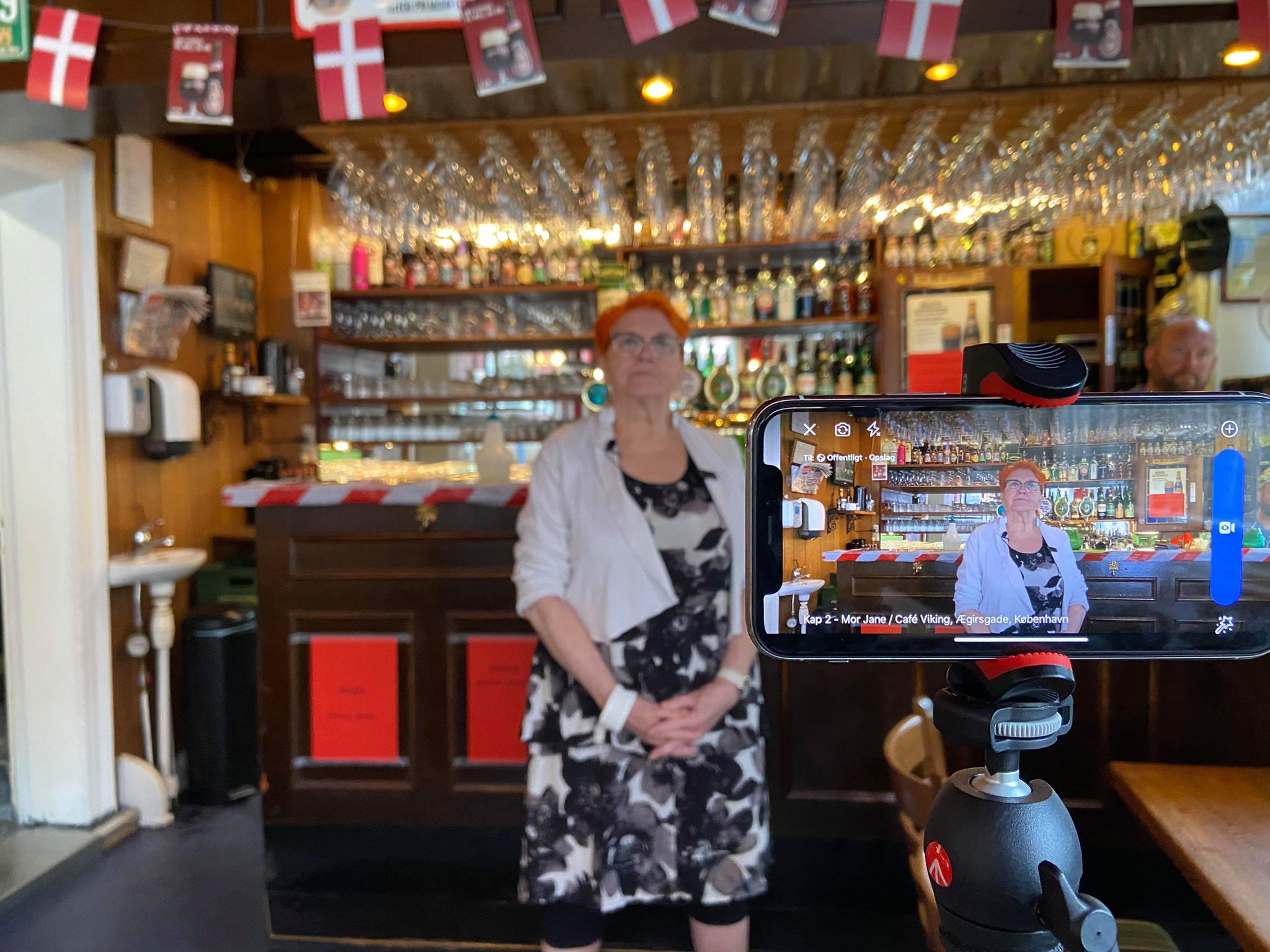 FILM
09.00 h
10.00 h
11.00 h
12.00 h
13.00 h
14.00 h
15.00 h
16.00 h
17.00 h
18.00 h
19.00 h
20.00 h
21.00 h
ABOUT THE ARTIST
Madeleine Kate McGowan works in the intersection of filmmaking, performance art and activism. Central to Madeleine Kate McGowan's work is 'jamais-vu' – to relive what we believe we know and to dare to risk oneself.
Since 2010, McGowan has founded and cultivated various artistic and activist communities such as Time and Space Died Yesterday (NY), Chimera (DK), HEAVEN (DK), Club de la Faye (DK) and the award-winning documentary project Other Story (INT). Her film and performance work has been featured at ARoS, Oaxaca Filmfest, The National Museum, Kunsthal Charlottenborg, British Film Institute, and others.