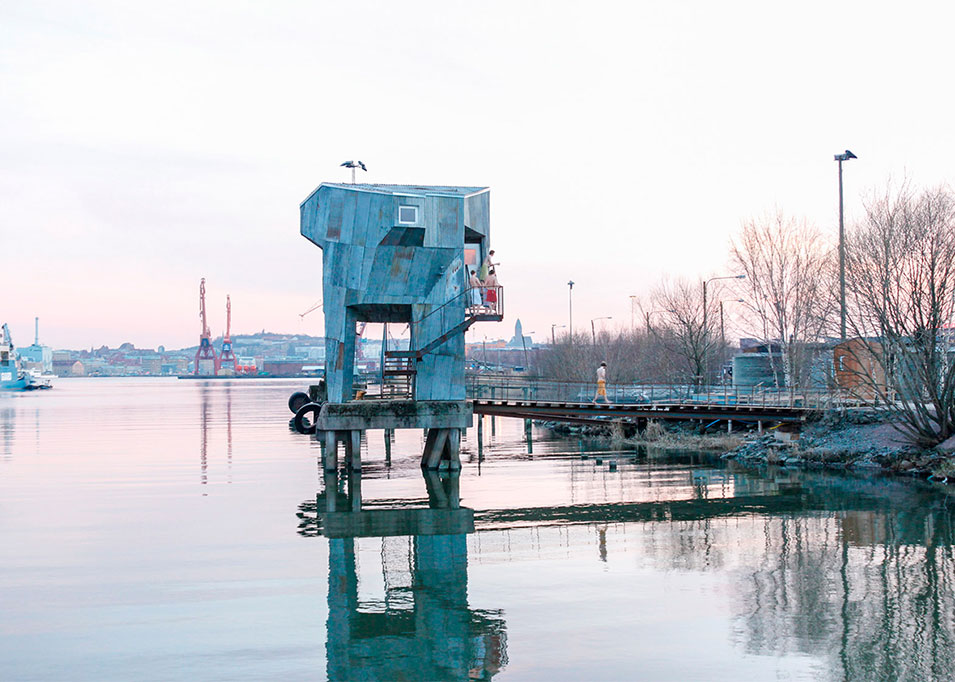 Metropolis Laboratory 2016
Borås/Gothenburg,
6, 7, 8 April
The second open Nordic gathering of urbanists and city planners, artists, researchers and academics, students, community organizers and activists to look at alternative urban strategies and practice in the Nordic countries where artistic practice and a broad cultural approach is key.
As in 2014, Metropolis Laboratory was this year held under the title Nordic Urban Lab. It was organised in collaboration between Västra Götalandsregionen and Københavns Internationale Teater and held in Borås and Gothenburg, approximately four hours from Copenhagen.
Three days to get an overview of cultural planning initiatives in Europe and Nordic countries and to get to know the methods, the processes and the tools needed to work with culture as an integral part of planning and development of neighborhoods, rural communities and cities.
6 keynotes gave an overview of European and Nordic trends and highlight current issues and methods where urban development and cultural processes interact. 20 themed presentations looked at best practice models on project, neighborhood and city levels. 6 workshop sessions covered three main aspects of cultural planning: activating community involvement/ownership; ensuring socially sustainable models of change; using artistically and creatively driven urban processes.
So, whether you are into cultural mapping, pop up architecture, psychogeography, social sculpture, artists in residence, community and citizen driven initiatives, culturally driven development, place-making, the performative city, temporary urbanism, cultural acupuncture, outreach and audience development, site specific art, locative media projects, the Nordic Urban Lab was the place to be informed and inspired.
Read more about this year's focus here www.vgregion.se/kultur/nordicurbanlab
For more information, download programme here.

Nordic Urban Laboratory is funded by Nordisk Kulturfond, Västra Götalandsregionen, Göteborgs Stad, Borås Stad, Cultural Planning Laboratory and Högskolan i Borås.
Photo: Raumlabor's new sauna building in the former industrial harbour of Gothenburg @raumlaborberlin