19 May: Shekufe Tadayoni Heiberg
TIME: 19 May 10.00-22.00h
START: Brostykkevej, Hvidovre
CATEGORY: Poet & performance artist
Live-stream each hour on the hour on www.facebook.com/walkingcopenhagen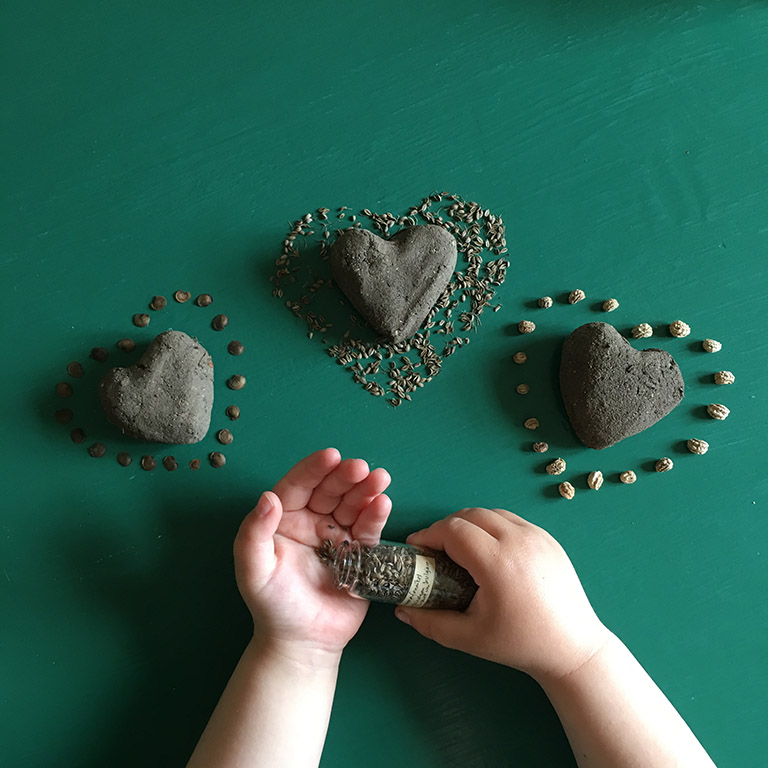 The walk starts in my garden in Hvidovre. From here I will start walking, but not towards the city. I want to wander deeper and deeper into the heart of Vestegnen. From here, I will explore the suburbs, what they are, and what they could be, in a world of tomorrow.
I grew up here. When I was younger, I hated the suburbs and everything they stood for. After moving back here as an adult due to a need for more space and grass under my toes, I have now begun to find it really interesting. Maybe I've even begun to love it.
The suburbs are something special simply because of the large area they cover, not just in Denmark, but in many parts of the world, and also because of the many people who inhabit them. I think one of the keys to change – climate change – is actually buried here. The thing that brings us back to a point that does not break loose but actually begins to regenerate, first the earth and then the Earth.
People living in metropoles have a will for change. But suburban villas and gardens create the optimal framework for creating the change that, among other things, permaculture advocates: establishing spaces and systems where the cultivation of one's own food and minimization of own resource and consumption go hand in hand. Where, in just a few years, we could create a landscape that not only feeds the residents at home, but also supports the life of insects and animals and the soil quality needed to reverse the large downward curve. Perhaps I am an artist, but this is important, and that is why I want to spend my time and use my voice on this.
I will walk through Hvidovre and then head towards Vestvolden and Brøndby and see how far I get. On the hour, I'll stop and reflect on what could be done right there at that spot to create a better world. With me I will have my twelve principles of permaculture. I want to bring them in to play and involve them in the conversation. Which card I will use at each site will depend on my encounter with the place and my dialogue with its elements. With me I will also have 12 seed hearts, hearts formed of clay and earth with nitrogen-based plant seeds in them. I will place them at each site, leaving a trace of flowers that absorb the soil's and air's CO2.
DOCUMENTATION MAY 19
FILM
10.00 h
11.00 h
12.00 h
13.00 h
14.00 h
15.00 h
16.00 h
17.00 h
18.00 h
19.00 h
20.00 h
21.00 h
22.00 h
ABOUT THE ARTIST
I am a poet, performance artist, publisher and translator from Persian to Danish. Furthermore, I am an aspiring permaculturist and, during the walk, I will weave the various disciplines into a long rope.
I am a graduate of literature and have founded my own publishing company, Uro, where I publish graphic works and works that bring new and relevant perspectives to the literary conversation. I have published my own two books on Uro and see publishing as an extension of the artistic work, a way of experimenting and expanding the possible space. I have performed with my poems and lyrics at a.o. Roskilde Festival 2018 and also with my poetry-concert Moon Landings, which premiered in autumn 2019. I work with the word as a starting point, but try to evoke it using the voice, body and performance.
In the book "Fruits & Vegetables", I examine fruit and vegetables in a new light. I meet them again, like I had never seen a cucumber or peach before and try to put words into the experience. In the book "Eggs", I examine the origin of life, and in my upcoming projects I continue the studies of the first small primates, seeds, cells and germs, from which everything else originates. What do they need us for and what do we need them for?