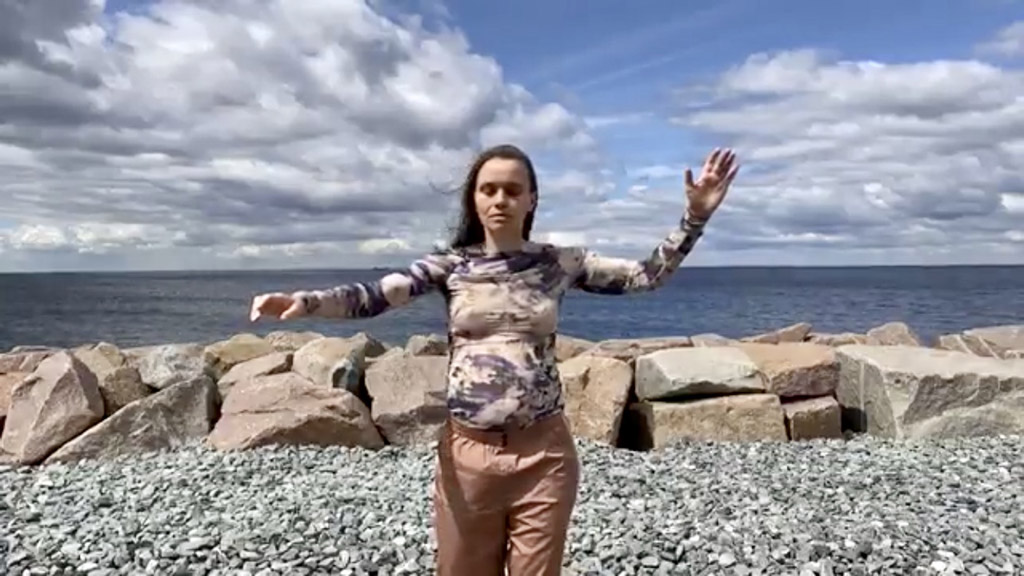 2 July: Marie Topp
TIME: 2 July 7.00-19.00h
START: Classensgade, Copenhagen Ø
CATEGORY: Choreographer & dancer
Live-stream every hour on the hour on www.facebook.com/walkingcopenhagen
"What is labyrinthine outside of him is now also labyrinthine within him, and he does not know if it is the events that are reflected in him or him who is reflected in the events."
Stig Dalager in The Labyrinth, 2005.
Marie Topp will move in a labyrinthine choreography through the city. Through associative landscapes, interior spaces and open spaces. A 12-hour meditation and gathering of references, starting points and motifs tied together in a parkour. The walk is the artist's first part of a long series of studies and works exploring labyrinthine choreography.
DOCUMENTATION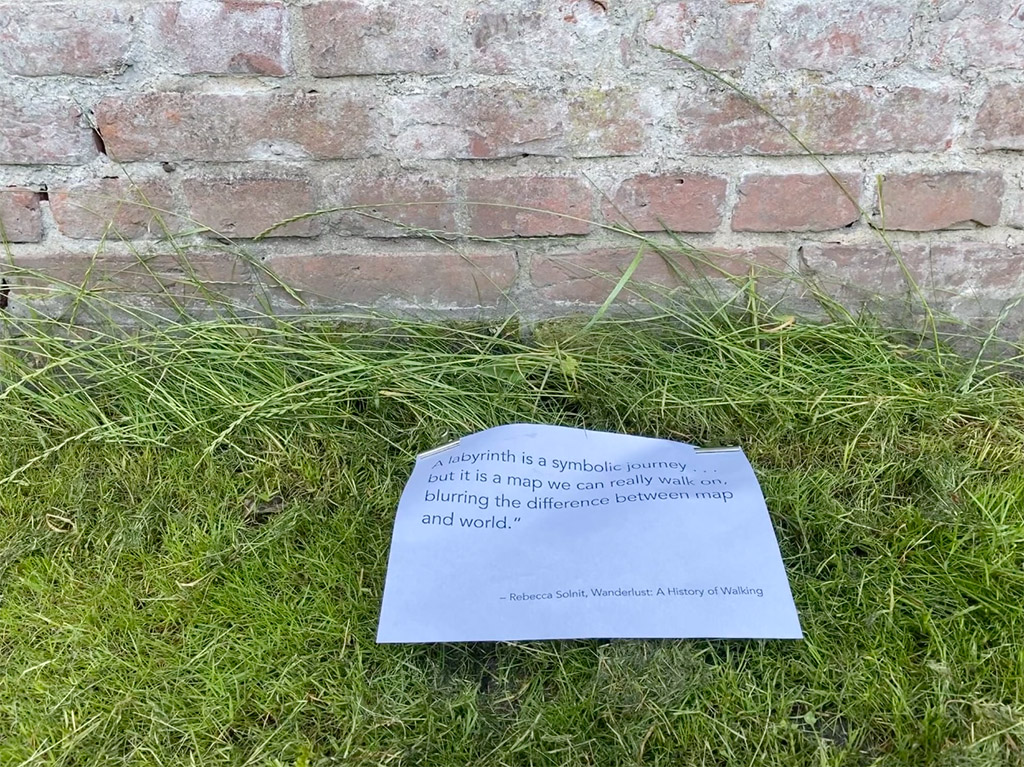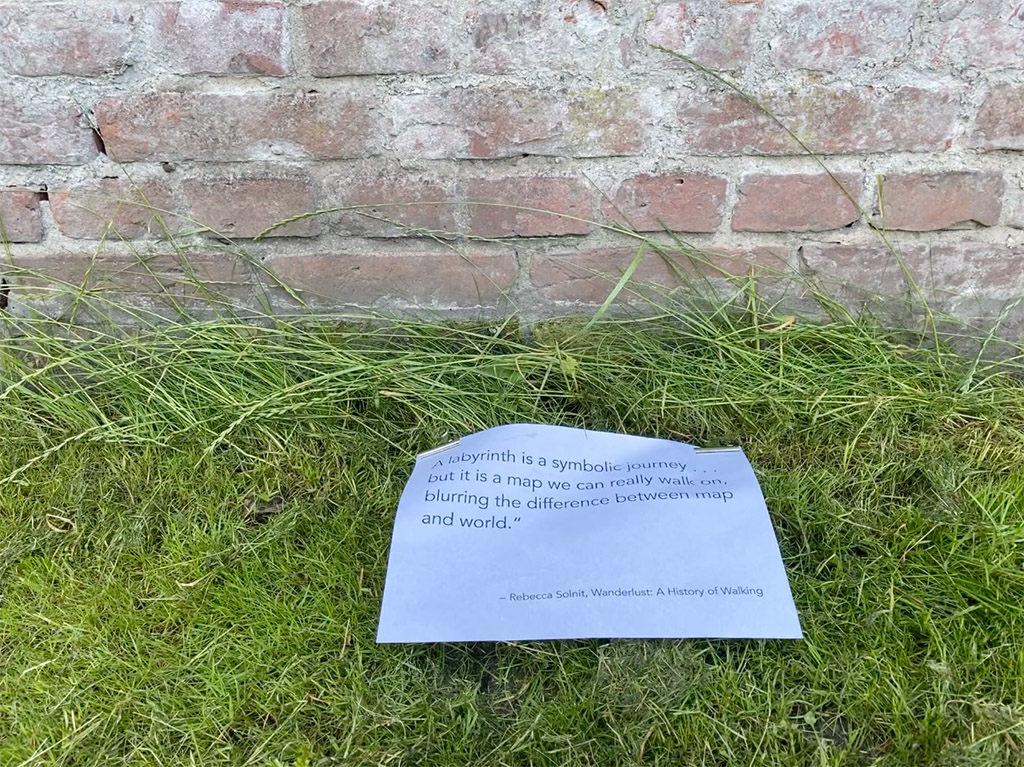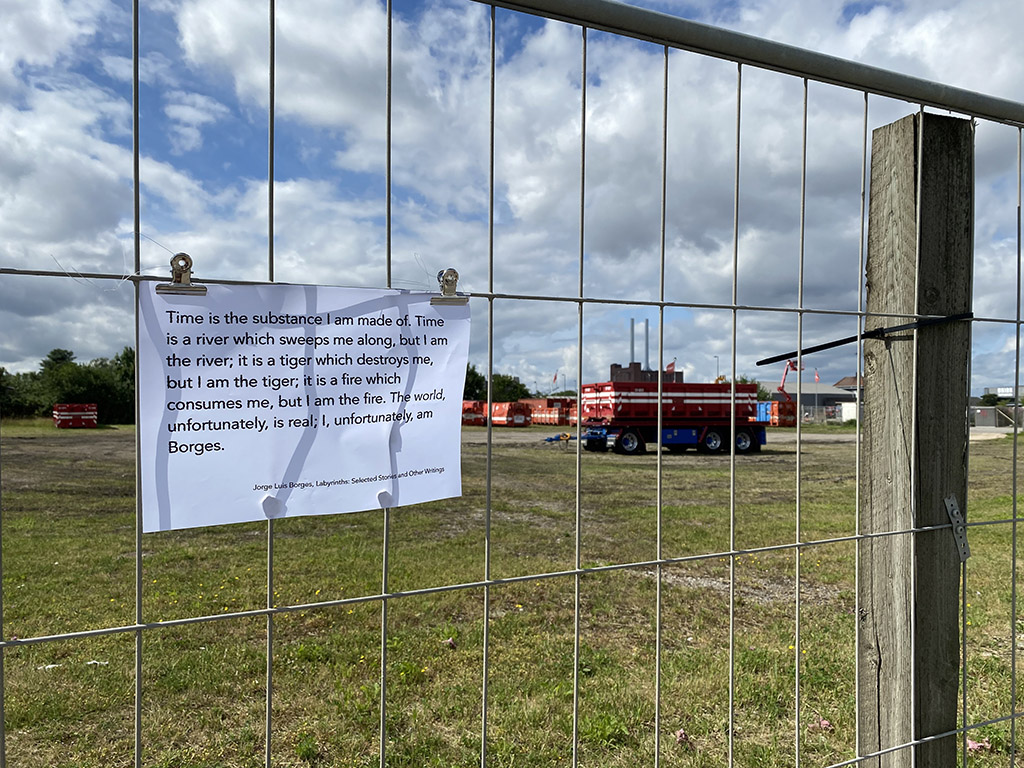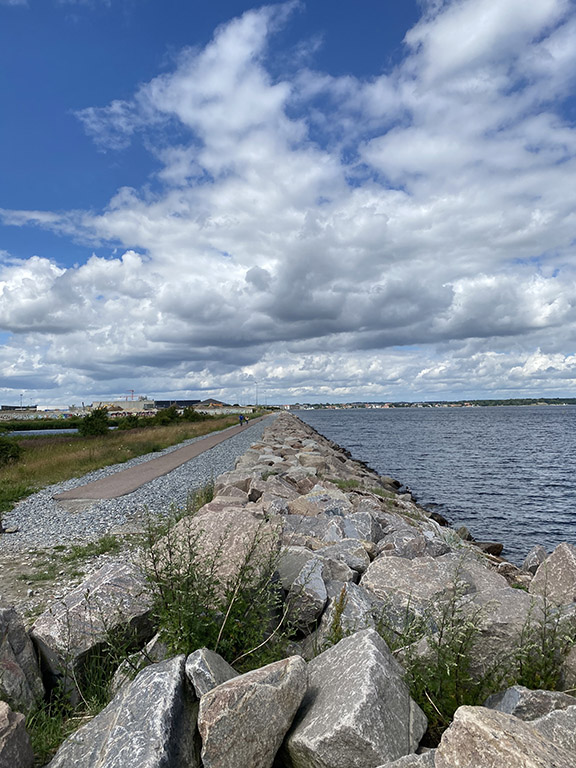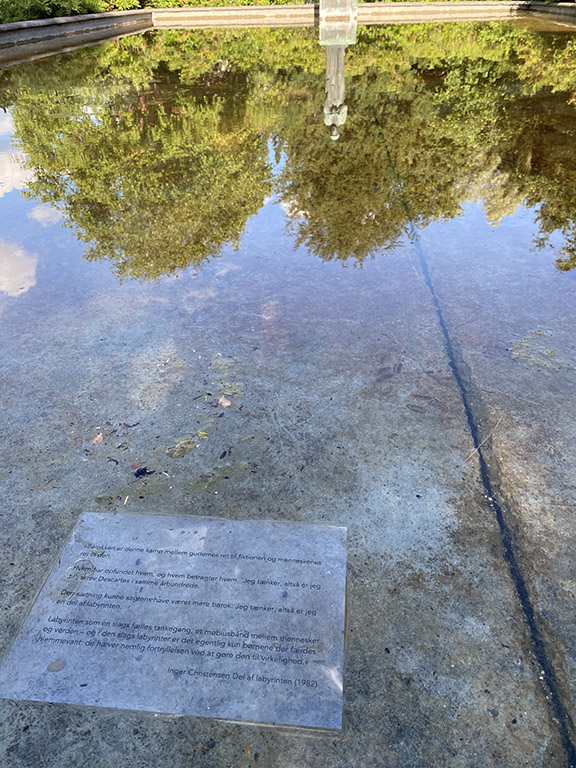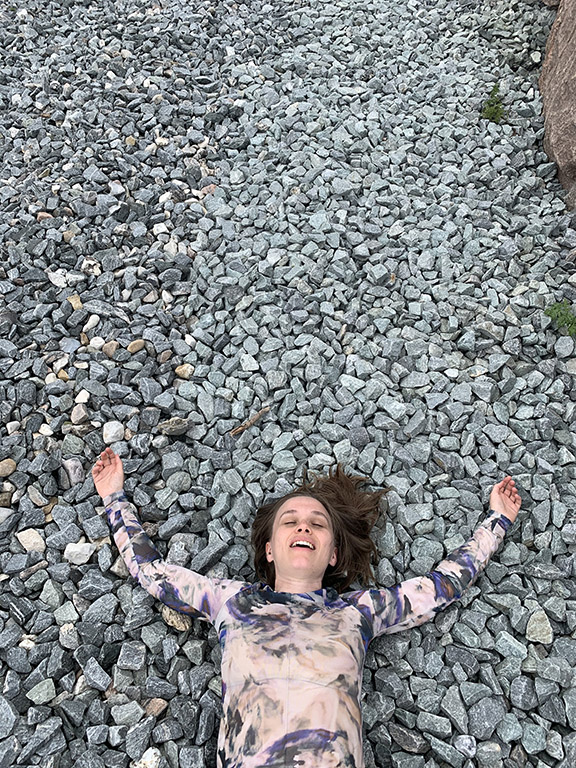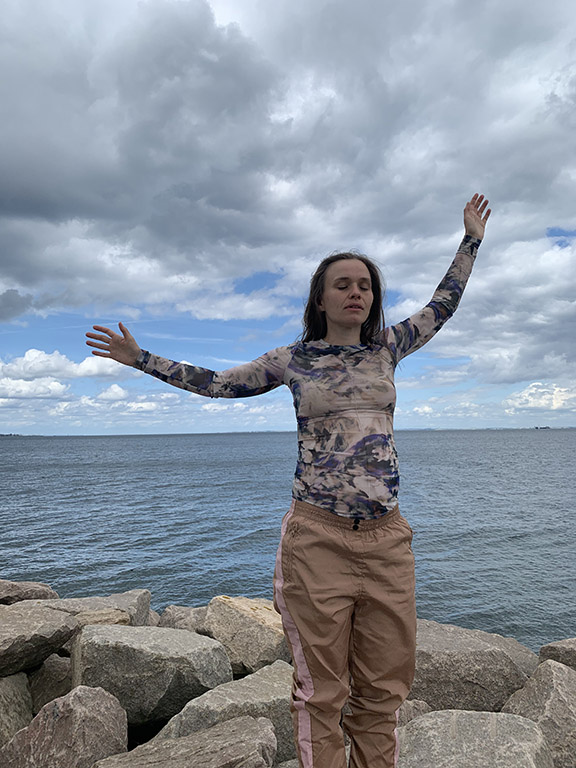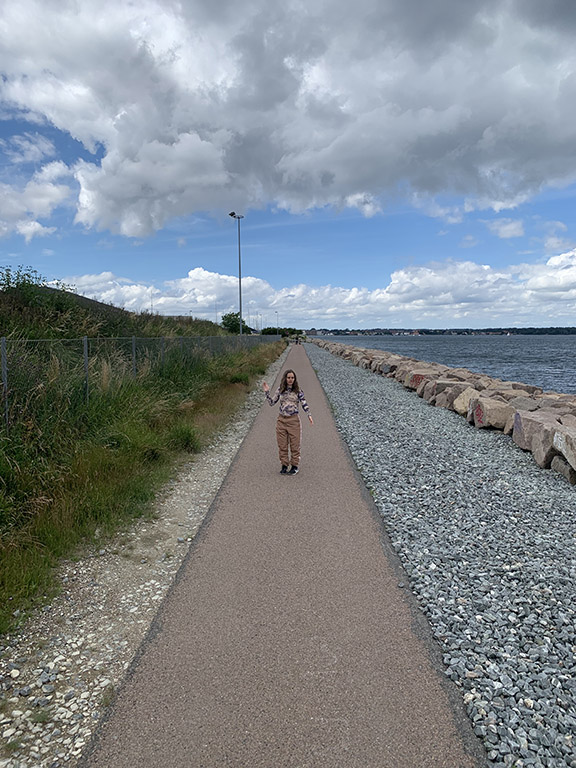 FILM
07.00 h
08.00 h
09.00 h
10.00 h
11.00 h
12.00 h
13.00 h
14.00 h
15.00 h
16.00 h
17.00 h
18.00 h
19.00 h
ABOUT THE ARTIST
The presence of nature's forces on stage and the performer's body have been pervasive themes in Marie Topp's choreographic practice over the past 10 years. Through somatic and meditative practices, she evokes landscape-like scenarios in the stage space. In this aesthetic language, the position of the human/performer is in an oscillating relation, at the same time isolated from and connected to its surroundings.
The works stimulate the viewer's interpretation apparatus; images, relationships, contexts and characters emerge and disappear again in slowly transforming images. Here, the focus is particularly on the haptic sense and how the art space can stimulate other forms of critical thinking than other public spaces. This has, among others, resulted in the works: The Visible Effects of Force (2015), Liaisons (2018), Oceanic (2020) & Hail to The Good Listener (premiere postponed to 2021 due to Covid19)
Marie Topp graduated from the National School of Performing Arts in 2009.
Photos: Daniel Andersson