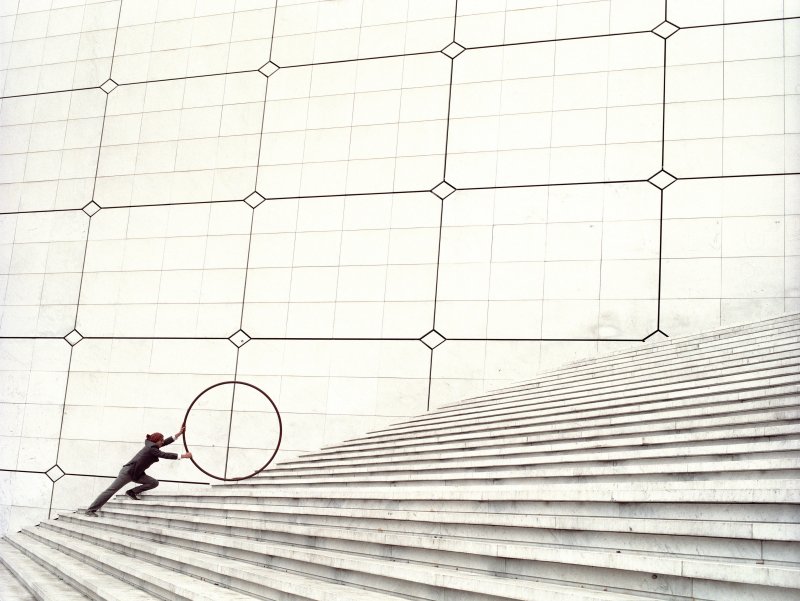 Publications on outdoor artistic creation – by the Circostrada Network
Here you find publications on outdoor artistic creation on a European level provided by the Circostrada Network. Metropolis is a member of the network, which works to gather information, inspiration and best-practices on all fields concerning street arts and circus arts.
Circostrada research and publications
Research into circus and street arts, and outdoor artistic creation in general, is still underdeveloped in Europe and worldwide. Circostrada supports and promotes research by regularly carrying out and publishing thematic studies and guides that shed light on innovative practices and identify the emerging trends impacting and challenging our sectors.
You find all publications here.
FOCUS publications deal with cross-sectoral or cross-disciplinary themes to initiate "out of the box" approaches to the art forms. A.o. you find a report from Metropolis' Nordic Urban Lab 2016.
PROFESSIONAL INTEGRATION publications focus on education and training.
AUDIENCE DEVELOPMENT publications deal with audience research on an international scale. A.o. you find the final report of the project Circus Work Ahead, which was led by Københavns Internationale Teater / Metropolis.
GUIDES publications contain inspiration and best-practice advice for project stakeholders, giving them access to resources and projects currently being developed in Europe.
ADVOCACY publications provide information on and advice for cultural policy makers and cultural politics within the fields of street arts and circus.
About Circostrada Network
Metropolis is a member of the Circostrada Network. Since 2003, Circostrada has been working to develop and structure the fields of circus and street Arts in Europe and beyond. With more than 90 members from over 30 countries, it helps building a sustainable future for these sectors by empowering cultural players through the production of resources and actions of observation and research, professional exchanges, advocacy, capacity-building and information. Read more.
Photo © Jérôme Vila / "Contextes"