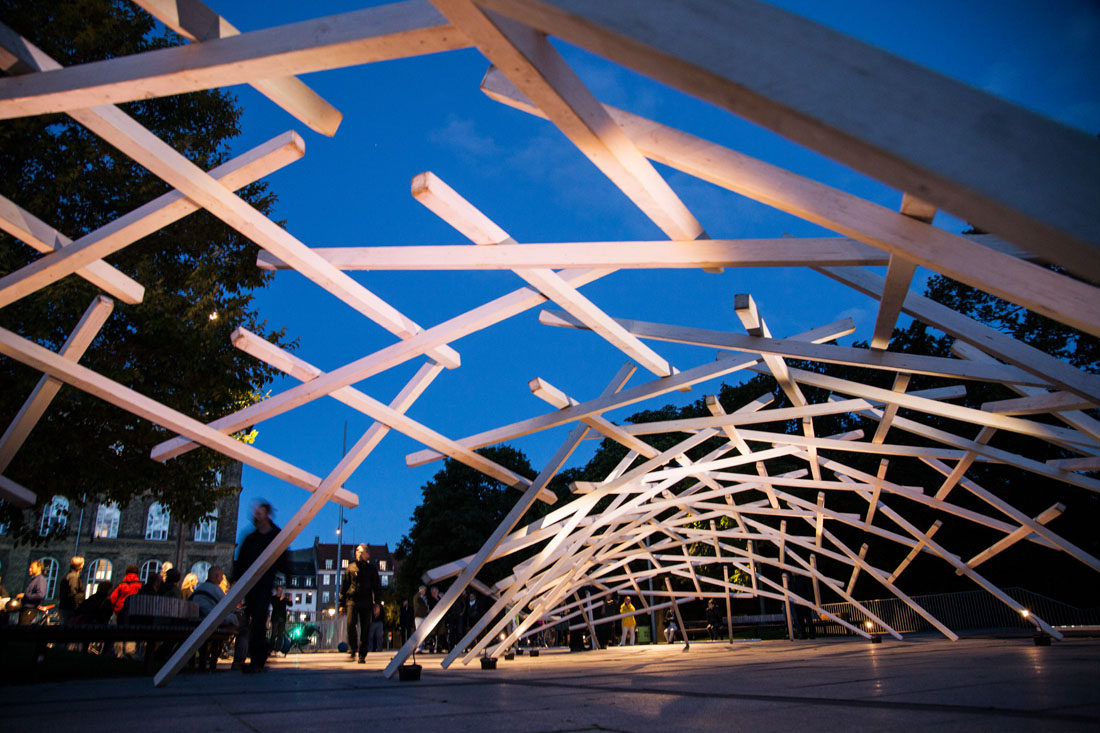 Metropolis Laboratory / Nordic Urban Lab
Metropolis takes an active role in initiating and producing projects. This takes place through Metropolis Laboratory, where artists, architects and city developers are provided broader scopes in which to collaborate in new constellations.
Metropolis Laboratory was 2014-18 organized in collaboration with Nordic partners and in 2020-21 with Greek partners under the title Nordic Urban Lab. The Labs used to develop projects with international artists via residencies and collaborations in the city. It is an international platform where artists, architects, city planners and theoreticians can meet the common challenge: how to create more living, fair, inspiring and cohesive cities.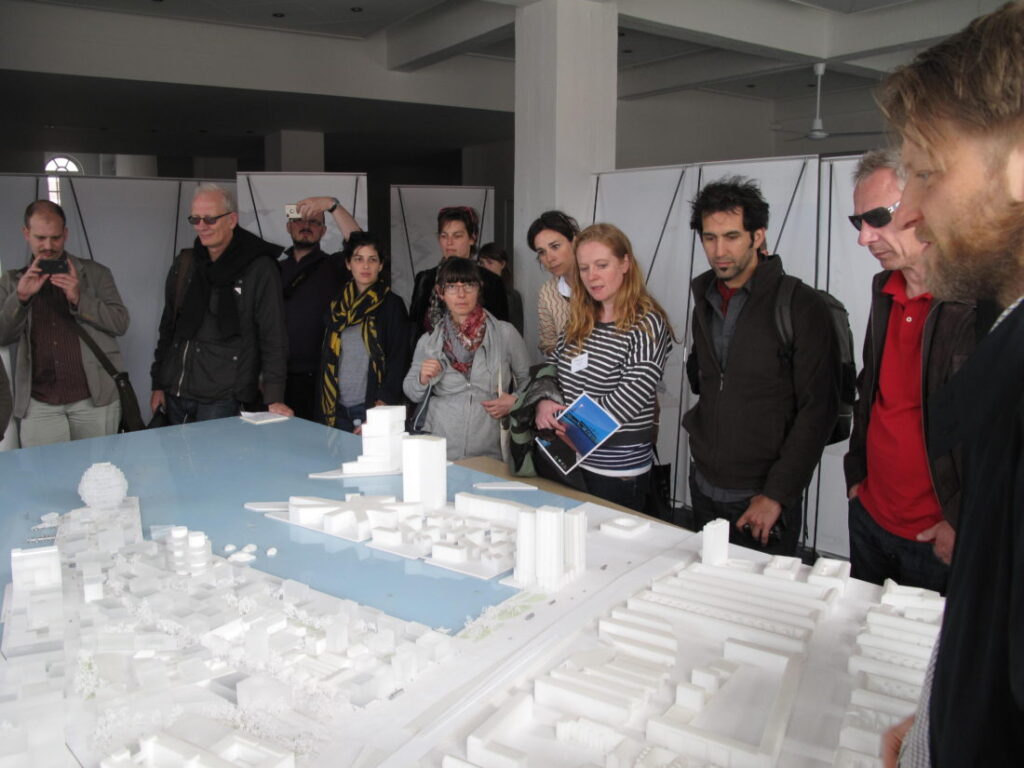 The Lab intends to create dialogue between artistic and theoretical approaches to the use and planning of the city – and values creation of new constellations between art, theory and practice dealing with the city. It is a forum for sharing knowledge, collaboration and developing projects across disciplines, habits and prejudices – in a dialogue with the public.
The aim of the Laboratory is to investigate practices in the urban field, to introduce artists who will be engaged in the Metropolis programme in future editions, to create the basis of a network of artists/architects engaged in this field, and to explore concrete ideas for projects.
In the archive you find information on and documentation of the previous Labs:
Nordic Urban Lab 2020
Nordic Urban Lab 2018
Nordic Urban Lab 2016
Nordic Urban Lab 2014
Metropolis Laboratory 2012
Metropolis Laboratory 2010
Metropolis Laboratory 2008
Metropolis Laboratory 2007
The project is also the starting point for three conferences during UrbCulturalPlanning in Kiel 2019, Gdansk 2020 and Riga 2021.