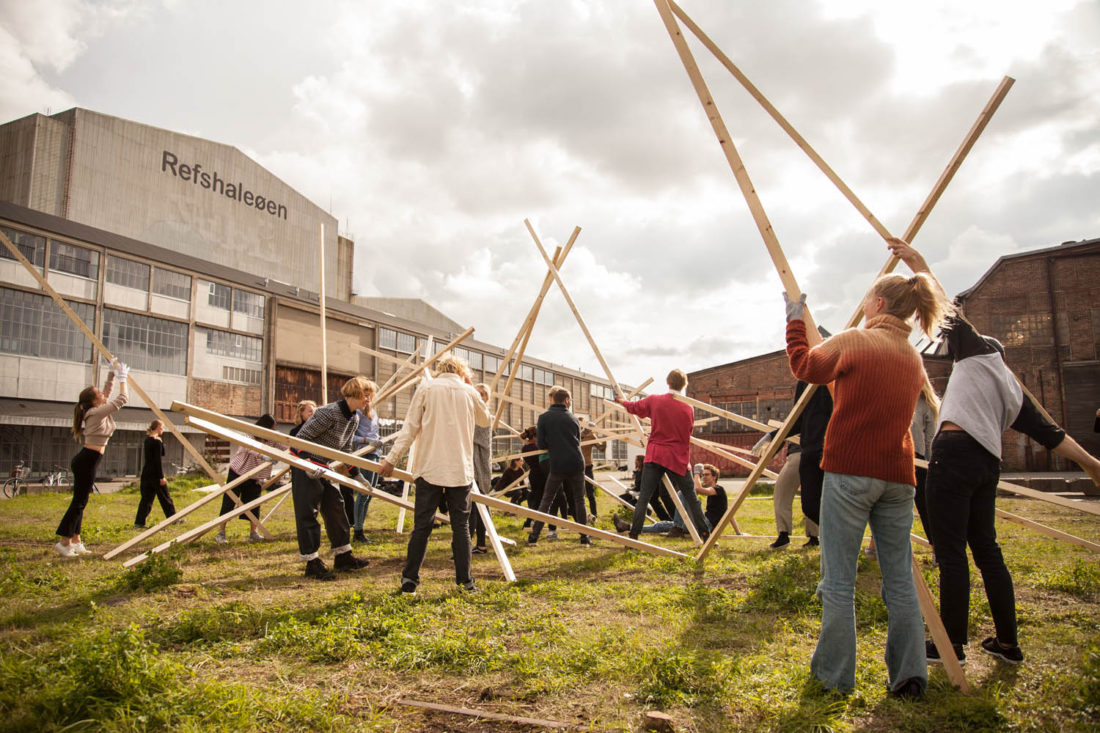 Metropolis as Urban Laboratory
Read more about our development activities, networks, laboratories, etc. for art in urban space:
METROPOLIS AS URBAN LABORATORY
---
---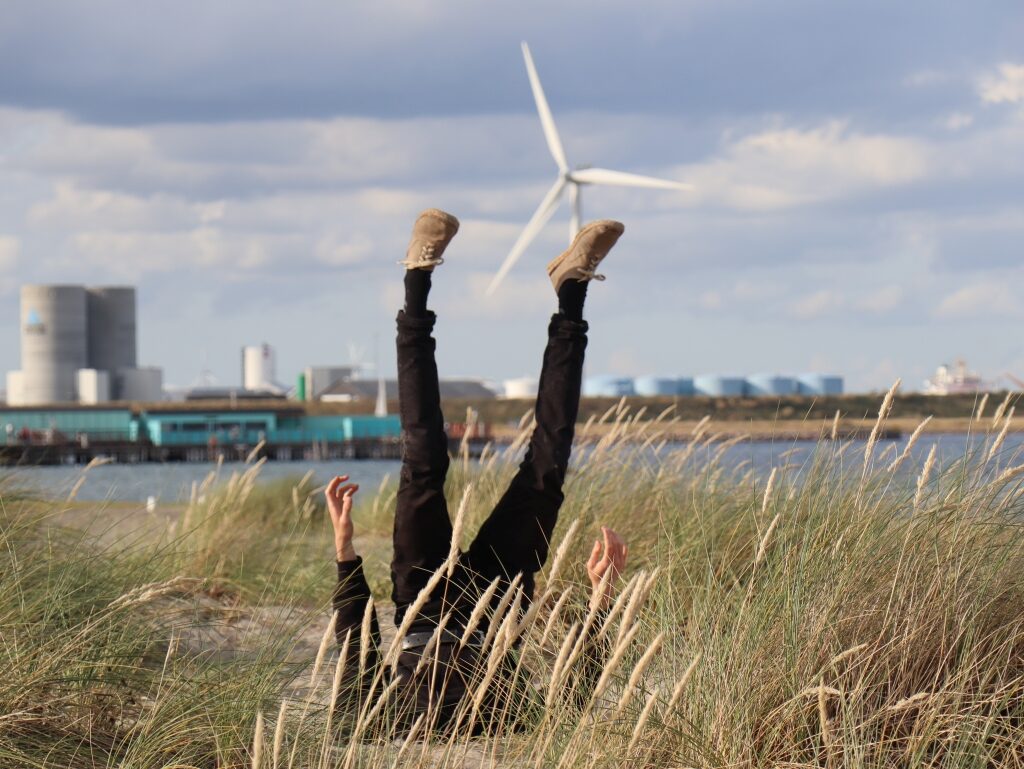 About Metropolis as Urban Laboratory
Metropolis is a city theatre and laboratory for site-specific, cross-disciplinary, international, socially relevant performing arts, crossing the physical, formal and aesthetic boundaries for what a theatre can be.
In this framework, the art is created in, with and about the city and its citizens, and Metropolis facilitates meetings between artists, citizens and the city through its programme of city projects. The city provides the scenographic and aesthetic framework, delivers hidden stories and narratives, and at the same time provides a natural interface for spectators and citizens.
Metropolis is now one of the European landmarks for people working with art that crosses professional boundaries and engages with the city.
In addition to the Metropolis summer season, where we present performances and artistic projects in Copenhagen to a wide audience and participants, we are engaged throughout the year in development activities for art in public space.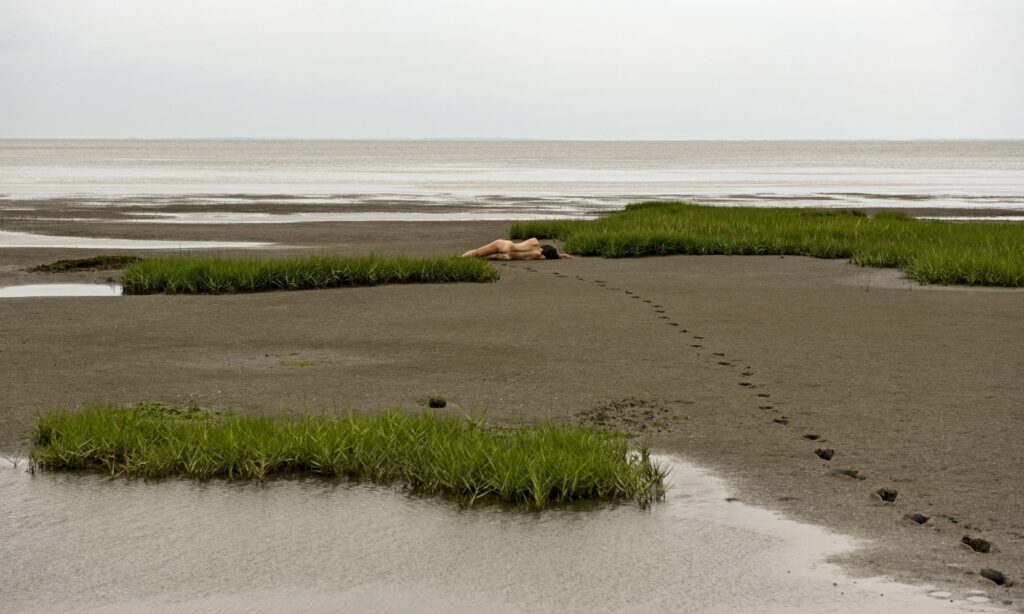 Activities
We are members of the EU supported platform for artistic creation in public space, In Situ, where we co-produce and collaborate with 20 other theatres and festivals in Europe.
Metropolis inspired the major development project UrbCulturalPlanning, which implements cultural planning as a method for developing urban areas in the Baltic Sea Region.
Metropolis Residencies is our research programme for artists working in public space. With support from the Danish Arts Foundation, we each summer invite a group of young artists to work for a month in Copenhagen developing site-specific projects and practice.
We organise seminars and workshops, including Metropolis Laboratory / Nordic Urban Lab, where artists, architects and city developers get the opportunity to work together in new constellations across professional boundaries, habits and prejudices, and where the general public is also invited to participate.
We are part of the three-year cross-disciplinary research project Circus Without Circus 2021-23, which has paired 18 artists – 9 from the circus field and 9 from other artistic fields – who will two-and-two work together on residencies to explore working methods and artistic exchange across disciplines.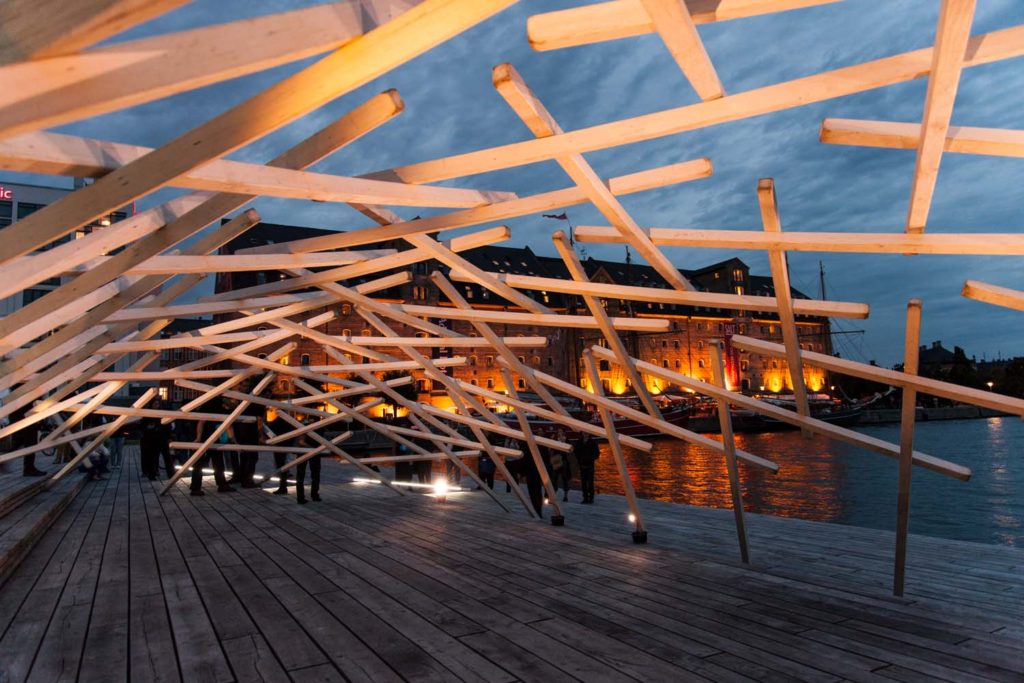 Read more about the specific activities here:
METROPOLIS AS URBAN LABORATORY