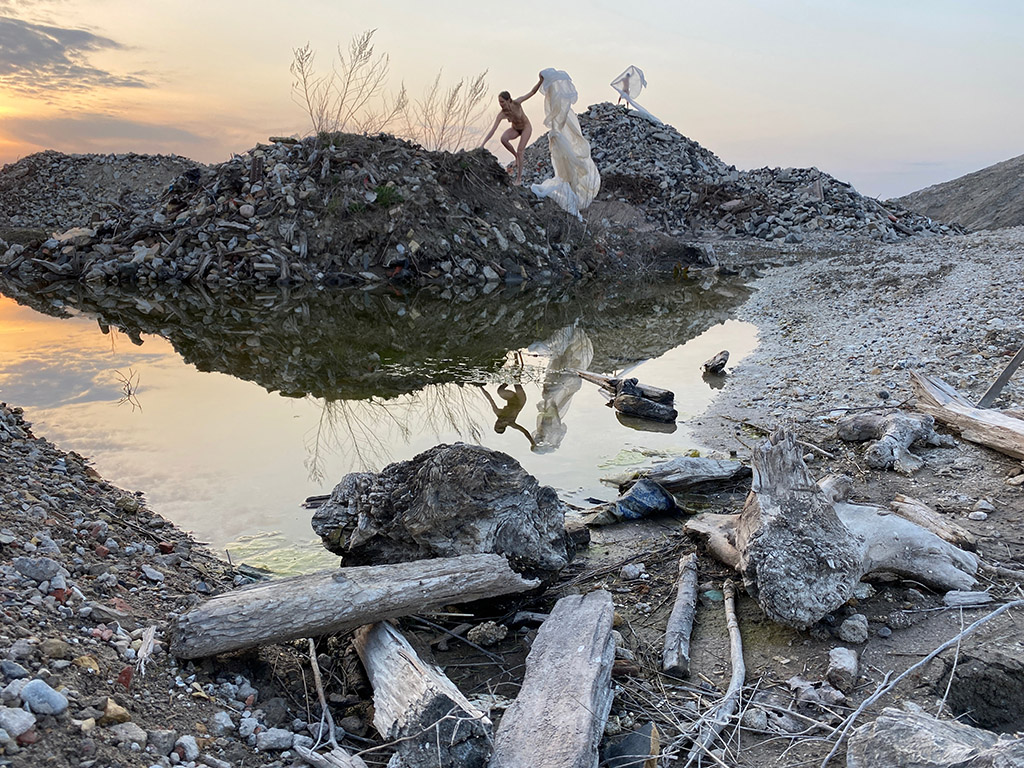 Metropolis Copenhagen 2021
The season for Metropolis Copenhagen opens on 18 May. We are looking forward to presenting a programme of performances and activities in the city until 20 Sept. with Danish and international artists.
This summer, we present a number of artists who, with their works, create space for reflection and new perspectives and challenge us to see new contexts, new paths, new opportunities. How can art help open us to a new future with different agendas and values on the other side of this world crisis?
We present performances that naturally as a consequence of their artistic format allow us to take precautions for the safety of the audience, ie. works experienced individually or in small groups, at a distance, and in the open air.
We believe that this year especially we need the living art in the city, and we want to show that the artists, as always, are the first to help us understand and innovate.
We are planning the last details and are ready to share the programme with you in the beginning of May.
Photo: Janne Klerk