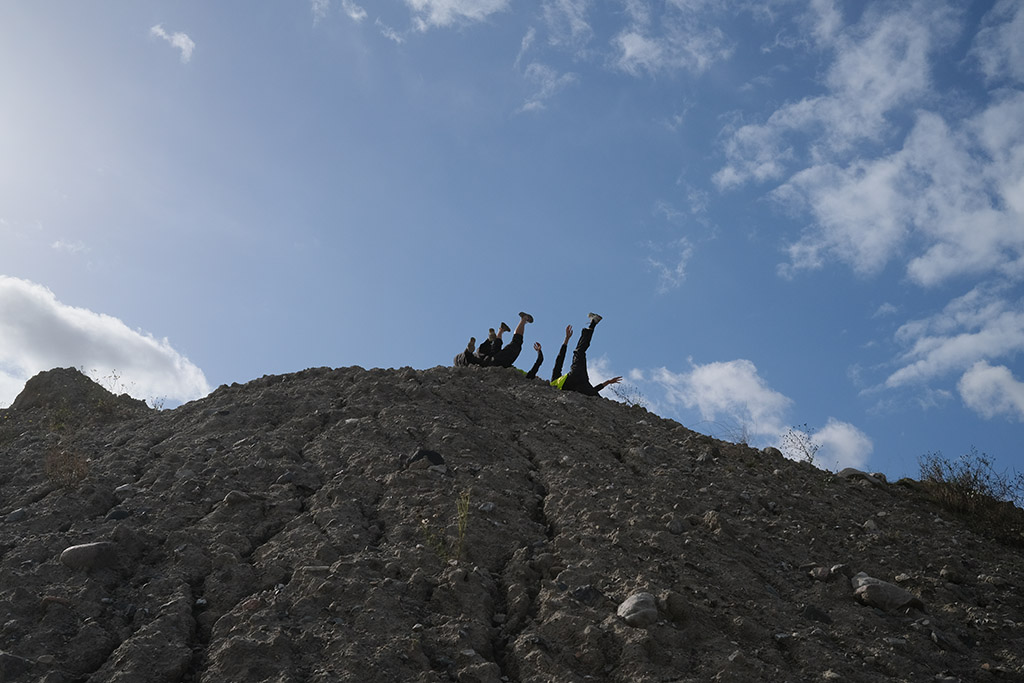 Metropolis 2021
We are working on the programme for the summer season of Metropolis 2021, which we will share with you in April.
In Copenhagen, we will present a programme of performances and activities in the city with Danish and international artists from June to September – of course adapted to current corona restrictions.
Furthermore, we will organise activities in 12 municipalities around the country from June to October.
Photo: Janne Klerk