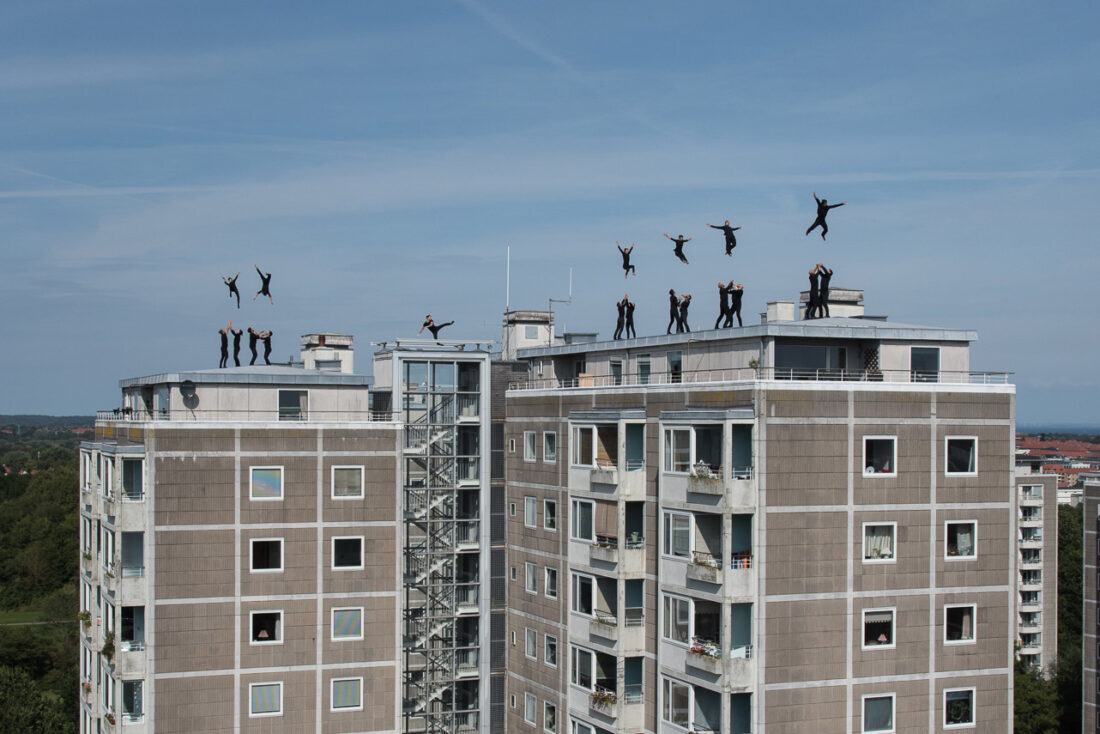 About Metropolis 2019
Metropolis' artistic programme for the summer of 2019 – WALKING THE CITY – took you traveling on foot through Copenhagen. Backwards. Or for 24 hours. Or equipped with a mobile mirror cabinet. Or in search of the city's sounds… A number of international and Danish artists created anything but traditional city walks that opened our eyes, ears and senses to brand new aspects of the city – and ourselves.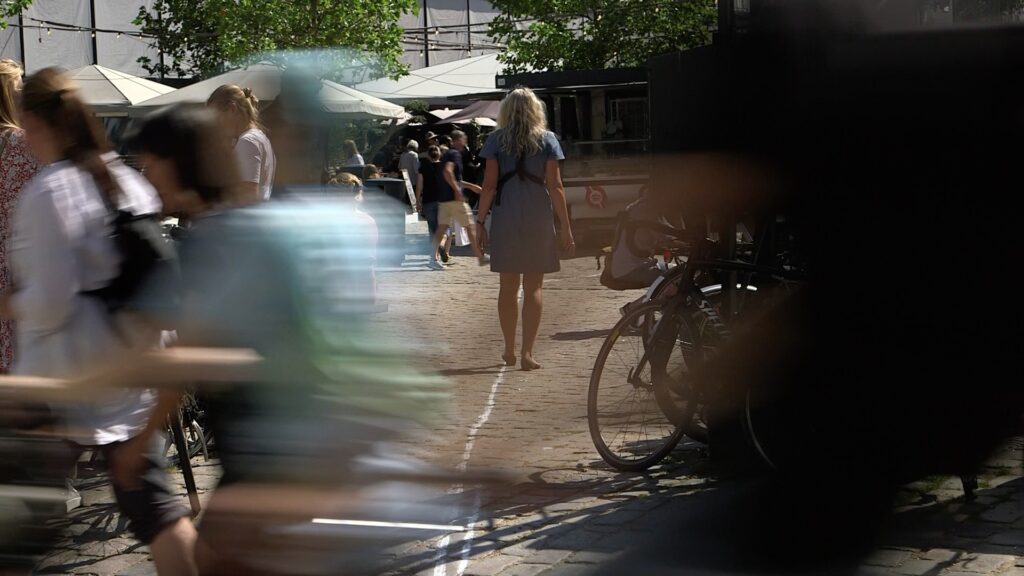 Is it an art to walk?
Walking belongs to all of us, and no artist can claim to have invented the walk. But as an artistic format it has gained ground during a time when we need to slow down, activate our senses, get in touch with ourselves and our surroundings – and perhaps lower the carbon footprint.

Walking as art is in line with the Situationists' dérive in the 60's, whose motives resonate with today's Europe. Walking as a recapture of the commercialized and controlled cities. Walking as a democratic art form, where all can join, and where everyone creates their own experience. And not least the walk as an expression of a quest for simplicity and proximity – a longing to find meaning in everyday life rather than seeking the spectacular.

Metropolis therefore planned a summer season, where some of Europe's most interesting, current, innovative artists took us on a walk through the city. They pulled us out of the routines and took us to places we had never been, and made us experience places we knew as if for the first time.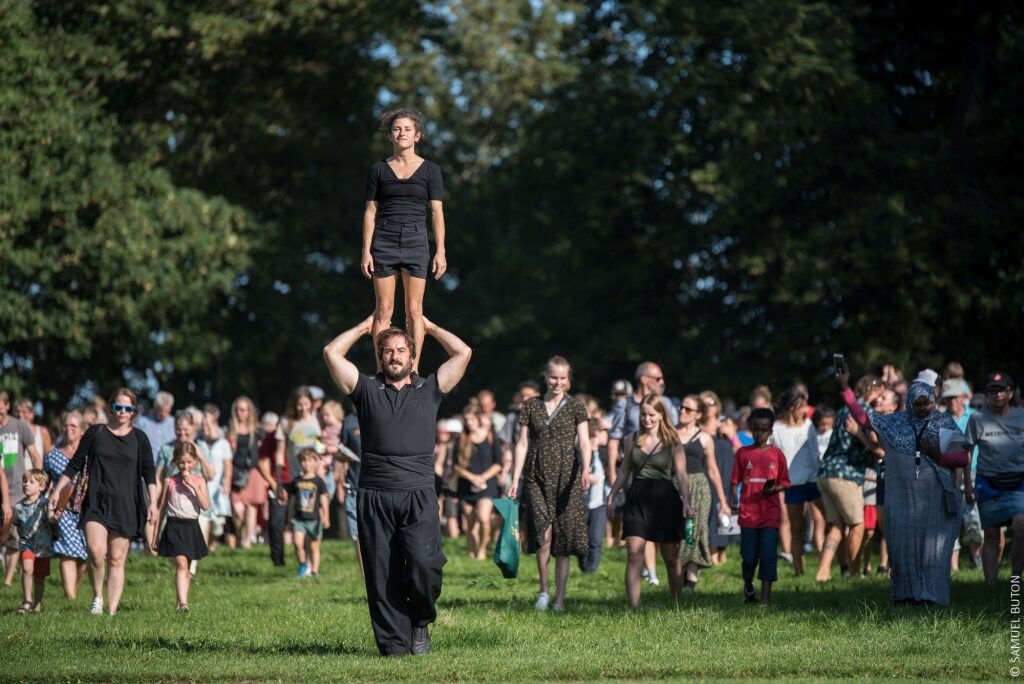 Art created by you
Johannes Bellinkx made us turn our backs on everything familiar to walk backwards through the city. Benjamin Vandewalle's adventurous installations transformed the world into a mirror cabinet that gave us new perspectives. Sisters Hope took us on a sensuous 24-hour expedition to awaken visions of the city of the future. Familien demonstrated this future to us to investigate what we should rebel about in the present. Skræp & co. sent us on discovery in Sydhavnen to a musical echo of life by the water. Compagnie XY's 20 acrobats carried us on hands and feet and lifted Bellahøj sky high.
At Metropolis 2019, the most important element was you. Because it was you who created the works. You had to walk, experience and sense actively. There was no distance to the art, because you were a part of it yourself. And there was no distance to reality, because you were in the middle of it. It was the art of opening up.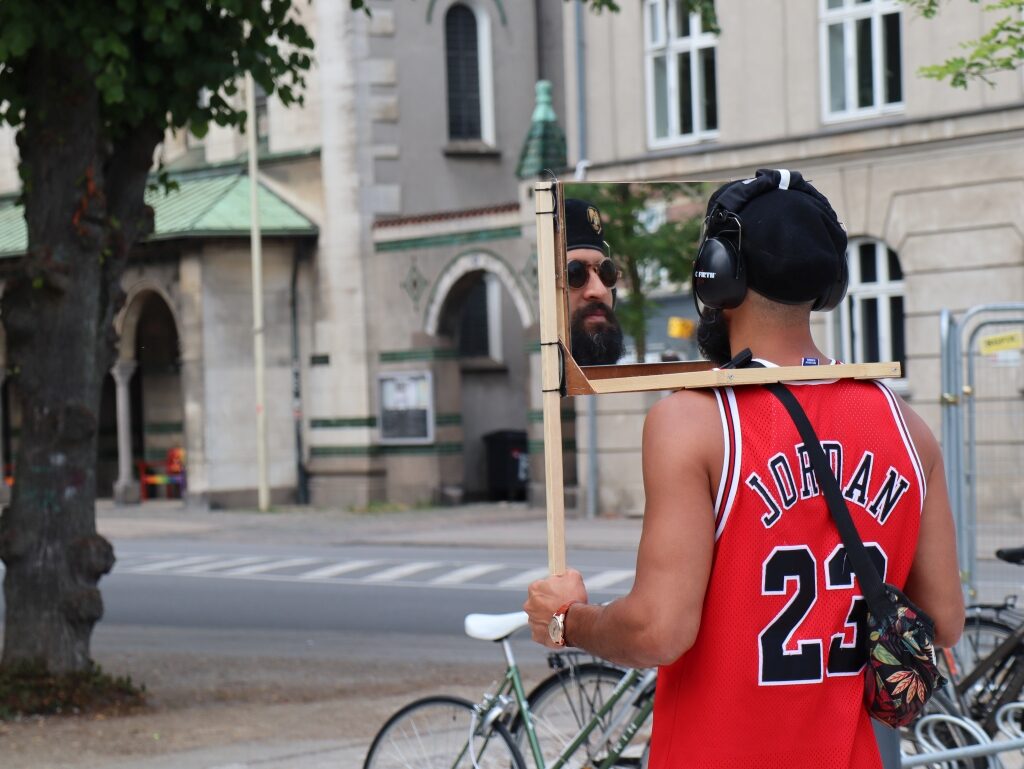 Art and urban development on the edge of town
For the first time, Metropolis collaborated with urban renewal organisations and local councils in Copenhagen to create artistic experiences for selected neighbourhoods, areas and places where there is a desire for change. The art moved in with new perspectives and experiences that helped to change the residents' and visitors' perception of the place.

At Bellahøj, Compagnie XY moved in for a week of community creating acrobatics. At Amagerbro Torv, Benjamin Vandewalle created life with his artistic funfair. North-west's overlooked breathing space Grønningen was challenged with pop-up installations, colourful strings across the park, and high-altitude aerial acrobatics throughout the summer.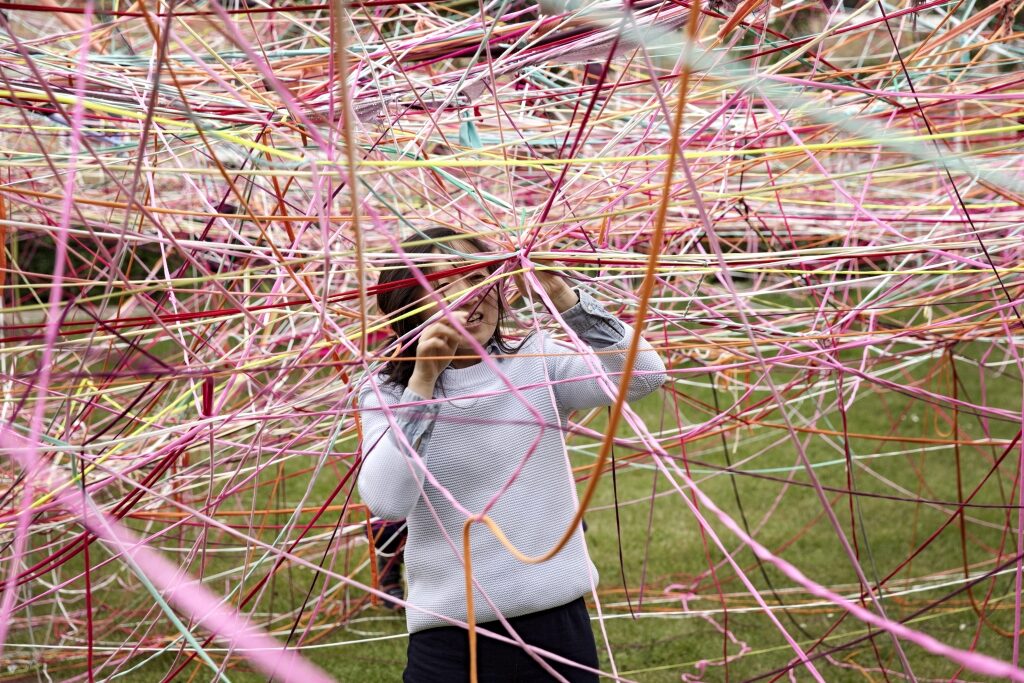 Metropolis hosting artistic research
Metropolis Residencies invited 15 young, international artists to explore site-specific artistic projects in Copenhagen for a month during the three residencies 'Narrating the City', 'Sensing the City' and 'Choreographing the City'.
Meet the artists here and see what they were working on.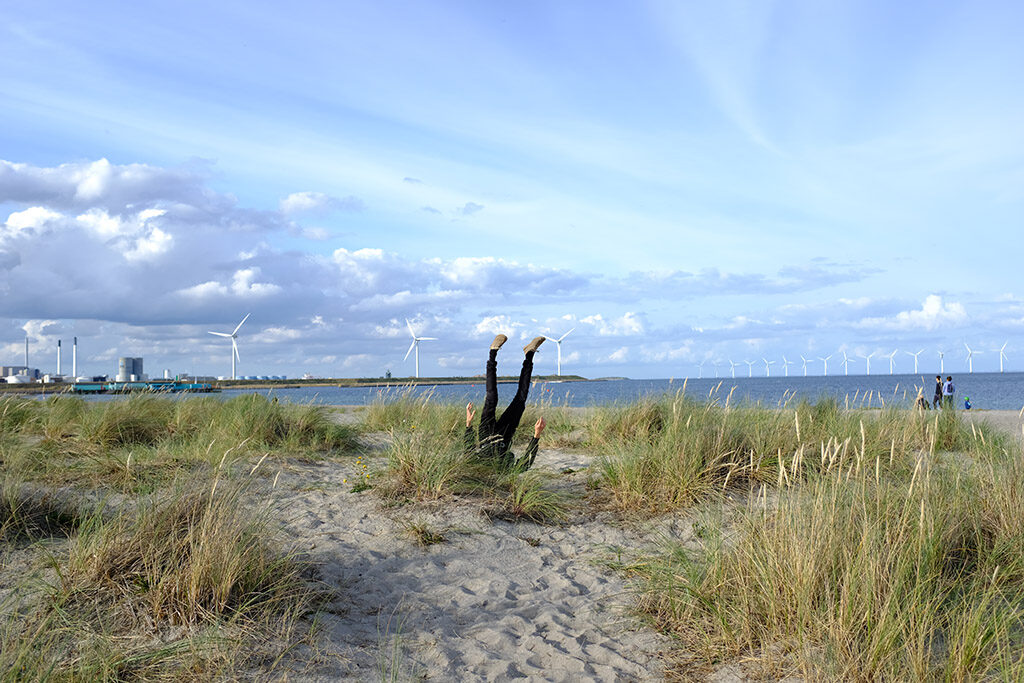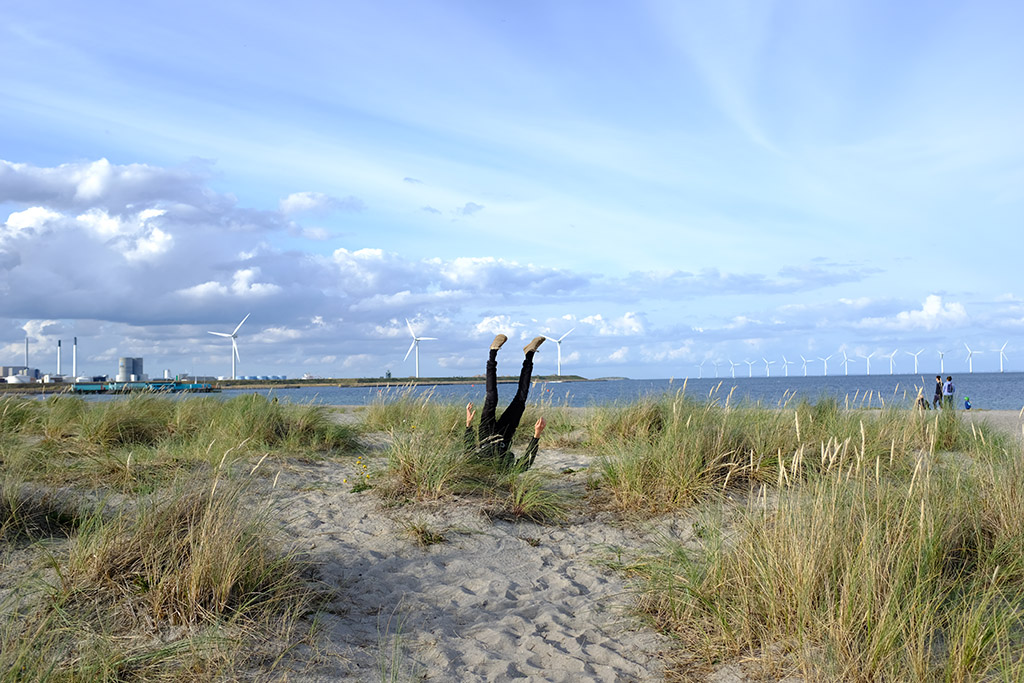 Metropolis in Marstal
For the first time, Metropolis moved out of Copenhagen all the way to the maritime town Marstal on the little island Ærø to present Walpurgis' music theatre version of the famous novel "We, the Drowned" by the Danish author Carsten Jensen.
A story so deeply rooted in Marstal of course had to be performed here, where the town, its inhabitants and the foaming sea set the scene, and where one of the city's historic shipyards provided room for raw, to-date total theatre with 20 performers.
The performance was sold out before the premiere – 2000 tickets sold on an island inhabited by 6000 people – and both the enthusiastic critics and audiences agreed that it was a completely unique experience. As the newspaper Politiken wrote:
❤️❤️❤️❤️❤️ "Carsten Jensen's Marstal chronicle is a theatrical triumph… There was a sense of having been part of something peculiar – something that, through the power of history and the exposure and manpower of the entire project, caused the fabulous Marstal chronicle to open with an own greatness." Politiken