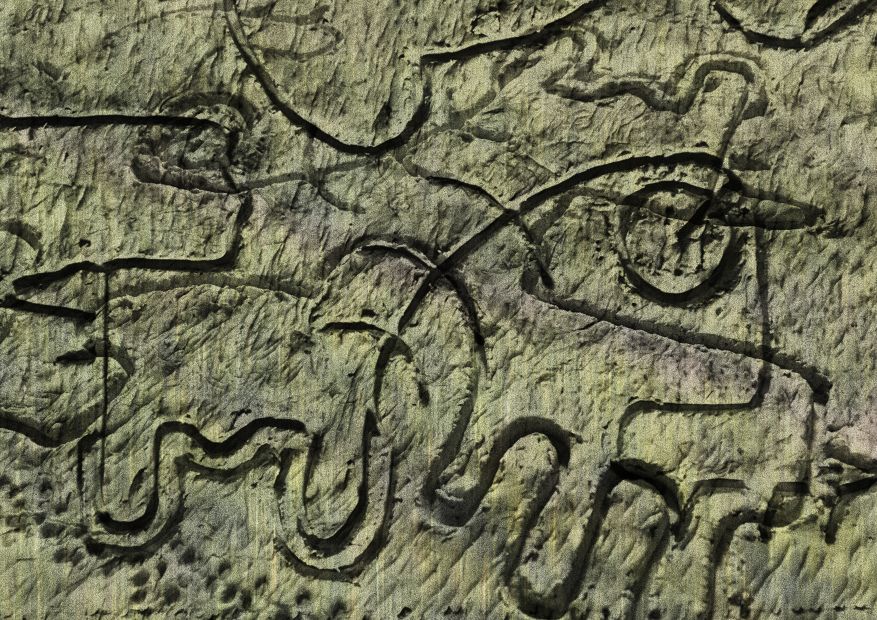 19. juni: Samuel Collins + Sho Murayama / Walking Landscapes Bornholm
TID: 19. juni kl. 09.00 – 21.00
STED: Mønstergård, Havrehøjvej 9, 3751 Østermarie
KATEGORI: Performancekunstnere (landskab/arkitektur)
DELTAG: Mød Sam og Sho på det økologiske landbrug Mønstergård og bliv en del af deres steds-specifikke installation.
Installationen er åben kl. 13.00-21.00
Fra kl. 13.00 kan du gå med på marken og kl. 17 holder Sam og Sho en sten ceremoni.
MEDBRING: Praktisk fodtøj
FIELDWALK (55° 6'28.85"N, 5° 0'3.82"E)
Conceived as a collaboration with biodynamic farmer Thor Lund Kure, the project embeds itself into the land of Mønstergaard. It aims to build connections between the agriculture community and the arts, providing a platform for knowledge sharing and public engagement. Biodynamic farming holds a relationship to symbolism and often invokes certain ritualistic practices which are in dialogue with the environment and seasons.
At its core biodynamic farming seeks to 'respond' to the land. Our walk will also be a direct response to site and soil, through investigating folkloristic semiotics. Through twelve hours of continuous walking, we will seek to create a temporary piece of site specific land art – embedding oneself into the site, through a meditative walking process.
Focusing primarily on body movement, whilst incorporating traditional hand-tools of agriculture to rake the ground, our continuous walking will reveal the soil underneath and thus establish a path. We invite visitors to come and participate in walking the path on site, collectively leaving an imprint in the field which will become visible from the sky.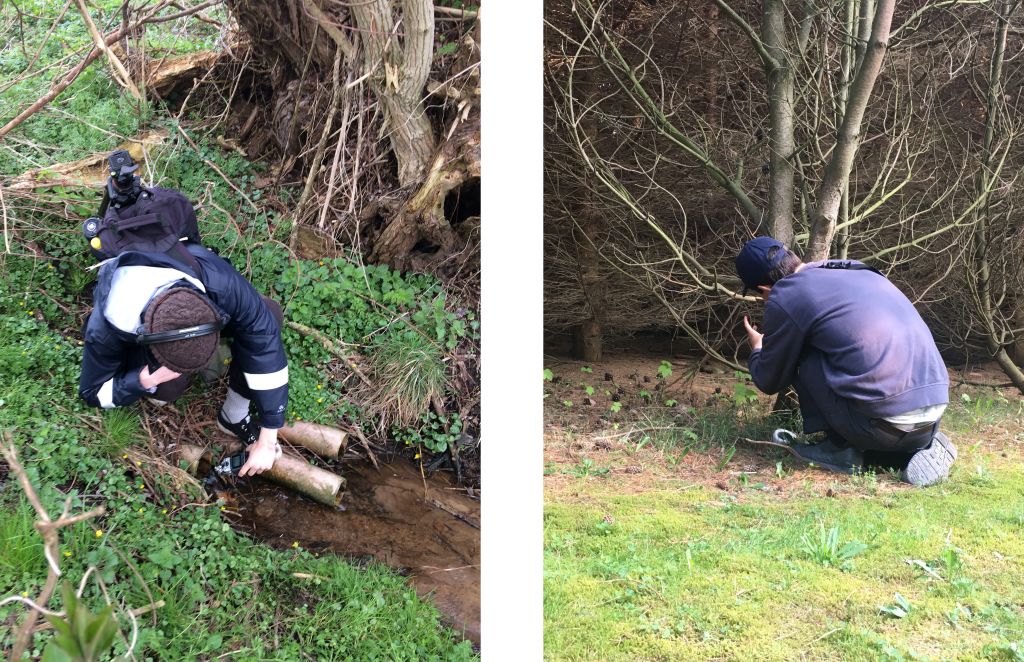 ABOUT THE ARTISTS
STRL (Strollological Research Laboratory) is a collaboration between Sho Mura and Samuel Collins. It seeks to explore the theory of strollogy through a spatial practice around walking. By challenging the way we walk as a way of questioning human relationships to both landscape and ecology, this cross-disciplinary research praxis aims to continually interrogate the relationship between body and space through the learned experience. Their work focuses on site-specific installation, sound and workshops that seeks to reframe and potentially re-orientate our relationship with the ground.
Read more about STRL: www.strl.online/Bio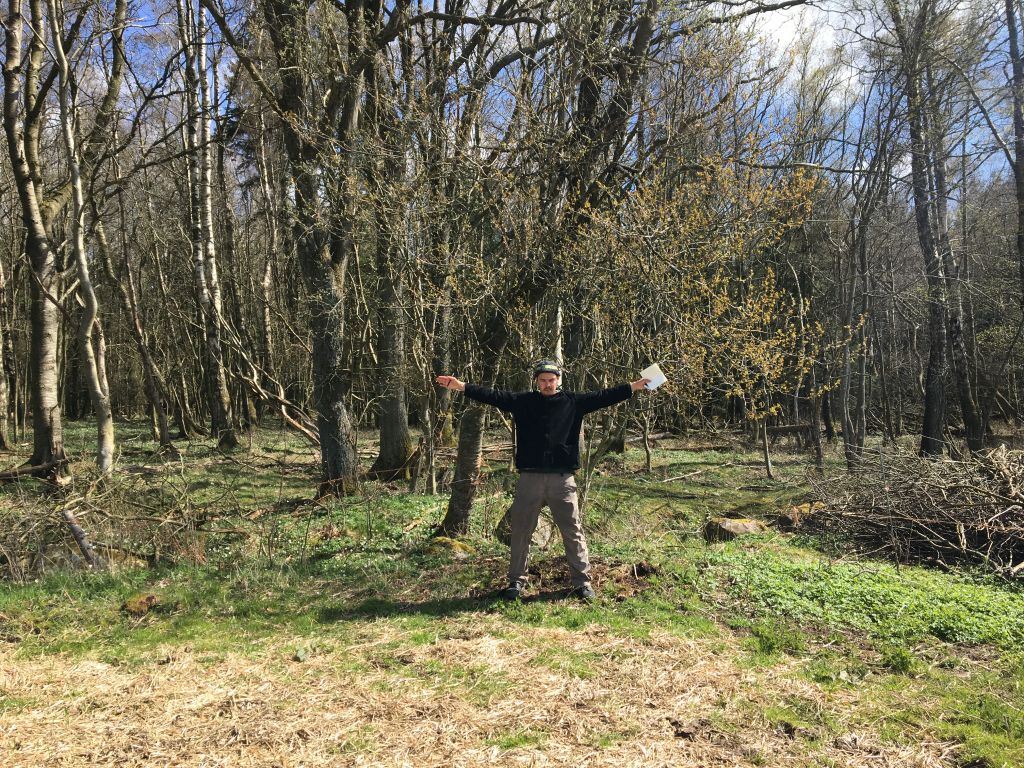 DOKUMENTATION

VIDEOS
19. juni kl. 9
19. juni kl. 10
19. juni kl. 11
19. juni kl. 12
19. juni kl. 13
19. juni kl. 14
19. juni kl. 15
19. juni kl. 16
19. juni kl. 17
19. juni kl. 18
19. juni kl. 19
19. juni kl. 20
19. juni kl. 21
CREDITS
Samuel Collins & Sho Murayama