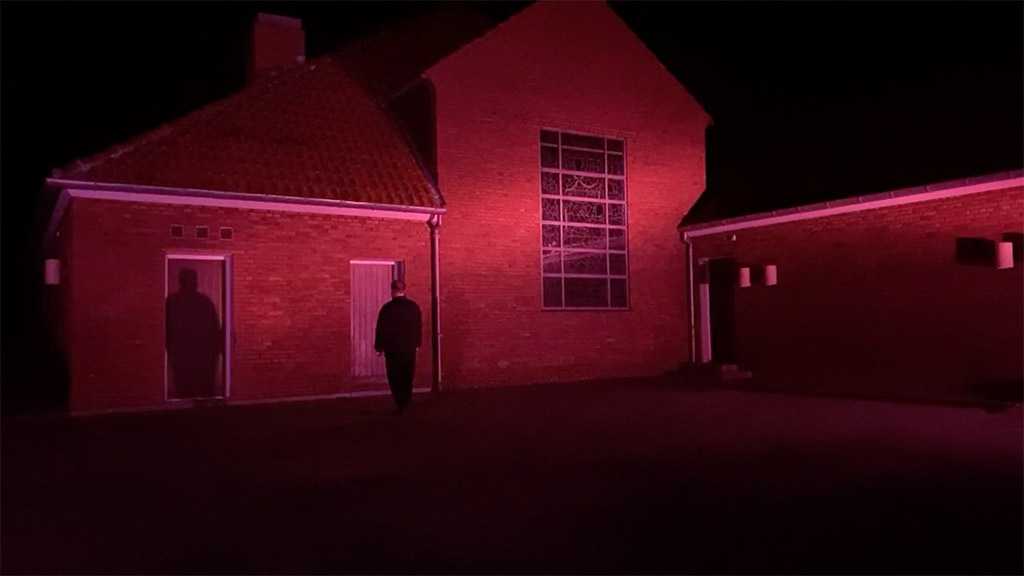 15. juni / nat: Jon R. Skulberg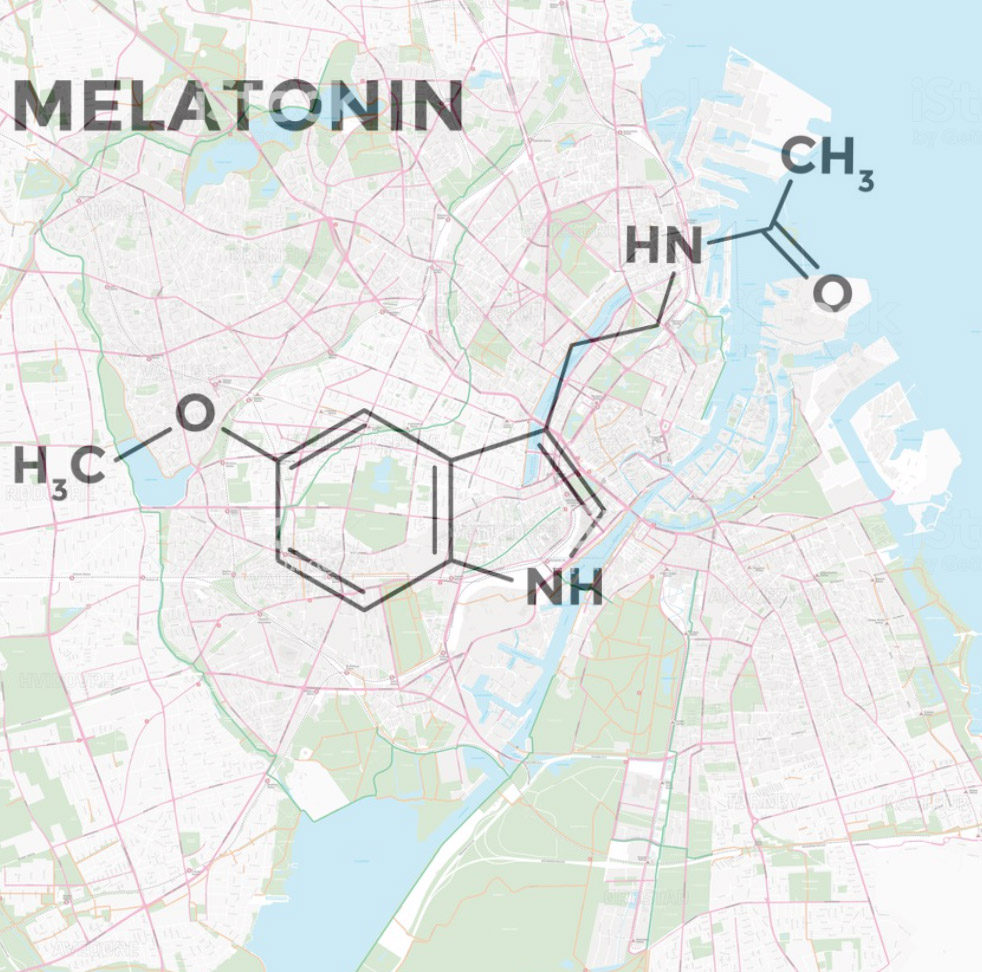 MELATONIN CITY
Melatonin is a natural hormone made by your body's pineal gland. This is a pea-sized gland located just above the middle of the brain. During the day, the pineal is inactive. When the sun goes down and darkness occurs, the pineal is "turned on" and begins to actively produce melatonin, which is released into the blood. As a result, melatonin levels in the blood rise sharply and you begin to feel less alert. Sleep becomes more inviting. Melatonin levels in the blood stay elevated for about 12 hours – all through the night – before the light of a new day, when they fall back to low.
Wandering the city from the evening, through the sunset, during the night and ending after sunrise, I will let the melatonin levels in my body inform my tempo, pace, rhythm and atmosphere.
How can the electrified city affect the production of melatonin?
Where to search for darkness?
What is darkness in an urban context?
How can darkness become visible?
Guided by contexts of light and darkness, the wandering will produce a variation of images, tableaux vivants and movement sequences.
DOCUMENTATION 15 JUNE
Behind the scenes photos: Olga Regitze Dyrløv Høegh
Artefact – material: cotton t-shirt, xxl and human sweat – photo: Jon R. Skulberg
Map of the route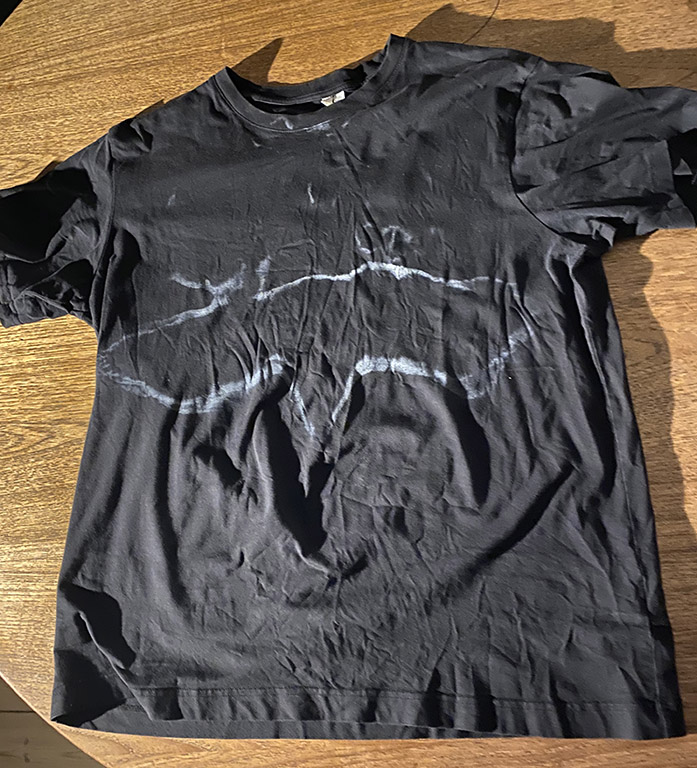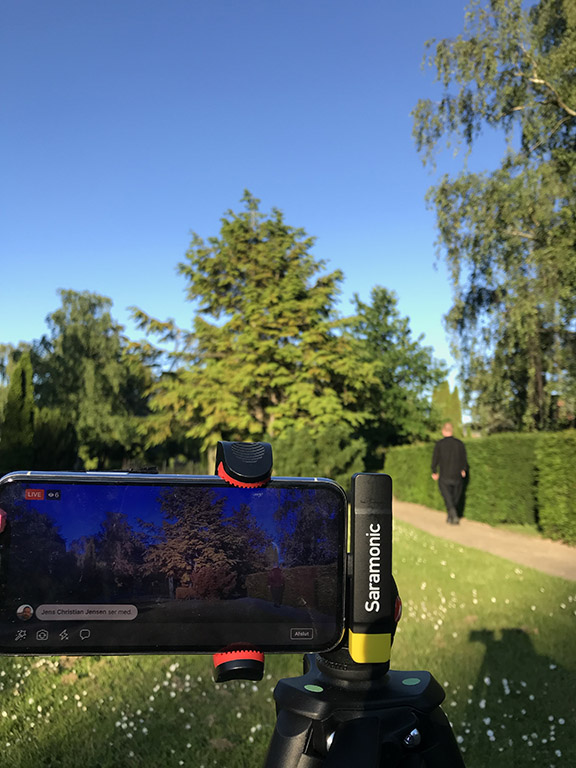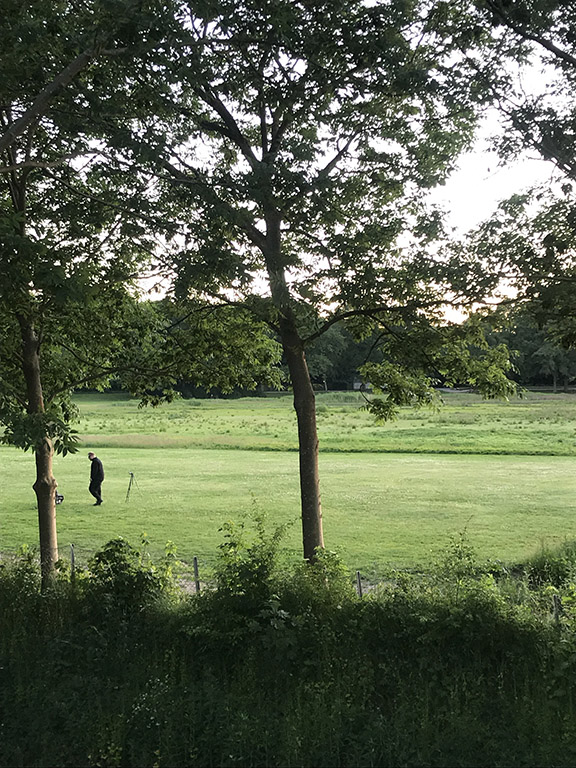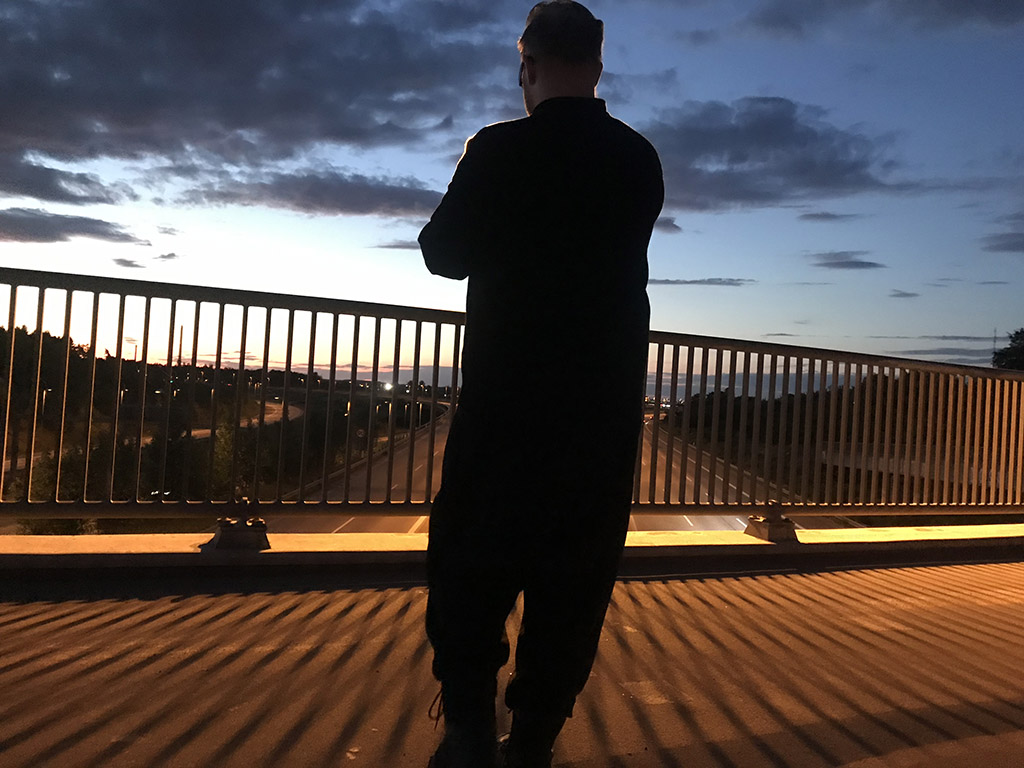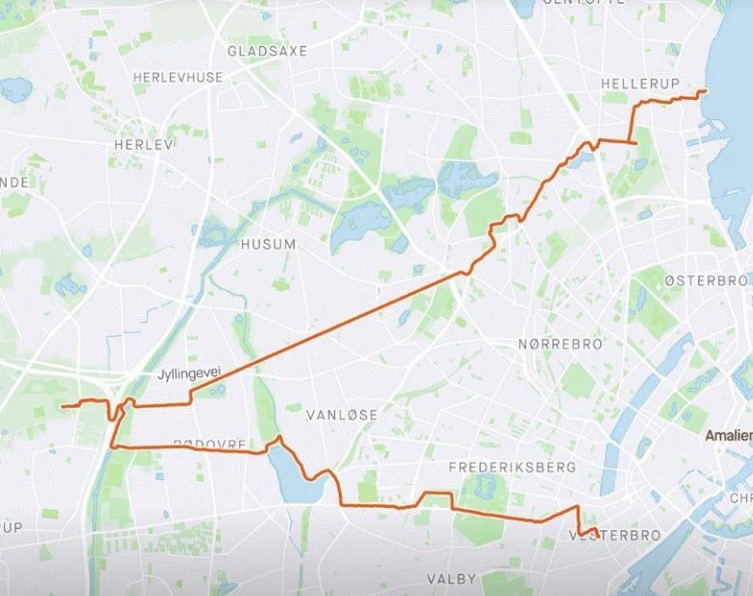 FILM
kl. 19.00
kl. 20.00
kl. 21.00
kl. 22.00
kl. 23.00
kl. 24.00
kl. 01.00
kl. 02.00
kl. 03.00
kl. 04.00
kl. 05.00
kl. 06.00
kl. 07.00
ABOUT THE ARTIST
Jon R. Skulberg is the founder and artistic director of Convoi Exceptionnel.
Everything has a time. Everything has a space. All life has a body. With that in mind, Skulberg begins his work, regardless of whether it is an opera, a performance work or a dance piece. As a director, scenographer and choreographer he works with spatial-somatic relationships. Body and space – meeting with an audience. Convoi Exceptionnel are special transport and wide cargo. Like the sign found on large highway trucks, we are a reminder to pay attention to particular weight and content. Convoi Exceptionnel is a transport system for the enigmatic, pain, the anxious and the possibility of hope.
Skulberg is a Norwegian artist based in Copenhagen. He is educated as a scenographer at the Norwegian Theatre Academy, Fredrikstad and with the Bachelor of Arts at the Institute of Dramaturgy, Aarhus University and Dance Studies, Copenhagen University. Since 2012, he has collaborated with Hotel Pro Forma on several productions and is the second half of the duo JULI/JON.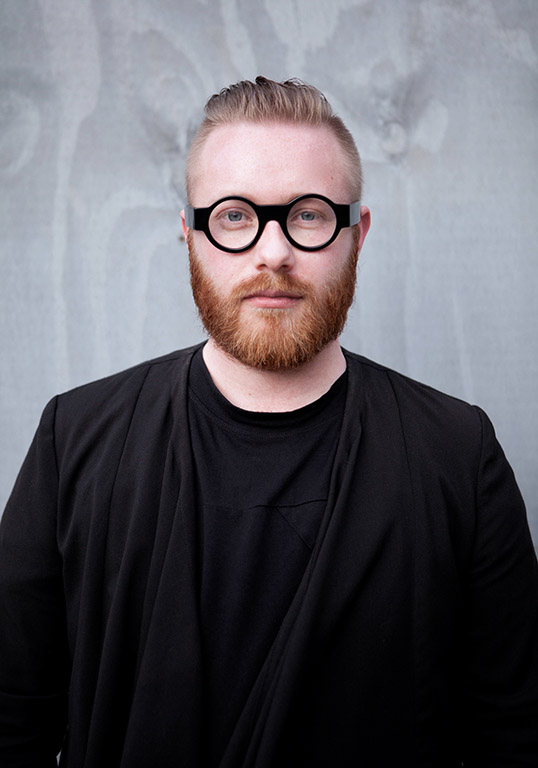 Photo: Matthew Pittchford