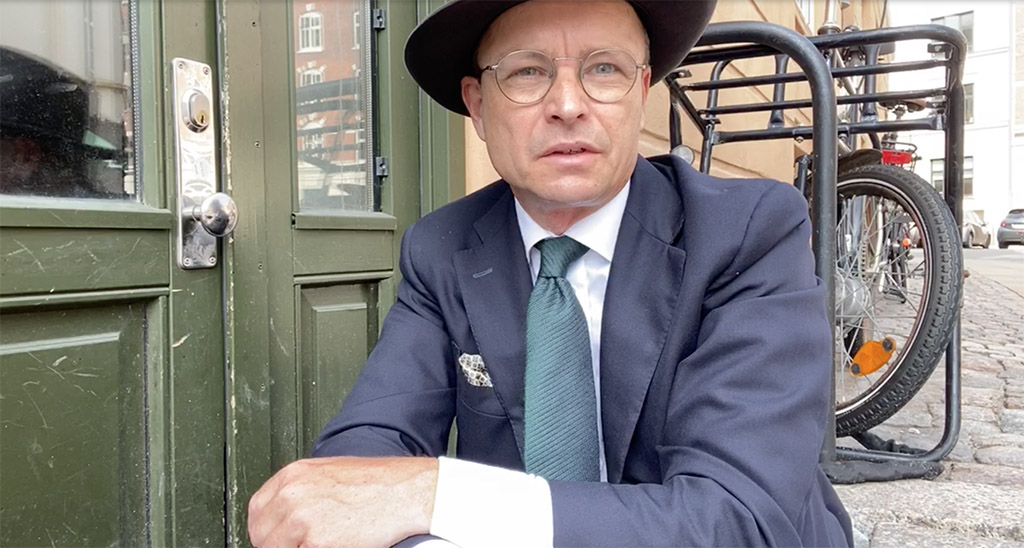 19 July: Peter Adolphsen
TIME: 19 July 10.00-22.00h
START: Haraldsgade, Copenhagen N
CATEGORY: Author
Live-stream every hour on the hour on www.facebook.com/walkingcopenhagen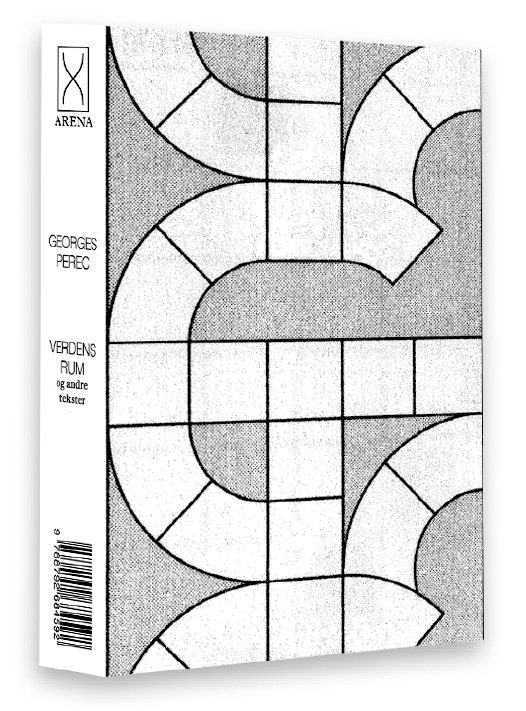 LET ME GET LOST AND USE MY EYES
I will walk through Copenhagen and consistently choose the streets and places I do not know, and then – following the example of the French author Georges Perec's descriptions of Parisian city life (known from the book 'Species of Spaces and other pieces', translated into Danish by Christian Yde Frostholm) – describe as precisely as possible what I see.
DOCUMENTATION JULY 19 
FILM
10.00 h
11.00 h
12.00 h
13.00 h
14.00 h
15.00 h
16.00 h
17.00 h
18.00 h
19.00 h
20.00 h
21.00 h
22.00 h
ABOUT THE ARTIST
Peter Adolphsen debuted in 1996 with Små Historier. Since then he has published Små Historier 2 (2000), the short novels Brummstein (2003) and Machine (2006), the form experiments En million historier (2007) and Katalognien. En versroman (2009, written with Ejler Nyhavn). In 2013, the post-apocalyptic short novel År 9 efter Loopet was released. In 2017, the epidemic novel Rynkekneppesygen and most recently Small Stories 3 (2020) were published.
In his prose, Adolphsen tries to convey a concise and saturated impression without too many extraneous circumstances. The inspiration from Per Højholt, Peter Seeberg, Franz Kafka and Jorge Luis Borges is clear. Adolphsen unites an eclectic, tense, but vagrant, uneasy narrative, where it is a point that the action moves in (for man) unpredictable and peculiar directions.