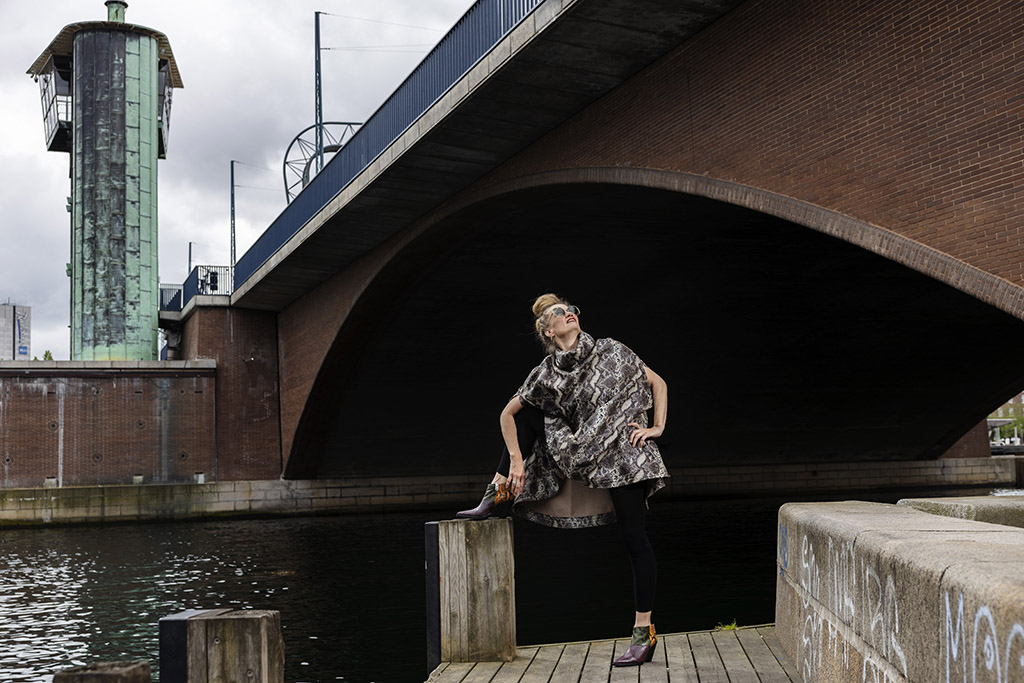 Sound Passage – by Randi Pontoppidan
Sound bath on 9 Copenhagen bridges
TIME & PLACE – see map of the 9 bridges here

Fri. 5 Aug.

:


15.00

: Marmorbroen


16.30

: Cirkelbroen


18.00

: Knippelsbro (inner city side)
Sat. 6 Aug.

:


18.00

: Inderhavnsbroen (inner city side)


19.30

: Trangravsbroen


21.00

: Dyssebroen, Christiania
Sun.
7 Aug.

:


10.00

: Langebro (inner city side)


12.00

: Bryggebroen (inner city side)


14.00

: Slusen (inner city side)
WHAT: Sound performance
DURATION: 15 min. each place
FOR FREE
Composer and singer Randi Pontoppidan wants to bathe the city in sound. On nine of Copenhagen's bridges, she appears with her expressive voice and her live electronics to create surprising, melodic soundscapes on a journey through the city.
Each bridge gets its very own 15-minute work. With her voice as an instrument and with the sounds of the city as backdrop, Randi captures the mood of the place and time and translates it into music. The water that flows beneath. The church bells that call for assembly. The bikes whizzing by. The ships' clattering steel cables in the masts. The car wheels against the road.
Tempo, acoustics and atmosphere are very different from place to place, and the musical expression is like a chameleon changing shape and sound according to its surroundings. The heavy slowness of the big bridges versus the light speed of the bicycle bridges. The tinkling metal constructions versus the dull stone pellets. The energetic rush of the morning or the meditative contemplation of the evening.
Everything is united on the spot in a partly improvised sound universe, where the music takes shape. You can face the sound, capture it from a distance or let it envelop you, depending on where the musician settles down. On the bridge, under the bridge, climbing the bridge railings…

ABOUT THE ARTIST
Randi Pontoppidan is a composer, singer, performer, improvisation and sound artist. She has a solid reputation as a wide-ranging and original vocal artist who draws inspiration from both free jazz and electroacoustic composition music as well as sound poetry and performance art.
She is also a sought-after vocalist in new composition music and has gained international recognition for her interpretations of composers such as Steve Reich, David Lang, Karlheinz Stockhausen, John Cage and for her work with Paul Hillier's vocal ensemble Theater of Voices, with whom she, among other things, performed Stockhausen's 'Stimmung' in Carnegie Hall, New York. Randi Pontoppidan is a member of the vocal ensemble IKI and the musician collective Damkapellet. She has released 10 albums, both solo and in collaboration with other Danish and international artists.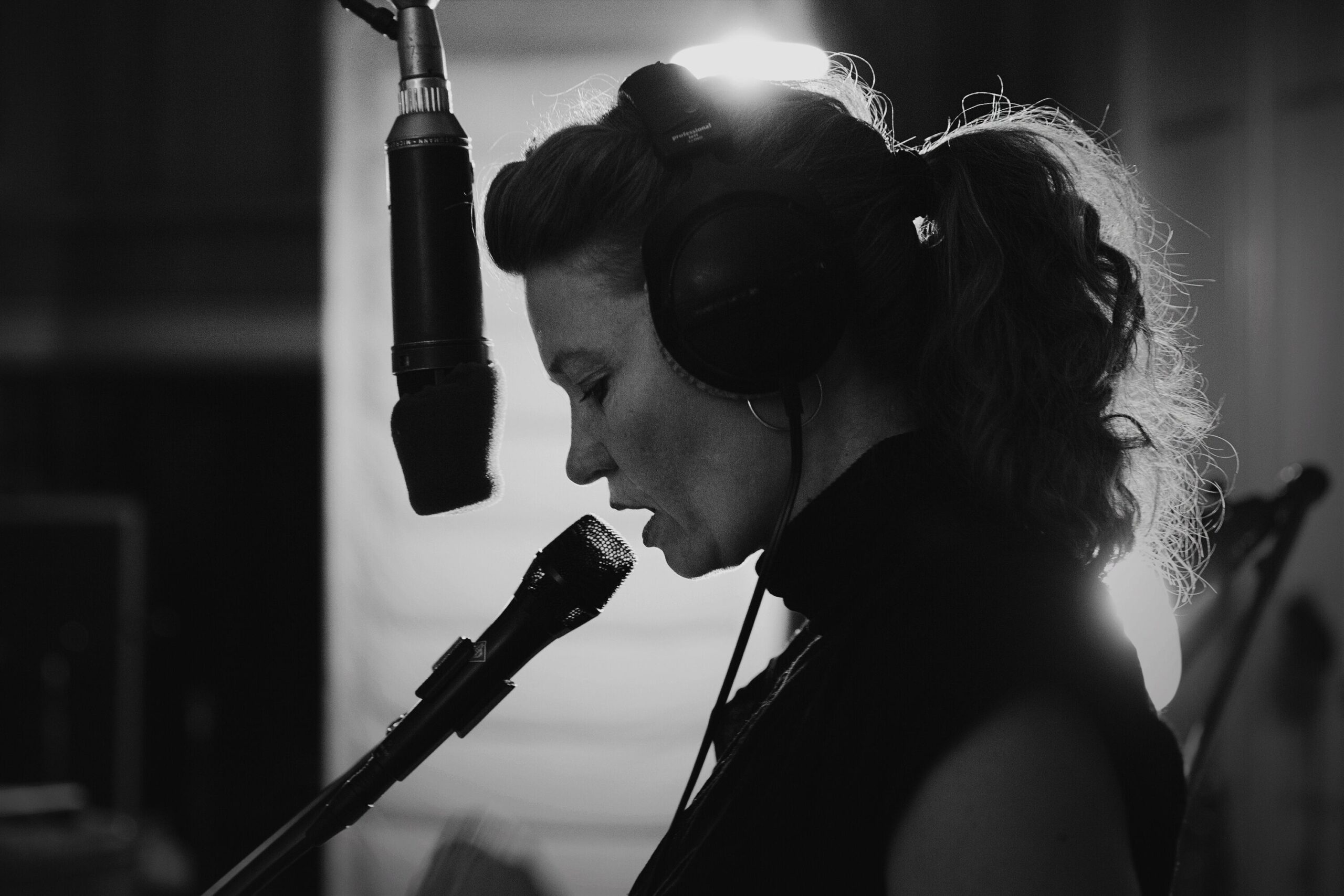 Photo 1: Klaus Holsting / 3: Dovile Sermokas
Video: Malwa Grabowska