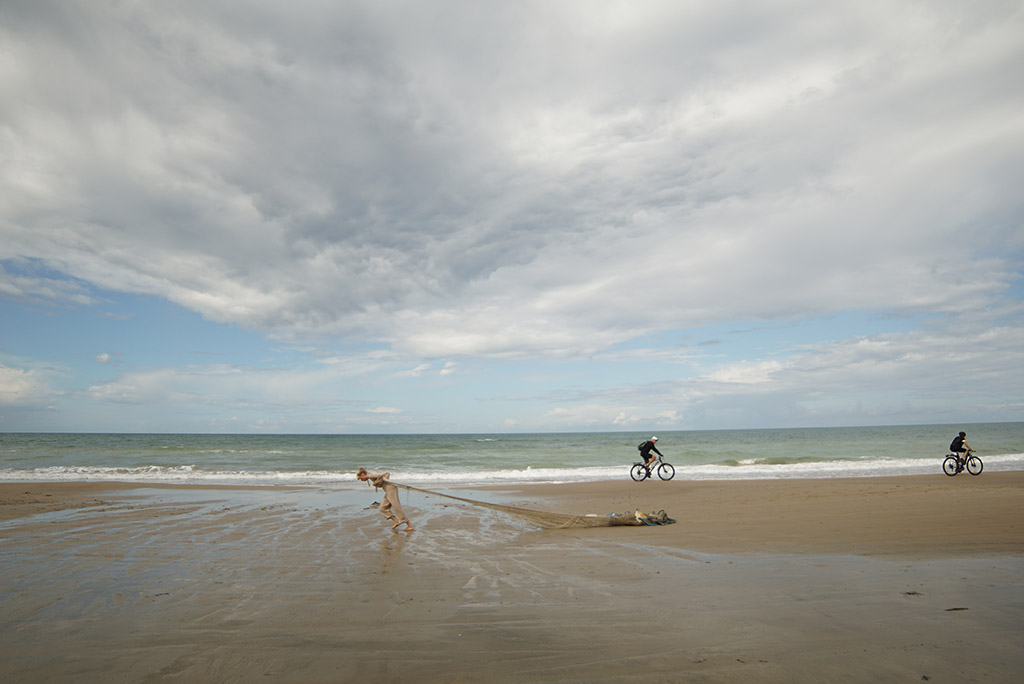 7 July: Nanna Rosenfeldt-Olsen
TIME: 7 July 6.00-18.00h
START: Vesterbro
CATEGORY: Performance artist
Live-stream every hour on the hour on www.facebook.com/walkingcopenhagen
DRAGGING ON
A question you might never ask or answer.
Take in the texture. Look at the sun.
The body. The shape of a tree.
This is someone else's domain; you are only here visiting.
I walk with a tree on my back. Step by step.
I fully understand this place. You are only here visiting.
I hear people whispering in corners.
I carry you. We are only here visiting.
DOCUMENTATION JULY 7
    
FILM
06.00 h
07.00 h
08.00 h
09.00 h
10.00 h
11.00 h
12.00 h
13.00 h
14.00 h
15.00 h
16.00 h
17.00 h
18.00 h
ABOUT THE ARTIST
Nanna Rosenfeldt-Olsen (Denmark, 1985) is a visual artist working in different media, performance, sculpture, photography and installation, to unsettle the hierarchies between subject and object – investigating nature and femininity as anthropogenic constructs designed with explicit bias. Her work exposes the historical, colonial, or ontological other as attempts to define the unstable self in relation to a stable non-self and the role of ordering systems and institutions (like language and museums).
Recurring themes in Rosenfeldt-Olsen's works are the natural world, mark-making, navigating systems and femininity. Rosenfeldt-Olsen received her MFA from the School of the Art Institute of Chicago (2018). She has exhibited and done performances in the US, Germany and Denmark.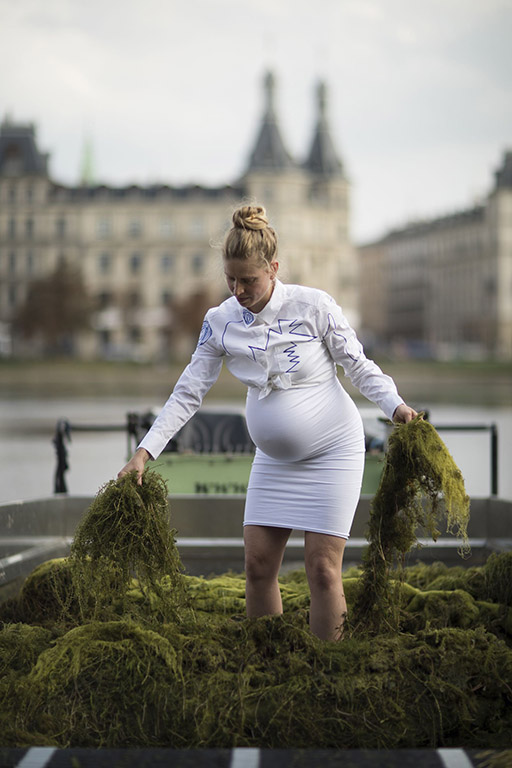 Portrait bottom photo: Tine Bek