8 June: Nanna Debois Buhl
SKY ALMANAC
During my walk, I will move through the city and look at the sky. At how it changes colour and expression from night to day, from place to place. At the transformations and movements of clouds.
My contribution will be a celestial almanac in which I examine the clouds as motifs in pictures and text, as bearers of data, signs and warnings.
Once an hour, I stop and film the sky where I am. I enter the GPS coordinates of the place and the temperature of the moment into my phone. I have developed a programme that generates text based on these numbers. This data is transmitted to you.
The sky almanac is generated by my movements through the landscape and urban space, by the weather of the day, and by the information conveyed through the ether.
DOCUMENTATION JUNE 8
FILM
05.00 h
06.00 h
07.00 h
08.00 h
09.00 h
10.00 h
11.00 h
12.00 h
13.00 h
14.00 h
15.00 h
16.00 h
17.00 h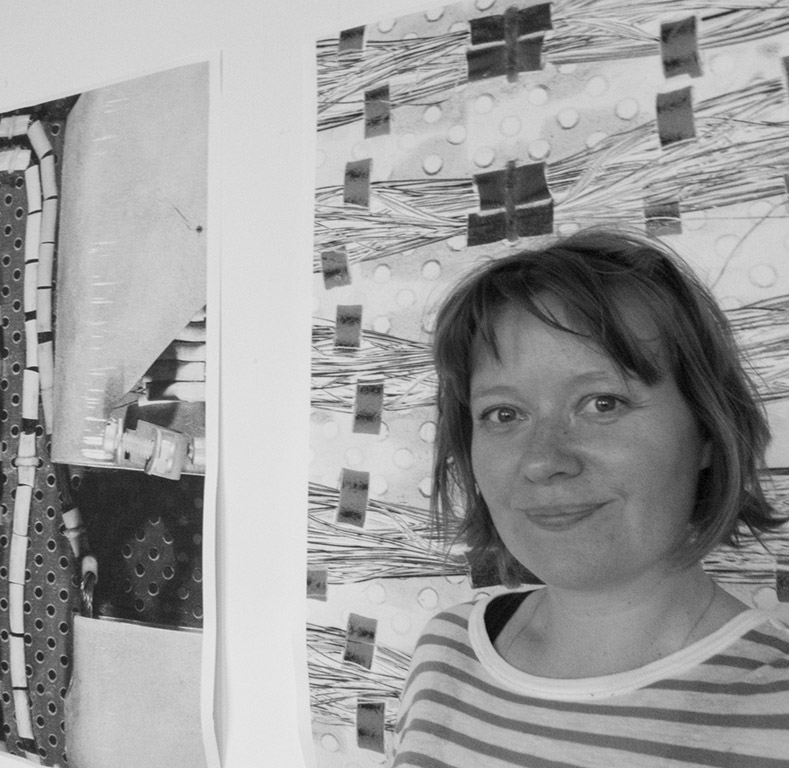 ABOUT THE ARTIST
Nanna Debois Buhl is a visual artist. She earned her MFA from the Royal Danish Academy of Fine Arts (2006) and participated in The Whitney Museum's Independent Study Programme, New York (2008-09). Her work materializes as photography, installations, films and artistic books often unfolded in a process based on research and visual experimentation. Buhl lives and works in Copenhagen, where she is currently a PhD student in artistic practice at the Royal Danish Academy of Fine Arts and the University of Copenhagen. In her PhD project Sky Studies: Cosmic Code, Images, and Imaginaries, she studies depictions of the sky from scientific, aesthetic and speculative perspectives. Her artistic book Cloud Behavior will be published by Humboldt Books & Laboratory of Aesthetics and Ecology this summer.
Buhl's works have been exhibited at institutions such as the Pérez Art Museum, SculptureCenter, Art in General, The Studio Museum, Harlem, and El Museo del Barrio, USA, MSU Museum of Contemporary Art, HR, Bucharest Biennial 7, RO, Lunds Konsthall, SE, Kunsthal Charlottenborg, Kunsthallen Brandts and Herning Museum of Contemporary Art, DK. She is represented in collections at the Hasselblad Foundation and Malmö Art Museum, SE as well as Louisiana Museum of Modern Art, ARKEN Museum of Modern Art, Vejle Art Museum, Museum of Contemporary Art and The National Photo Museum, DK.
.