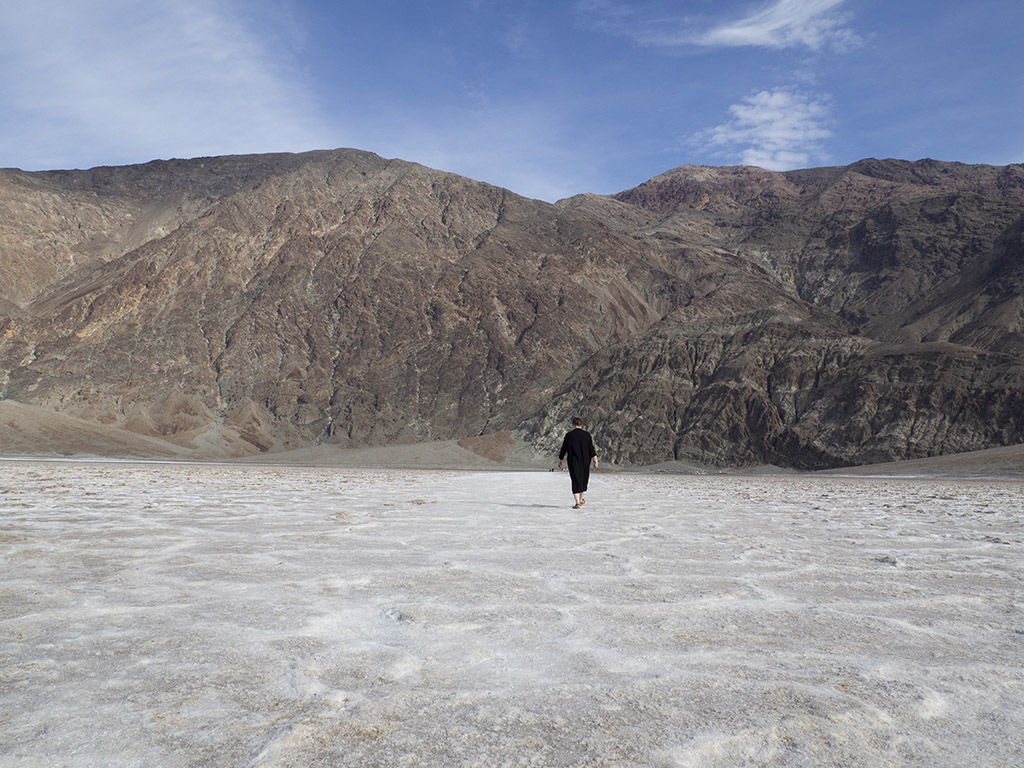 4 Aug.: Naja Lee Jensen
TIME: 4 Aug. 10.00-22.00
START: Vestre Kirkegård, Copenhagen SV
CATEGORY: Performance artist
Live-stream every hour on the hour on www.facebook.com/walkingcopenhagen
THIS IS HOW WE WALK IN SPACE
Earth has been paralyzed by a pandemic, but out in the universe, I think the crisis of humanity has gone unnoticed. Here on Earth, few of us in the COVID-19 storm of recent months have given the Sun, Neptune and the Milky Way a thought. But now in July 2020, everyday life has gradually returned to Copenhagen. People are walking the streets waiting for the vaccine to arrive.
In the space between the pandemic and the future, I want to invite you on a digitally transmitted walk in space. A walk in the pulsating Copenhagen on the living earth – a spot in the Milky Way.
Considering the contemporary utopian dreams of the universe as the saviour of the climate crisis, I will tread a galactic path through Copenhagen to examine life in space as it unfolds in 2020.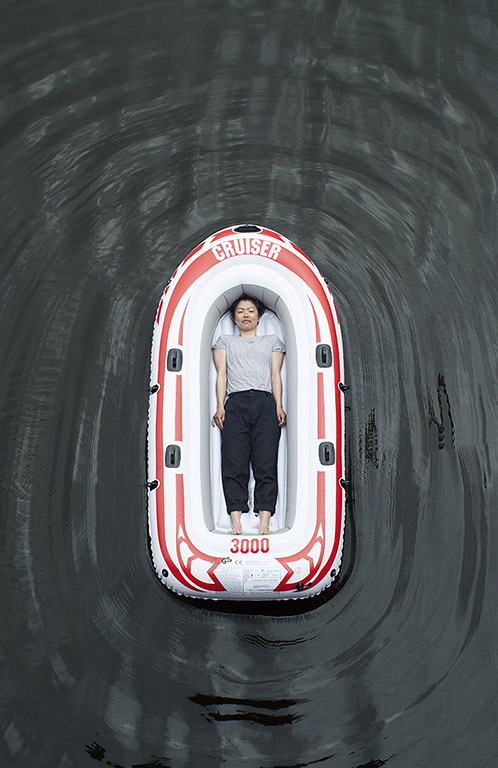 ABOUT THE ARTIST
Naja Lee Jensen is an interdisciplinary artist who works in the borderland between the performing arts and the visual arts. With a love of speculative existentialism and experiments, she examines the relationship between humans and atoms.
With the context as material for the artistic work, she strives to compose multifaceted sensory realities of the substance of which the universe is made.
Based on her experiences as a three-dimensional being in time and space, she usually invites the audience into physical scenarios for sensing bodies. For her, Wa(l)king Copenhagen's digital visuality is a new format for creating a relationship between the audience and the artistic reality.
Naja Lee Jensen is educated at the Academy of Performing Arts in Norway and at the Academy of Fine Arts in Oslo. In addition to her artistic practice, she currently works as artistic director at the Copenhagen theatre HAUT.