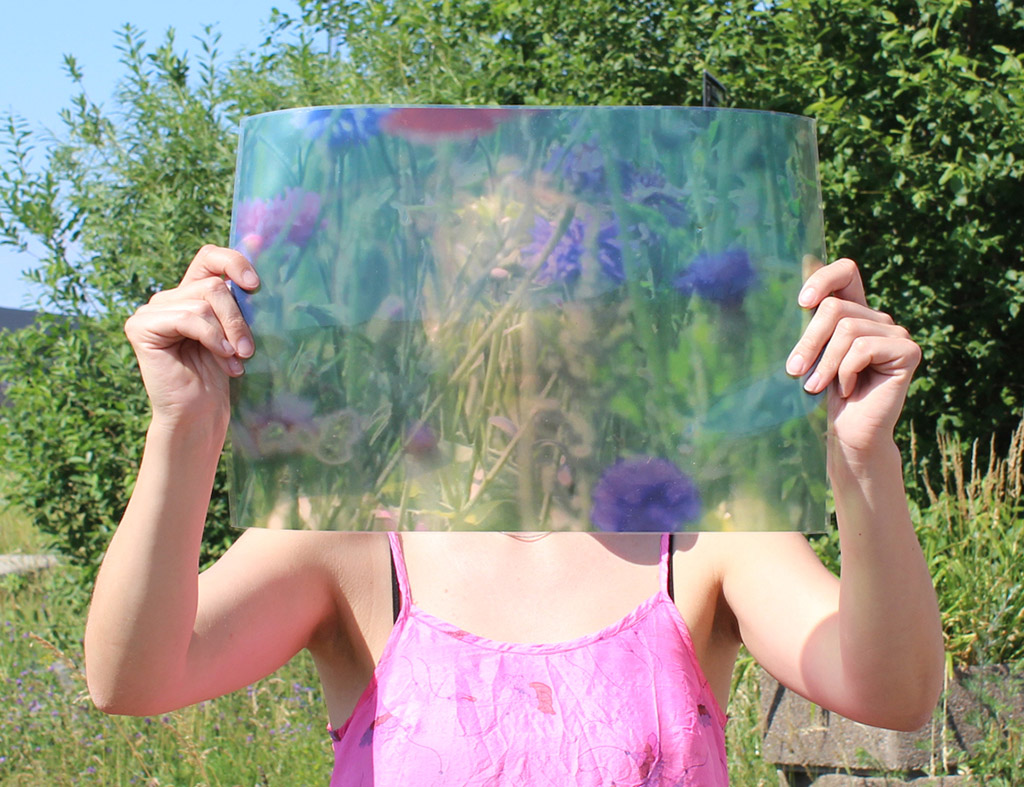 13 July: Karen Bohøj
TIME: 13 July 10.00-22.00h
START: Vesterbrogade, Copenhagen V
CATEGORY: Visual artist
Live-stream every hour on the hour on www.facebook.com/walkingcopenhagen
I want to spread nature around the city. I want to see everyday life through layers of images. What happens on the other side of the picture? What happens when we look through nature towards the city? My walk is a study of reality and representation.
I have myself experienced searching for nature during this time. I have been searching for something that was stable and concrete, and I have been drawn to delve into the complexities of nature. I have wondered why plants and flowers grow as they do, been curious about what they are called, and for the first time been in the garden and experienced the kind of peace it gave. It is paradoxical, complex and at the same time completely straightforward. It's something bigger than myself.
I will start my walk on Monday morning on Vesterbrogade at my exhibition 'Derfra', where I have placed two photographs of a flower meadow on empty shop windows. I want to start from the inside, look out and observe life outside. Then I will move into the city with 12 fragments of the big picture and explore new places through the photograph. The 12 photographs of the flower meadow are transparent, and I want to experience everyday life through them. 12 poetic touches of the city seen through a fragment of nature, no sound, only sight. I will finish my walk in front of the flower meadow window and this time look in instead of out.
DOCUMENTATION JULY 13
FILM
10.00 h
11.00 h
12.00 h
13.00 h
14.00 h
15.00 h
16.00 h
17.00 h
18.00 h
19.00 h
20.00 h
21.00 h
22.00 h
ABOUT THE ARTIST
I work with documentary and aesthetic studies of everyday life through personal storytelling. Through my work with photography and video, I use art as a tool to make us reflect on the everyday's often banal and ordinary chores. I try to capture the details and poetic moments of everyday life that can direct our thoughts to the time we are experiencing right now and here.