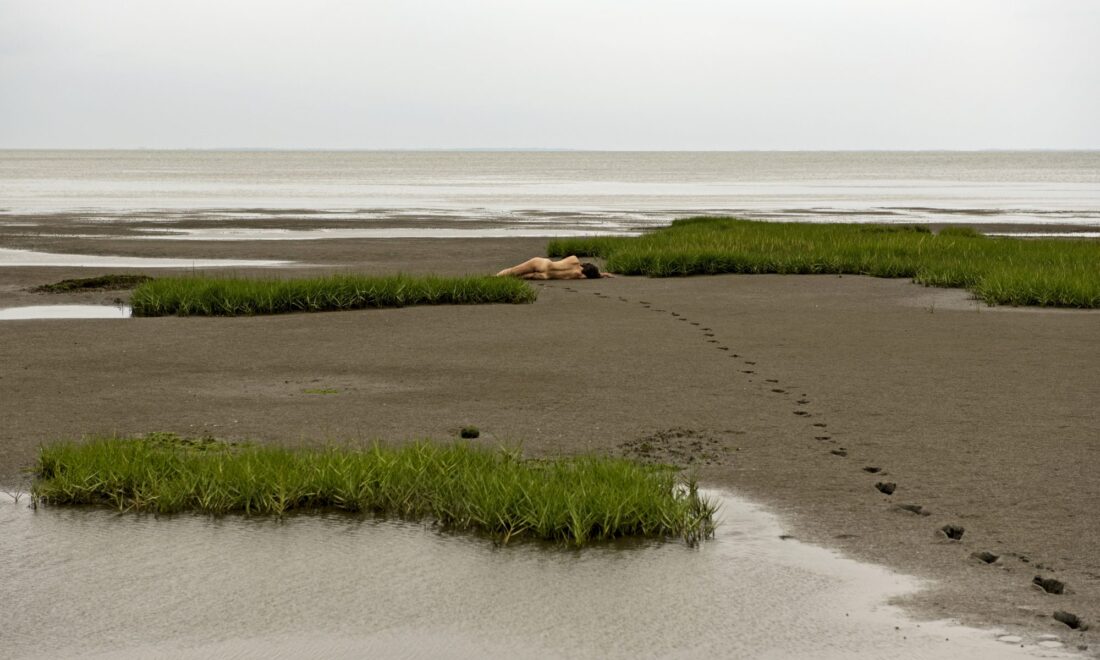 In Situ – European platform for artistic creation in public space
Metropolis has been a partner in In Situ since 2009. In Situ is an acclaimed European network of selected partners working with performative art in public space.
The core activities of In Situ are development work for and presentation of artists working with performative art outside of conventional cultural spaces.
In Situ has received continuous support from EU's cultural programmes. At the moment, the In Situ project UNCOMMON SPACES 2020-24 is supported by Creative Europe.
Read more below.
Follow In Situ at www.in-situ.info.