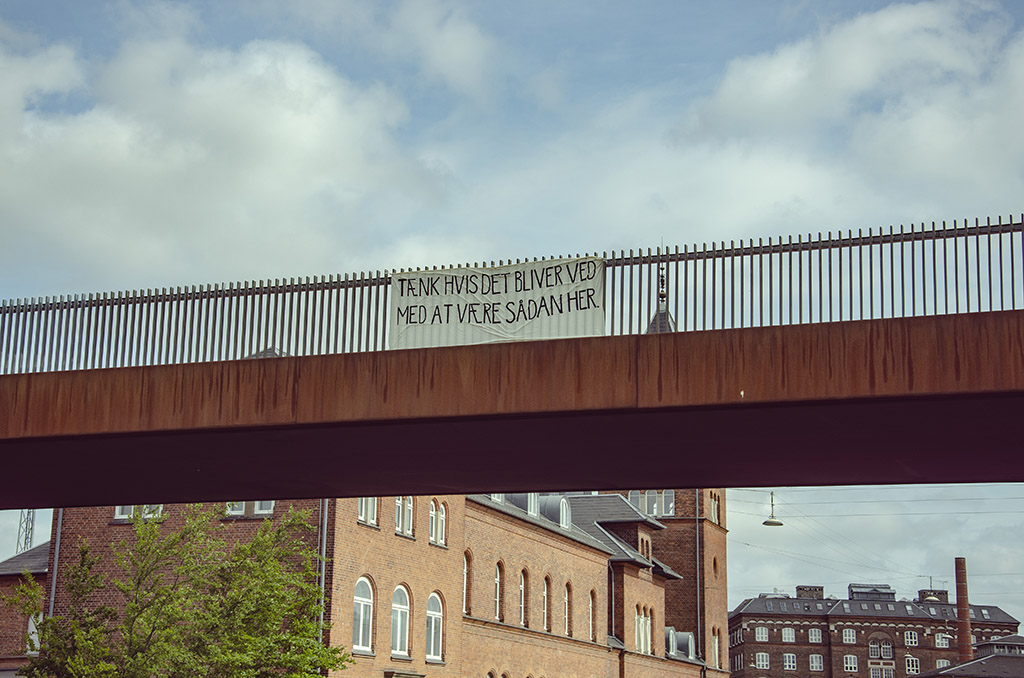 2 Aug.: Gritt Uldall-Jessen
TIME: 2 Aug. 9.00-21.00h
START: Fælledparken, Copenhagen Ø
CATEGORY: Playwright / curator
Live-stream every hour on the hour on www.facebook.com/walkingcopenhagen
"I miss the theatre enormously – miss that everyone is present in the same room and the sense of completing a ritual in unity." – quote from my correspondence with playwright, Xiao Jing, in Beijing, China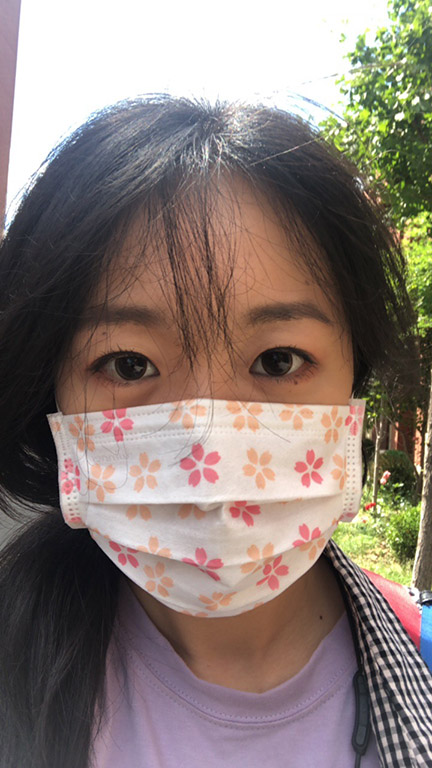 China's borders are currently – as a result of the COVID-19 pandemic – closed to foreigners. Denmark's borders are similarly closed to people travelling from China. Unnecessary travel to China is not recommended in Denmark.
Since March 12, 2020, until now, I have been e-mailing back and forth with a Beijing-based author of performing arts texts, Xiao Jing (CHN). In our e-mail correspondence she describes her everyday life in Beijing, and I describe my everyday life in Copenhagen.
Xiao Jing was supposed to be in Copenhagen in June 2020, where we would have worked together on a reading of one of her new pieces. The project was supported by the Danish Arts Foundation and was part of the programme for CPH Stage. The festival was cancelled as a result of COVID-19, so we also cancelled our reading of the play. Instead, the play was performed as audio drama. It can be heard via this link: Tagterrassen
But what has it been like for Xiao Jing to be in corona quarantine in Beijing?
How has the reopening of society gone and what does it look like right now in Beijing with the second wave and the consequent closure of society in general?
How do you survive as a playwright during a pandemic in Beijing, China, where all theatres are closed?


Here is one of the promotional videos that Xiao Jing describes in her e-mails, which she had to participate in for economic reasons since all theatres in China are closed.
Xiao Jing asked me similar questions in her letters.
My 12-hour walk is a live response to her latest letter to me.
Xiao Jing and I "meet" in Copenhagen in this staged walk, where together – in the form of our email correspondence – we reflect on COVID-19, and how it has influenced/influences our everyday lives as writers of performing arts texts and as self-producing performing artists.
The walk begins in a Test Tent in Fælledparken on Østerbro.
My route takes you to places in Copenhagen that playwright Xiao Jing wanted to see and experience. In the walk, she "borrows" my eyes. I stand behind the video camera and film the places she would have liked to see/experience. She has specifically described in our email correspondence which places she would have visited if she had been allowed to travel from China and into Denmark.
Along the way we meet the two actors, Hanin Georgis and Laura Skjoldborg, at The Lab Station, where the rehearsals for Xiao Jing's play would have taken place.
DOCUMENTATION 2 AUG
FILM
09.00 h
10.00 h
11.00 h
12.00 h
13.00 h
14.00 h
15.00 h
16.00 h
17.00 h
18.00 h
19.00 h
20.00 h
21.00 h
ABOUT THE ARTIST
Gritt Uldall-Jessen is a writer of texts within the independent field of performing arts, curator, dramaturge and festival director, based in Copenhagen. She is a trained playwright in the Playwright Programme (today the programme is called Playwriting at DDSKS) and has an MA in Danish from The University of Copenhagen.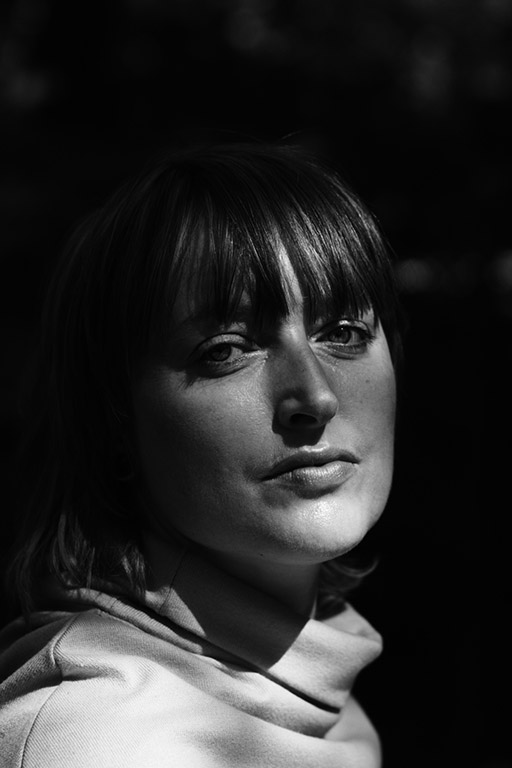 Photos: 1) Selfie of Xiao Jing in Beijing on her way to record an advertisement for internet-based teaching in June 2020, 2) Photo: Henrik Vehring