10 May: Annette Skov
TIME: 10 May 12-24h
CATEGORY: Visual artist
DOCUMENTATION: See below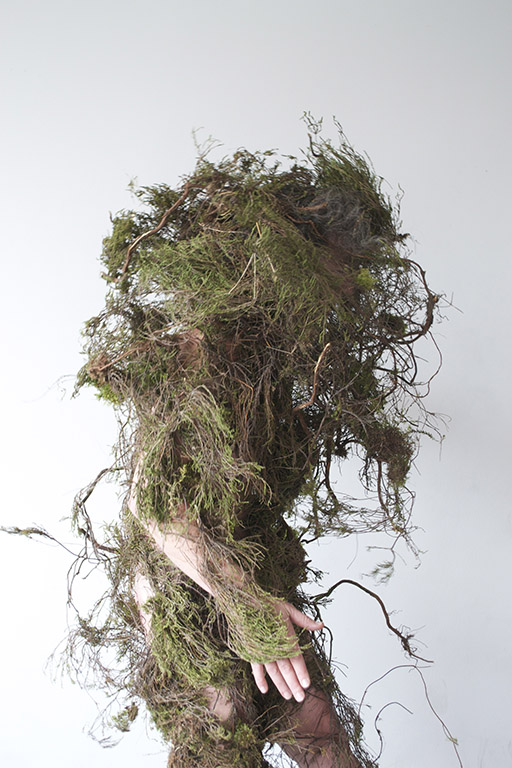 First-aid package for the heath
In 1857, the hermit, the half-bred Johanne Frederikke Rist, built her cottage in a heath area outside Ikast and lived there for 23 years. When her family wanted to see her, she put on her dress and walked the 13 km from the cabin to Herning. In the 1930s, my great-grandfather bought the land, cultivated it, planted a plantation, but also donated 55 hectares of heather to Herning Municipality. Skov Olesens Plantage is the name of the protected area. In the summer of 1967, I went on my first trip to the heath right there with my grandfather. On 5 November 2011, I created Refshaleheden, Copenhagen's first heathland landscape on top of the remnants of iron, concrete and history that the shipyard Burmeister & Wain left behind on the oldest part of Refshaleøen.
Refshaleheden is distressed. That's why I start my walk there. The heath creates my route. I start on the heath and I end on the heath with a pagan midnight mass.
My journey is a first-aid package for the heath, which I will try to reactivate and spread. Develop and share. I will look for heath. I want to share heath. The heath was once the most common habitat type in Denmark. I want to open a window back to that nature and share the landscape I know with others. It is a gesture to carry a landscape forward and introduce to it. It's out of my hands. It's in your hands.
Dear brown heath, you are the fairy tale of my childhood, wrote the poet Jeppe Aakjær in 1909 in the text Hedevandringer, a poetic defense of the Jutland heath, which was already in sharp decline at that time due to cultivation and planting. The text is a journey, the words create the landscape.
I believe we carry our landscapes with us in our consciousness. That stories and memories merge with the landscapes. And that the first landscapes we encounter lie behind the consciousness, and bounce, vibrate and move when something calls. They are imprinted forever in our body. For me, the first landscape was the heath.
Heath comes, and heath goes. Now I'll go.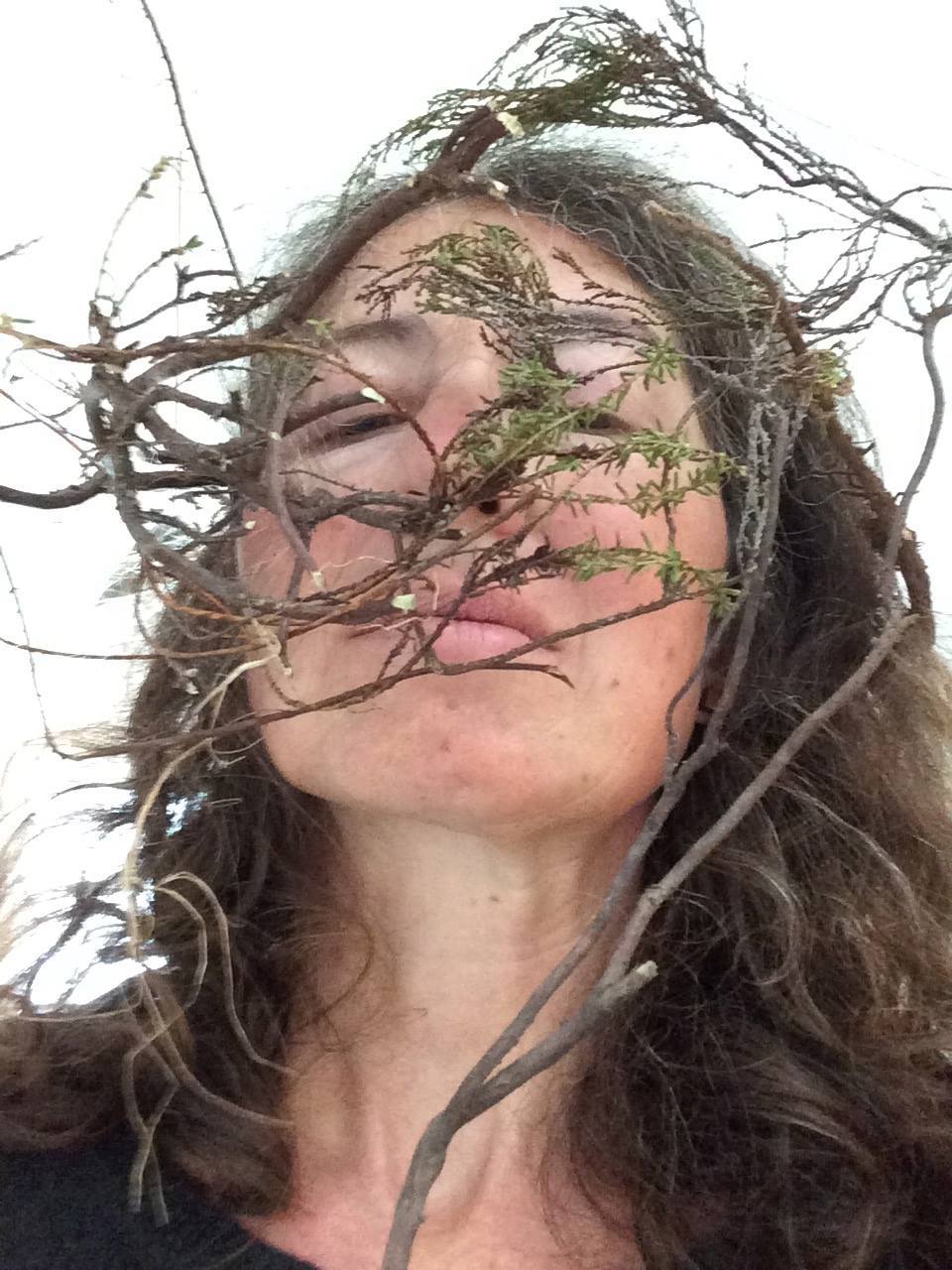 ABOUT THE ARTIST
I am interested in exploring the relationship between places, people and stories. Land, words, forest. Landscapes, stories and oblivion. My forms of expression span books, photos, video, site-specific walking performances and actions, and I often work with natural materials, e.g. heather, sand, soil, algae and weeds. I have created Copenhagen's first heathland landscape; 100 square metres of Jutland heath installed on Refshaleøen, and from my base in my caravans Apollo and Safari, I have collected and passed on stories in many countries. I have exhibited in Denmark, Iceland, Austria, Hungary, Spain and Sweden and traveled in Denmark, Norway, Romania and Taiwan.
I was born in 1965 in Herning, educated in language, literature and art history, a member of BKF and part of the artist group Descendants, who collaborate to artistically make visible women, who are written out of history, were never written into it, or who history merely brings us one-sided and oppressive testimony about.