We are looking for 99 participants for MADE IN COPENHAGEN
The performance will be created 21-27 July and performed on Blågårds Plads 28 July 2018
Made in Copenhagen is a dance performance created by 99 Copenhageners together with the choreographer Joanne Leighton and five professional dancers. If you like to dance, move around and would like to spend a week with 98 other Copenhageners, then please sign up. Bring friends and family if you like.
Made in Copenhagen is a portrait of a city, cityscape and architecture in motion. This outdoor performance is created for and with Copenhagen and its residents, and it works with movement which explores and reveals the architecture of the place.
Joanne Leighton invites you to join the dance. No prerequisites required, but it is important to participate in all the rehearsals and performances. Minimum age is 12.
To register or if you have questions, please contact:
Stine Dalby – Metropolis / Københavns Internationale Teater
sed@kit.dk/ (+45) 33 15 15 64 (Mon-Fri 10-16)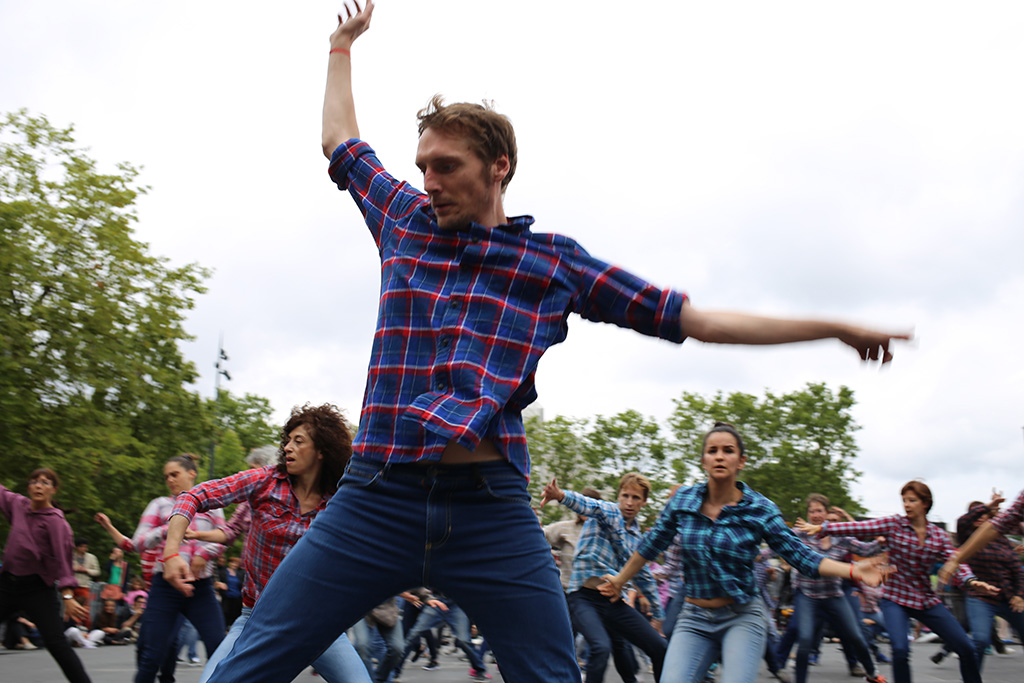 CALENDAR
Rehearsals – Korsgadehallen, Copenhagen NV
Sat. 21 July 15-19 hrs
Sun. 22 July 10-16 hrs
Mon. 23 July 17-20 hrs
Tue. 24 July 17-20 hrs
Wed. 25 July – day off
Thu. 26 July 17-20 hrs
Fri. 27 July 17-20 hrs
Sat. 28 July 13-15.30 hrs
Performances – Blågårds Plads, Copenhagen
Saturday 28 July 16h00 & 19h00 (duration: 40 min.)
________________________________
CONDITIONS
For participants: No prerequisites are required, only a joy of movement. However, it is important to participate in all the rehearsals and performances.
Minimumsalder: 12 years, but please contact us if you want to bring someone younger. Young people 12-15 years old are to be accompanied by an adult.
Catering: We provide food and drinks during rehearsals and between performances.
Expenses: You do not receive payment for your participation in Made in Copenhagen, but we cover eventual transportation costs.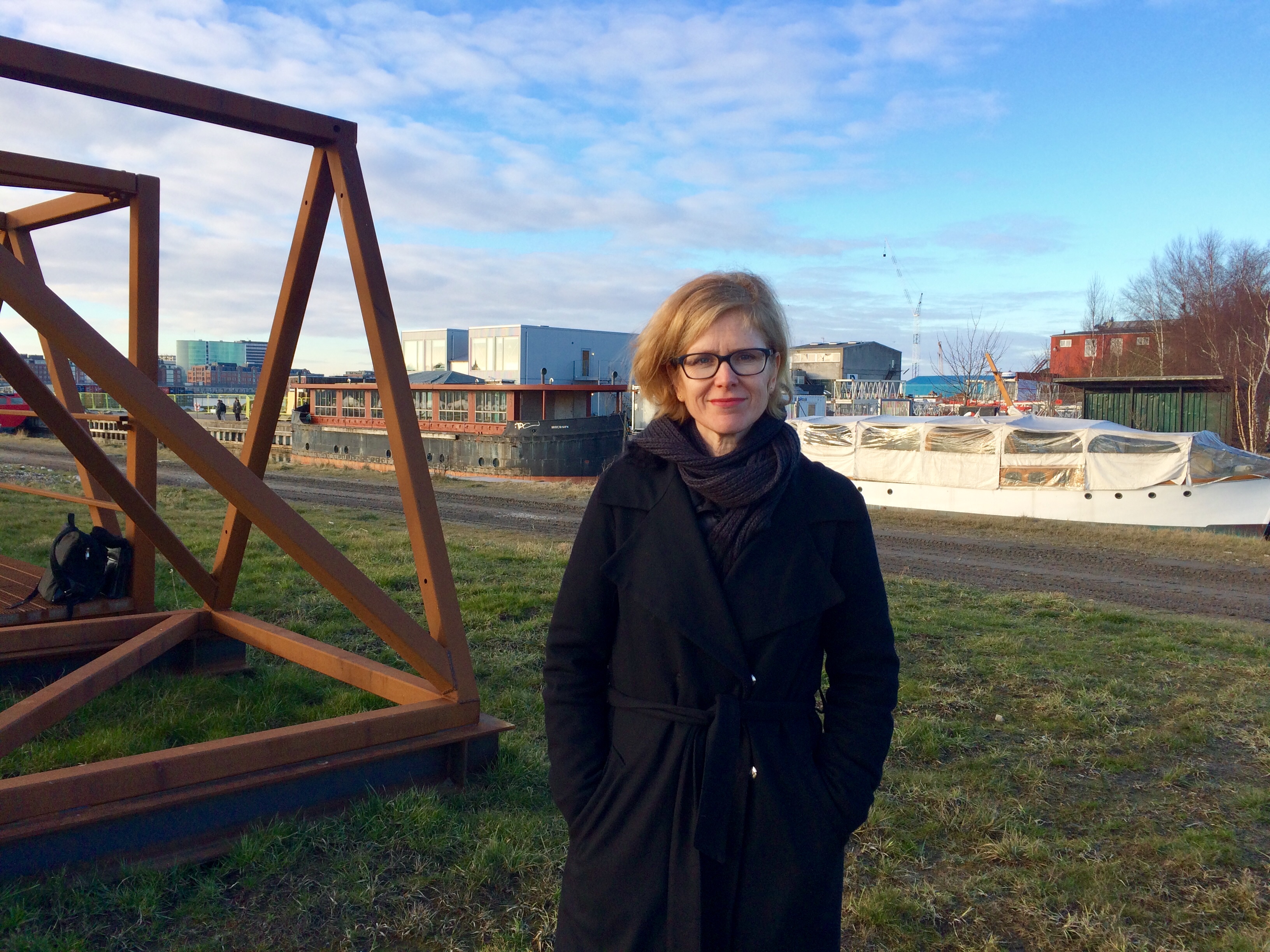 About Joanne Leighton
Joanne Leighton is a Belgian choreographer originally from Australia and now based in Paris. After 18 years as executive choreographer in Brussels, Joanne became head of the Centre Chorégraphique National de Franche-Comté in Belfort (2010-2015) and subsequently founded her company WLDN, project and philosophy. Her works have been presented in countless places and stages in France and internationally. She creates performances for stage – Exquisite Corpse (2012); I am sitting in a room (2016) – as well as site-specific – Les Modulables (2009); Made in … series (2010). In 2011 in Belfort, she created the choreographic work The Vigil for 730 citizens, which has since been performed in several other French cities. In 2015, Joanne created 9000 Steps, a sextet danced on two tons of salt, and WALK, a 127 km performance. Her most recent premiere was that of the performance Songlines in February 2018.
In August 2018, Metropolis will also present Joanne Leighton's dance performance 9000 STEPS.
See interview with Joanne here about 9000 STEPS in Copenhagen.