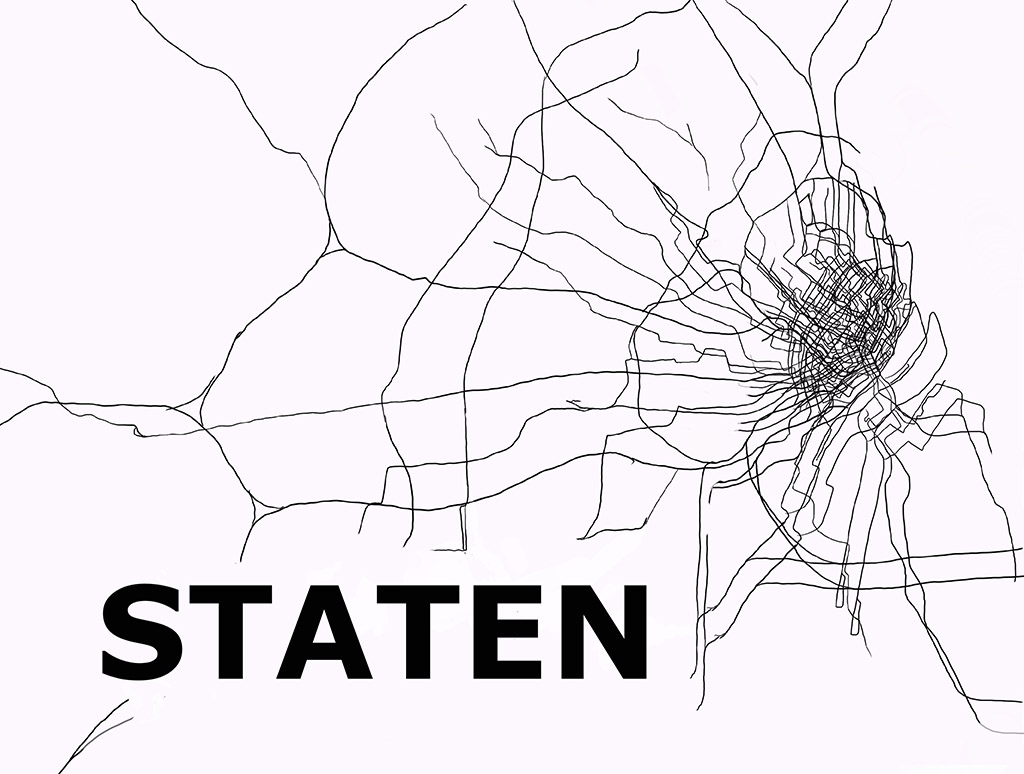 10 Aug.: Tue Biering
TIME: 10. Aug. 8.00-20.00h
START: Fix & Foxy, Copenhagen V
CATEGORY: Director
Live-stream every hour on the hour on www.facebook.com/walkingcopenhagen
I'm going for a walk. I do not yet know what is going to happen, but I think cities are amazing constructions. The city is a completely impossible fantasy of gathering many, very different people in very little space and make it work.
It immediately seems so harmonious and natural, but many do not like each other at all. There are invisible boundaries and groupings that have prejudices of the others at the other end of town. There are local characteristics, patriotism, rituals, tales.
I feel like meeting some of the city's many opposites and figuring out what makes them be together anyway. It will definitely be a trip out to some places I have not yet been, and to some people I have not yet met. And maybe they will come with me and meet each other.
Maybe it will be 12 different portraits. 12 monologues. Or pictures. Or meetings. Perhaps the 12 hours will be divided into chapters, sections, acts.
And maybe everyone can join. I want to end with a party. But not one of the big ones, of course. Just one of those where those who have followed from a distance can come by and maybe there is something to celebrate or maybe it is just nice to meet from a distance in real life.
Perhaps it will be a mental mapping of some of the city's dramas that are not always visible.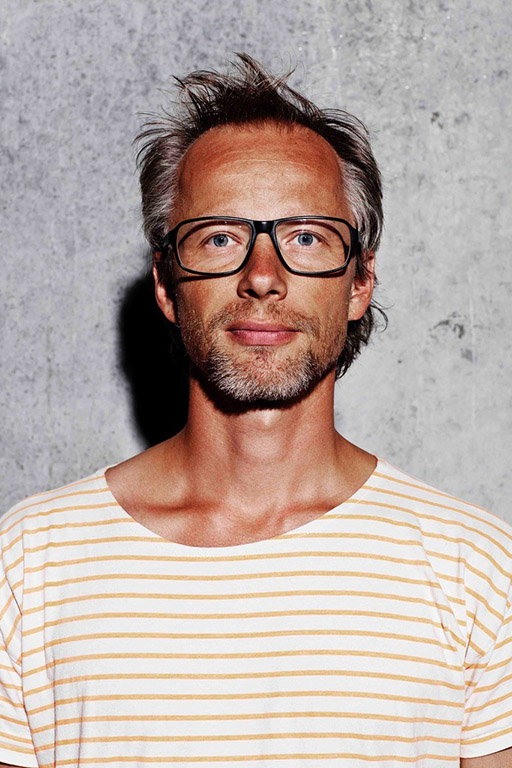 ABOUT THE ARTIST
Tue Biering has directed and written performances, radio drama, worked on installations and other types of art projects. He is the artistic director of the company Fix & Foxy.
Photo: Natascha Thiara Rydvald