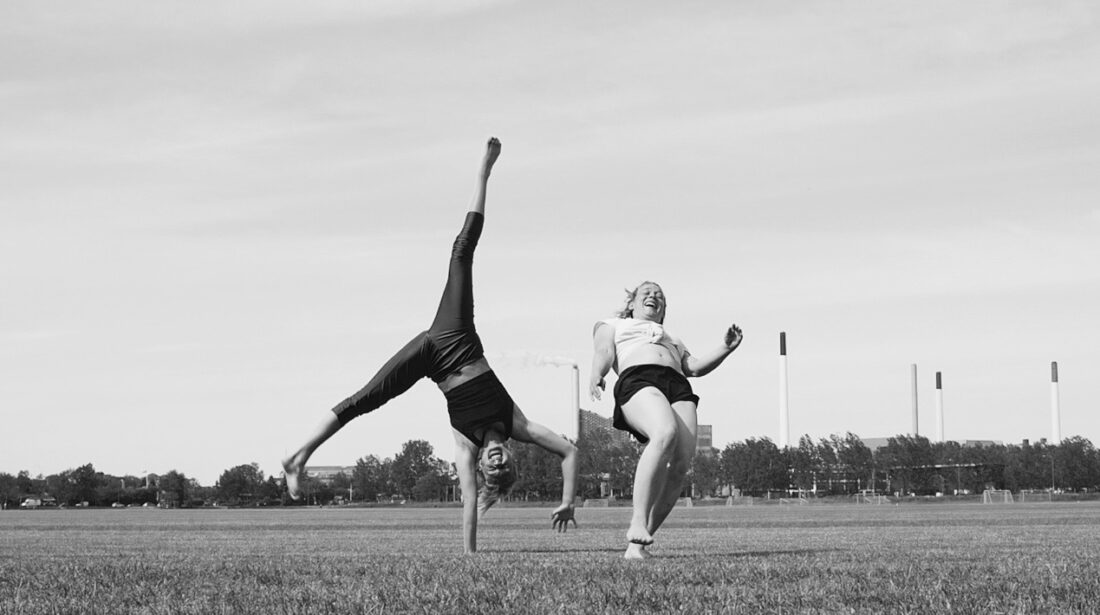 29 June: Sunniva Byvard
TIME: 29 June 10.00-22.00h
START: Njalsgade, Copenhagen S
CATEGORY: Circus artist
Live-stream every hour on the hour on www.facebook.com/walkingcopenhagen
Dear you guys.
All my fellow artists. I miss you.
Time calls for reunion, rediscovery, re-education, resumption, reconstruction, revival, and resurrection.
On my 12-hour walk, I will visit 13 artists in my network. 13 meetings with people I haven't seen in a long time. I do this to emphasize a friendship, but also to awaken our playfulness and the urge to create again and to let it be the beginning of even more meetings.
I want to dare meeting new sides of the artistic me with the artistic you.
I look forward to seeing you soon!
DOCUMENTATION JUNE 29
FILM
10.00 h
11.00 h
12.00 h
13.00 h
14.00 h
15.00 h
16.00 h
17.00 h
18.00 h
19.00 h
20.00 h
21.00 h
22.00 h
ABOUT THE ARTIST
Sunniva Byvard is a circus artist graduated from the University of the Arts in Stockholm in 2016 with a bachelor's degree in Contemporary Circus.
Her work is primarily based on the body. Specializing in handstand, she often immerses herself in themes related to mental and physical balance. Sunniva is an artist who is often seen in interaction with other artists and performing arts.
She has participated in and co-produced numerous physical performances for international companies, theatres, vernissages, films, children's and family shows and various events. Including 7 Fingers (CA), The Royal Theater, Teater Republique, Right Way Down (SE), Apocalyptic Circus (UK), Oslo Philharmonic Orchestra (NO) and Östgötateatern (SE).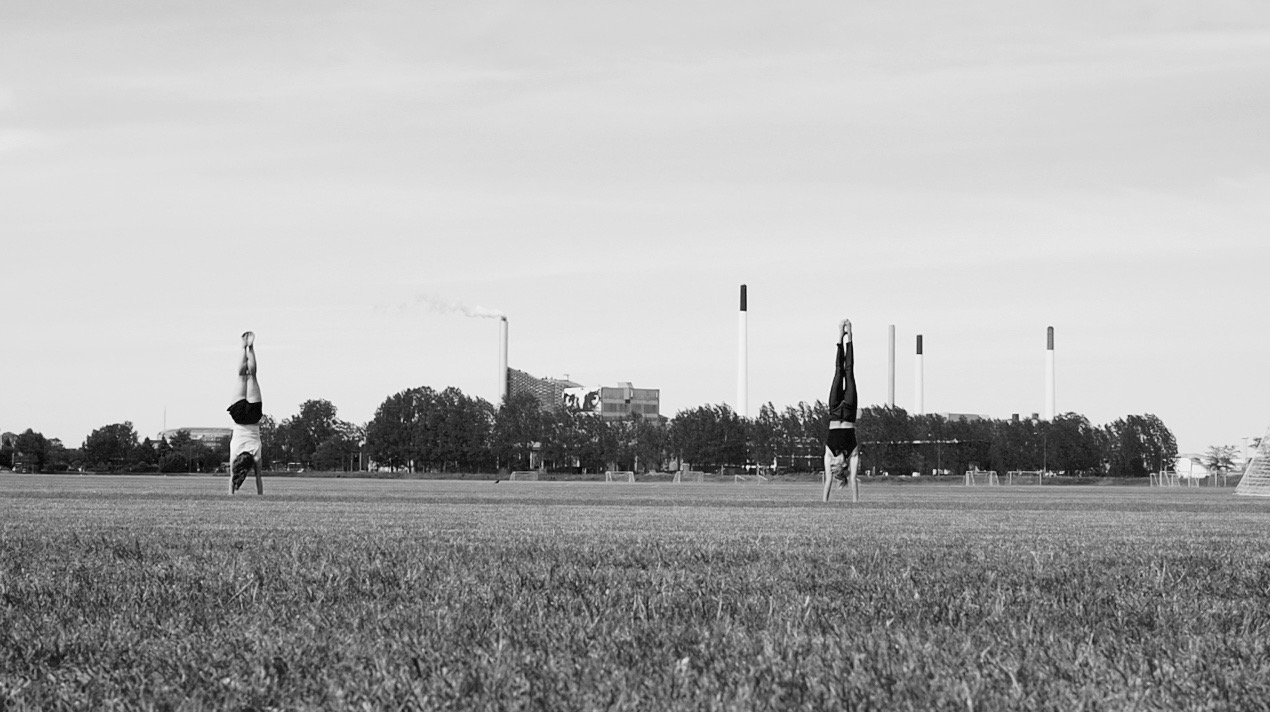 Portrait: Andreas Bergmann Steen