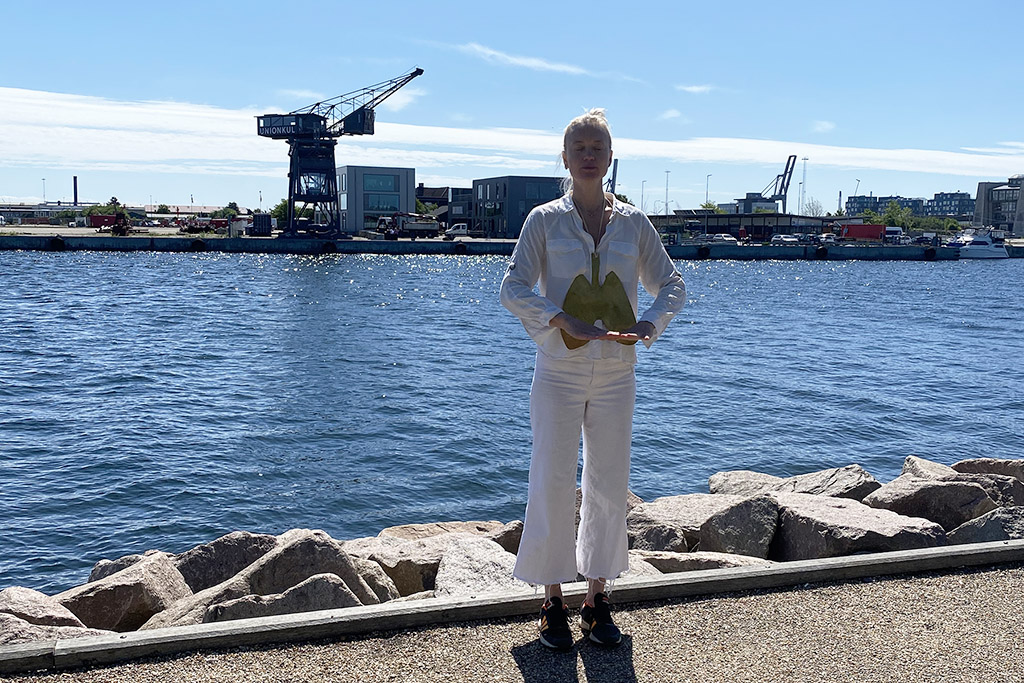 23 June: Sophie Dupont
TIME: 23 June 08.00-20.00h
START: Lipkesgade, Copenhagen Ø
CATEGORY: Visual artist
Live-stream every hour on the hour on www.facebook.com/walkingcopenhagen
BREATH WALK
Breathing is the first movement we make in life and the last when we are to leave it. Throughout our time in between it is the act that unites our inner and outer space. The inhalation takes in our surroundings. The exhalation exposes our inside. It is this movement – the breath – that keeps us alive, but it is also what keeps us apart in this historic moment of the Corona-virus.
By forwarding all attention towards the simple act of breathing and walking, a mental space opens up that allows for spiritual reflection. In a time when we are all 'holding our breath' awaiting good news, it is our motivation to 'gather' in this joint gesture and create a unique and positive moment for everyone in a celebration of art and life.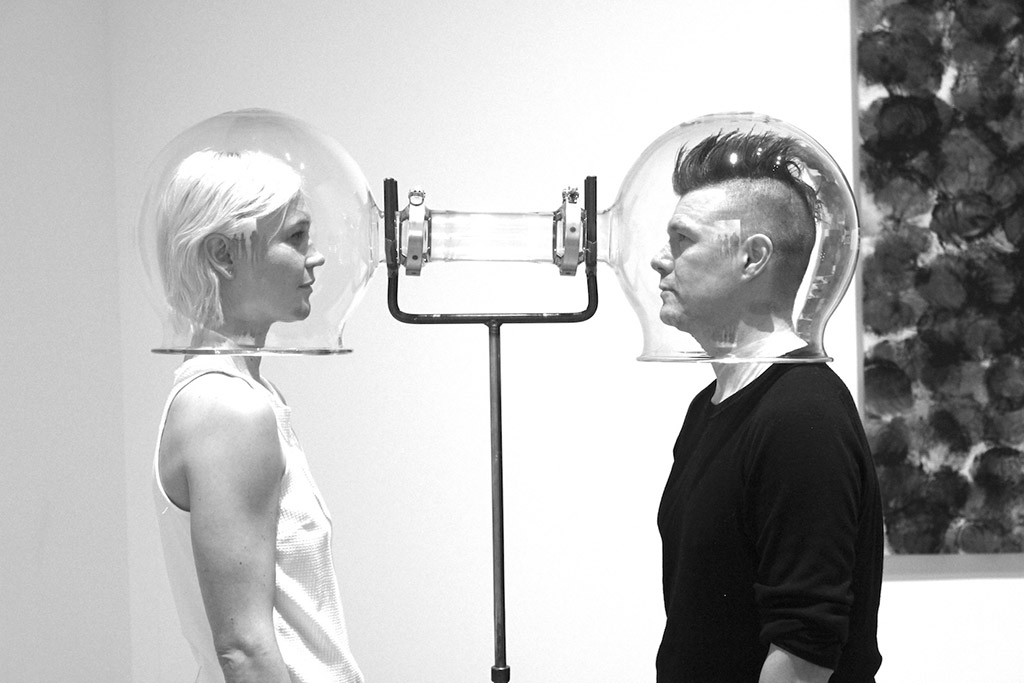 I place the lunge, which I'm holding in my hand, over a map of Copenhagen with my street door as the starting point. I will only move on my inhalations and exhalations – one step at the time – I will be walking with my breath – fast – slow.
Each hour I will perform three-dimensional breath work connecting us with the earth and the sky – and with each other.
You are very welcome to participate.
DOCUMENTATION JUNE 23
FILM
08.00 h
09.00 h
10.00 h
11.00 h
12.00 h
13.00 h
14.00 h
15.00 h
16.00 h
17.00 h
18.00 h
19.00 h
20.00 h
ABOUT THE ARTIST
Sophie Dupont (Denmark, 1975) is a visual artist working in different media, performance, photography, sculpture and painting. She lives and works in Copenhagen, Denmark. Dupont has received an MFA from The Royal Danish Academy of Fine Arts and has studied Contemporary Dance at London Contemporary Dance School (The Place).
Sophie Dupont works with performance, sculpture and photography, but disregarding media the starting point for her works is often an existential and poetic reflection on the basic human conditions and on the basic elements and mechanisms of both body and mind.
Dupont's poetic and existential focus also often reflects in her works' formal minimalism and choice of materials, which are often in dialogue with the body and mind – either symbolically or directly.
Recurring themes in Sophie Dupont's works are simple rituals and repetitions. Through those she examines the contradictions and connections between object and subject; body and psyche, and her past performances have thus been quiet, poetic studies of respiration, body weight, balance and movement.