11 May: Johnny Svendborg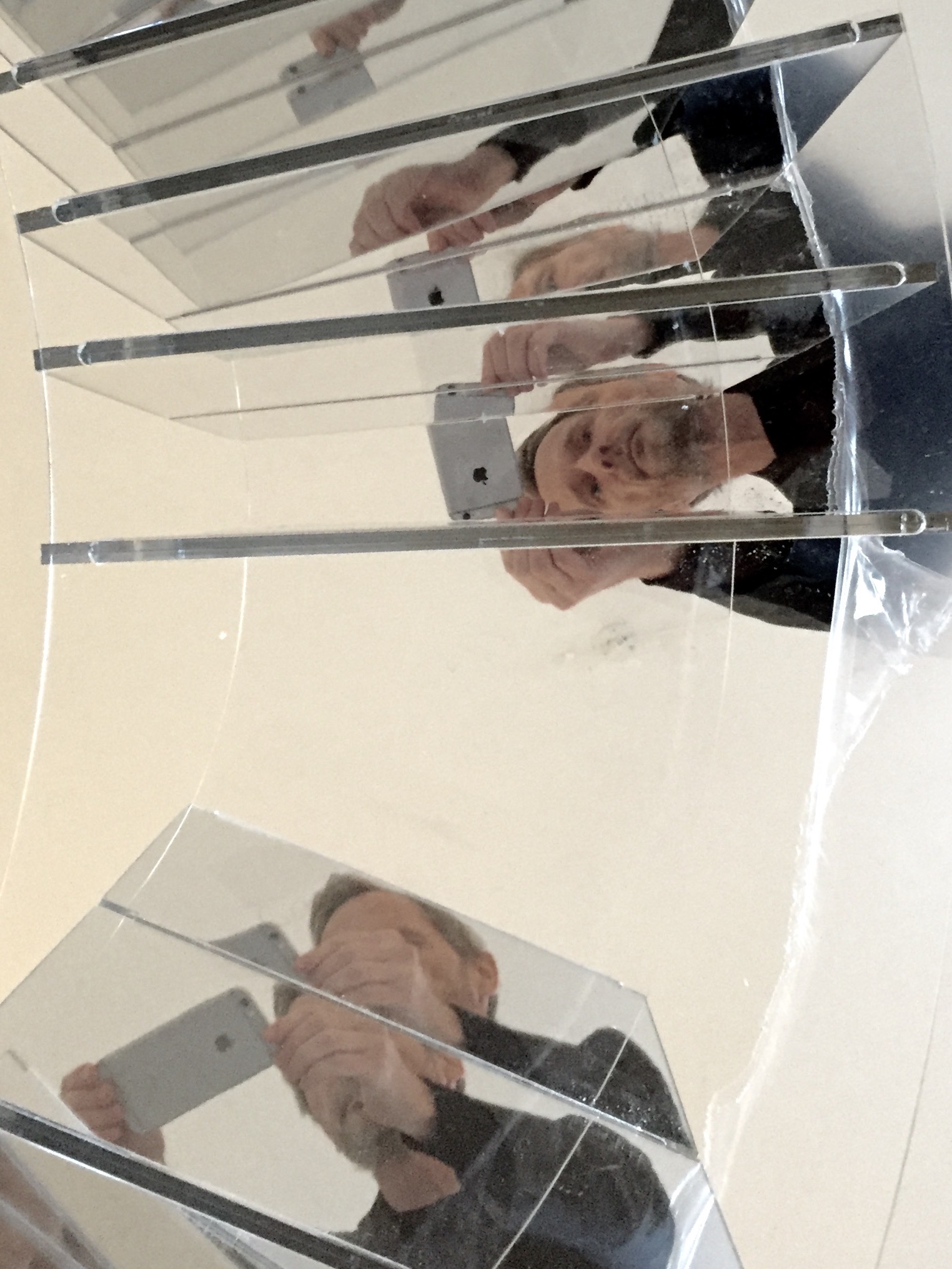 A spiraling route sends me off into the historic centre of Copenhagen, and the city opens up for new connections. I move along newly found detours, and 12 times I upload one photo, one text and one sketch. These photos, sketches and texts suggest new spaces and new ways of being in the city. They become invitations to inter-action and to re-writing. My walk is about rootedness and contexting, distancing and connectedness at this new time. It is a walk where chance and a new gaze can meet.
DOCUMENTATION MAY 11
FILM
10.00 h
11.00 h
12.00 h
13.00 h
14.00 h
15.00 h
16.00 h
17.00 h
18.00 h
19.00 h
20.00 h
21.00 h
22.00 h
ABOUT THE ARTIST
Johnny Svendborg was born in 1967. He is educated as an Architect at The Royal Academy, School of Architecture and is the owner of Svendborg Architects as well as chairman of the Academic Architecture Association.
He has also lectured at KADK and is a past president of the Royal Academy of Fine Arts, Academy Council.
In 2007, Johnny Svendborg has received the Danish Arts Foundation 3-year working grant and is also a member of the artist group Vrå in Northern Jutland.
He has won numerous architectural competitions, both with Henning Larsen Architects and his own company, and he has designed several prestigious buildings in Europe, e.g. Rostock University Library, Uppsala Concert Hall, Yamamoto Boutique, Ceremony Room, House of Peace with Junya Ishigami, and the Art House in Roskilde.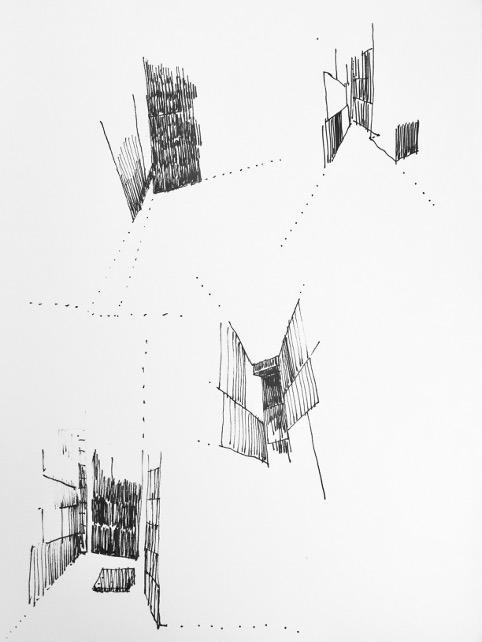 Portrait photo: Hans Bærholm