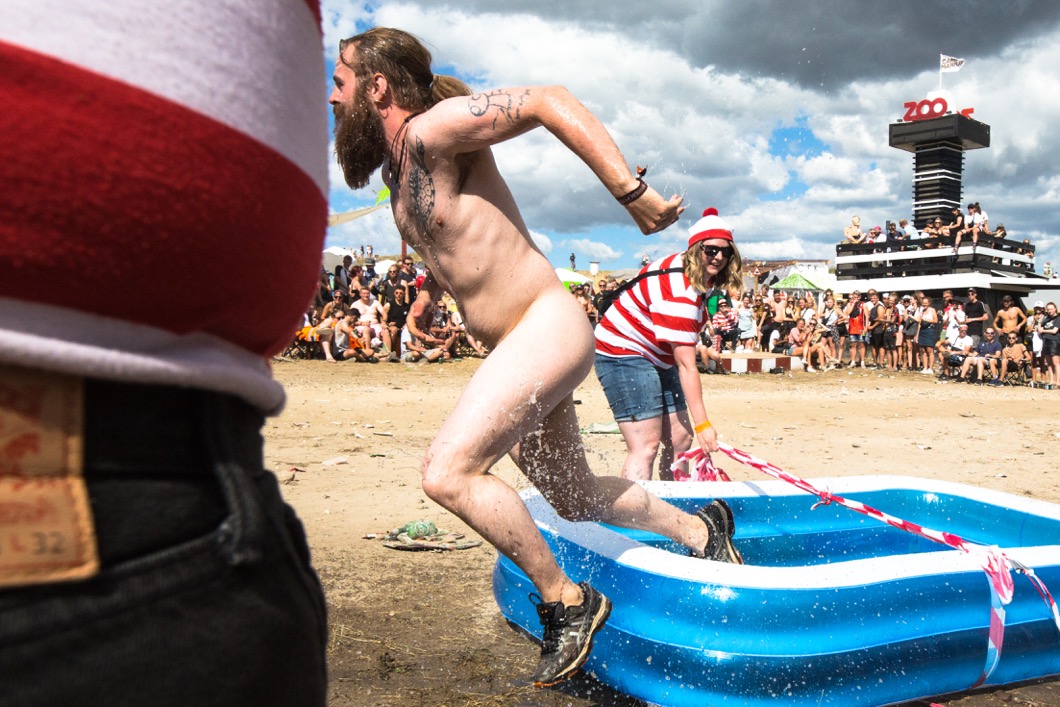 4 July: Jacob Stage
TIME: 4 July 12.00-24.00h
START: Værnedamsvej, Copenhagen V
CATEGORY: Director / choreographer / photographer
Live-stream every hour on the hour on www.facebook.com/walkingcopenhagen
THE ORANGE FEELING
On the day when this year's canceled Roskilde Festival with its Orange Feeling was supposed to culminate, I will be staging small live snapshots of "The Copenhagen Feeling" on my walk. Variations of Musicality, Thoughts and Movement in different visual formats.
DOCUMENTATION JULY 4
FILM
12.00 h
13.00 h
14.00 h
15.00 h
16.00 h
17.00 h
18.00 h
19.00 h
20.00 h
21.00 h
22.00 h
23.00 h
24.00 h
ABOUT THE ARTIST
Jacob Stage is a hybrid artist working within the worlds of performing arts, photography and film.
For almost 30 years he has moved between theatre, dance and performance – often with a strong visual, choreographic and photographic idea and approach. For the past 7 years he has also been a photographer for Roskilde Festival focusing on audience engagement, activities and atmosphere – the famous Orange Feeling.