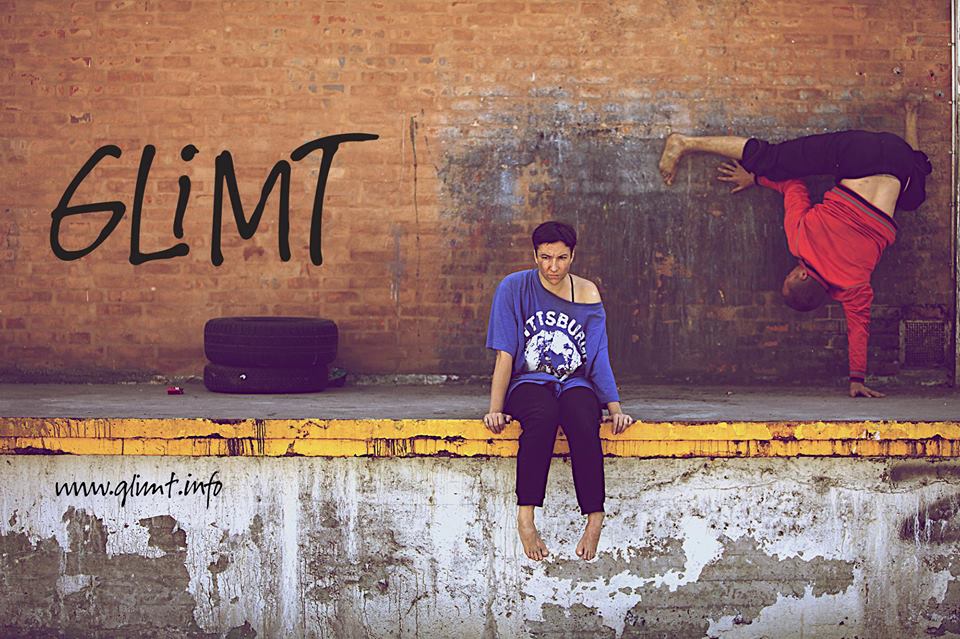 EMPTY STEPS – Glimt
WHAT Physical performance
WHEN 5, 6 & 7 Aug. 19 hrs
WHERE Under Langebro by Islands Brygge – see map
TICKET 60 kr.
STREET KIDS HIDDEN BENEATH THE CITY
Two street kids have barricaded themselves against the world behind piles of old clothes. All the days are the same. With their noses deep inside the bags of glue they disappear into hazy dreams, and for a short while they are kept afloat. But what happens once the intoxication has worn off? Is it worth waiting for?
When GLIMT focuses on the street kids, and their worldwide fight against their fate, the language is physical and visual. Bring you older children along to this thought-provoking performance. Every night, after the performance, you will be able to meet and discuss with the artists.
DURATION 40 min.
AGE from 10 years
SUPPORT Statens Kunstråds Scenekunstudvalg
CREDITS
Idea, artistic direction & choreography: Camila Sarrazin
Performers: Lars Gregersen & Camila Sarrazin
Music: Angela Acuña
Sound design: Tobias Staal
Consultants: Tiziana Fracchiola & Simon Boberg
Photo: Adam Lehn
In cooperation with: PASSAGE-international gadeteaterfestival Helsingør/Helsingborg, Artisti in Piazza, v. Enrico Partisiani, Italien & Metropolis Festival