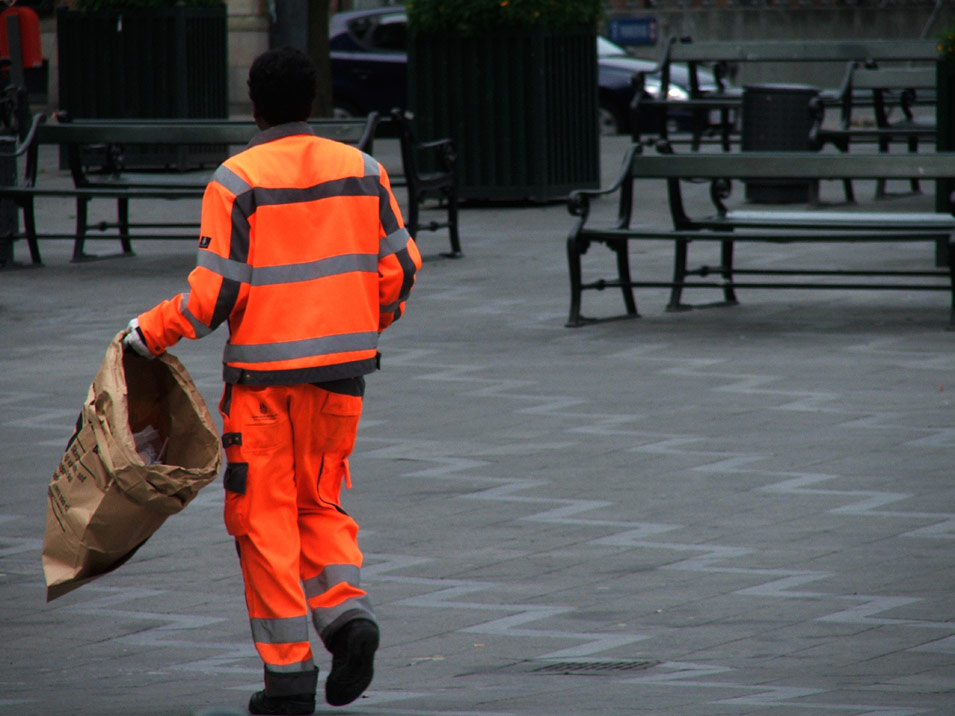 CITY WALK – Doung Jahangeer
Busterminalen på Rådhuspladsen // 24.-28.08.2009 kl. 17 og kl. 20 // varighed: 90 min.
Den sydafrikanske arkitekt DOUNG JAHANGEER tager dig med på en undersøgende rejse gennem storbyen, der forandrer dit syn på byens mellemrum
CITYWALK er en uformel byvandring gennem byen, hvor din opmærksomhed ledes hen på byens mellemrum. Byvandringen er en psykogeografisk undersøgelse af et område i København – fra byens centrum til udkant. Det vil sige en undersøgelse af, hvordan byens geografiske udformning påvirker menneskers psykiske humør. Stil skarpt på byens mange parallelle virkeligheder, der findes lige dér, hvor man ellers aldrig ser hen.
The CITYWALK is an investigative journey, an exploration as well as a humbling and cautionary tale. Psycho-geographically dissecting the city from a centre to a periphery, the CITYWALK offers to open a window for the local and international societies to take a peep at a state of inbetweenness often looked at but hardly seen. The intention is to expose an existing parallel reality and hopefully to create a shift in our minds towards the way we perceive the other.