27 July: Camilla Nørgård
TIME: 27 July 8.00-20.00h
START: Blommehaven, Valby
CATEGORY: Visual artist
Live-stream every hour on the hour on www.facebook.com/walkingcopenhagen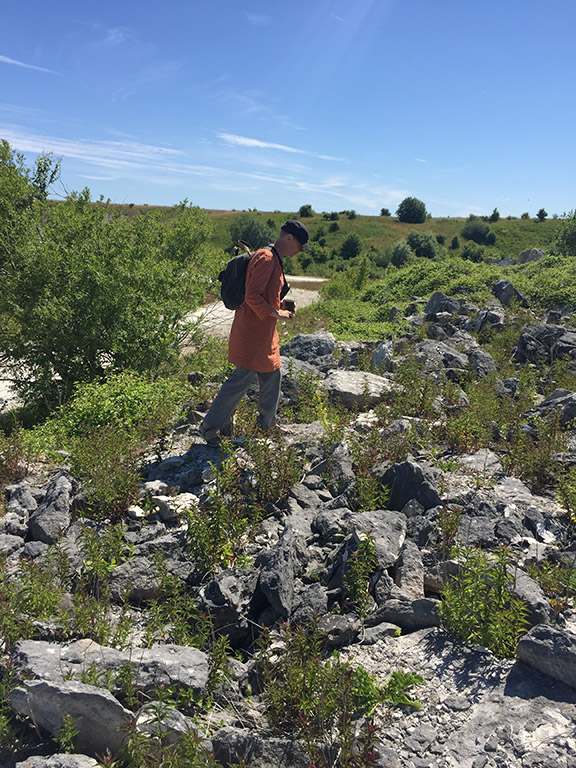 THE ART, WHICH IS ALWAYS OPEN
Exhibitions have been closed, new art forms are experimenting – such as Wa(l)king Copenhagen. Slowly the environment is waking up again, but monuments, sculptures and art in the public space around us have always been open and accessible. How are they?
With a focus on what monuments and sculptures are – or are not – present in my immediate environment, I will walk around the area with a friend and colleague, Åse Eg Jørgensen. We will look at and discuss art in public space, its accessibility and its surroundings. We have often been on trips where we have seen and talked about art. We think it is a rewarding way to experience art that we would like to pass on to others.
I will walk with the local environment around Folehaven, Grønttorvet, Kulbaneparken, Blushøjvej, Gammel Køge Landevej, Hvidovre, etc., as starting point and slowly we will move towards the city.
DOCUMENTATION JULY 27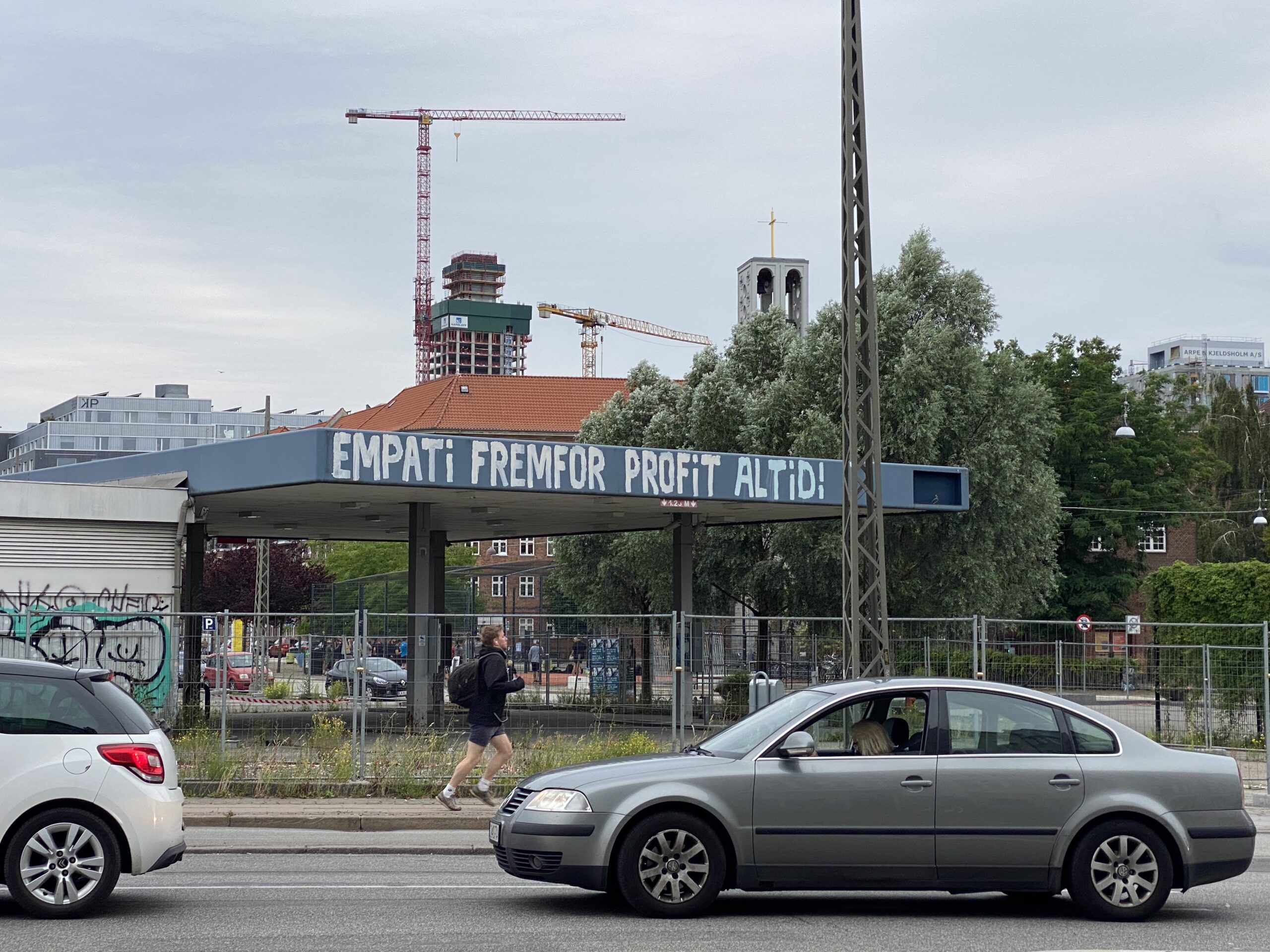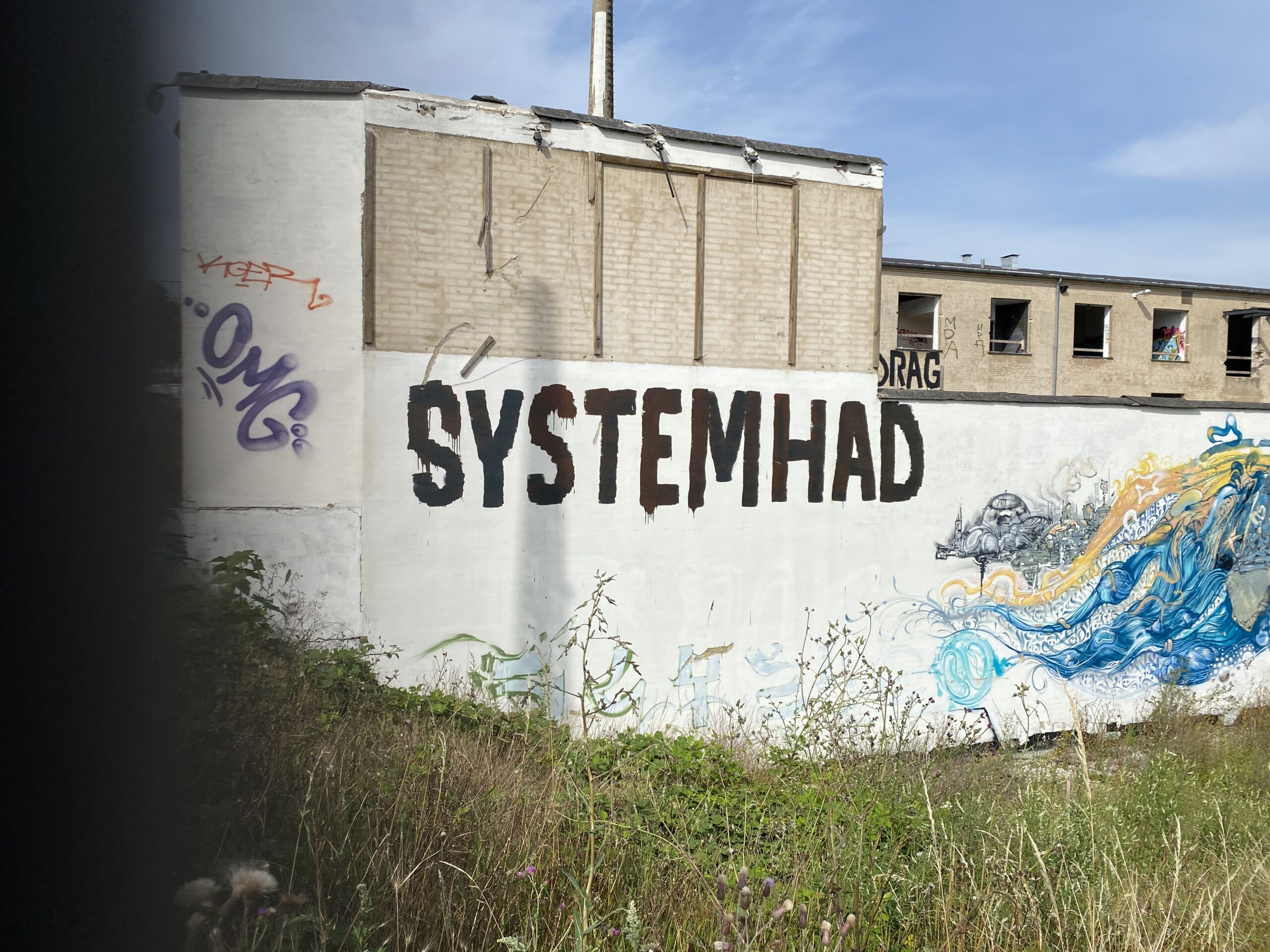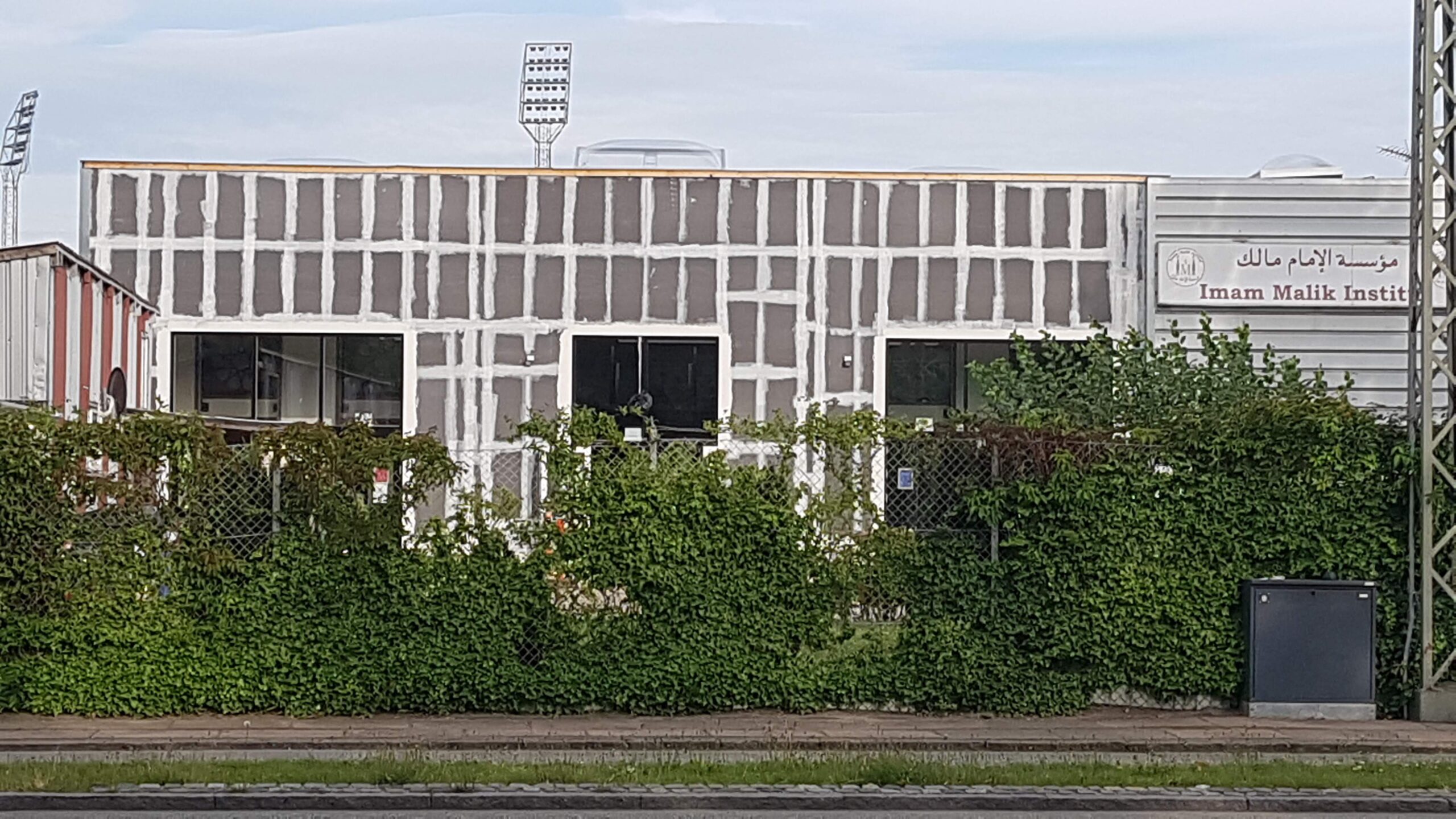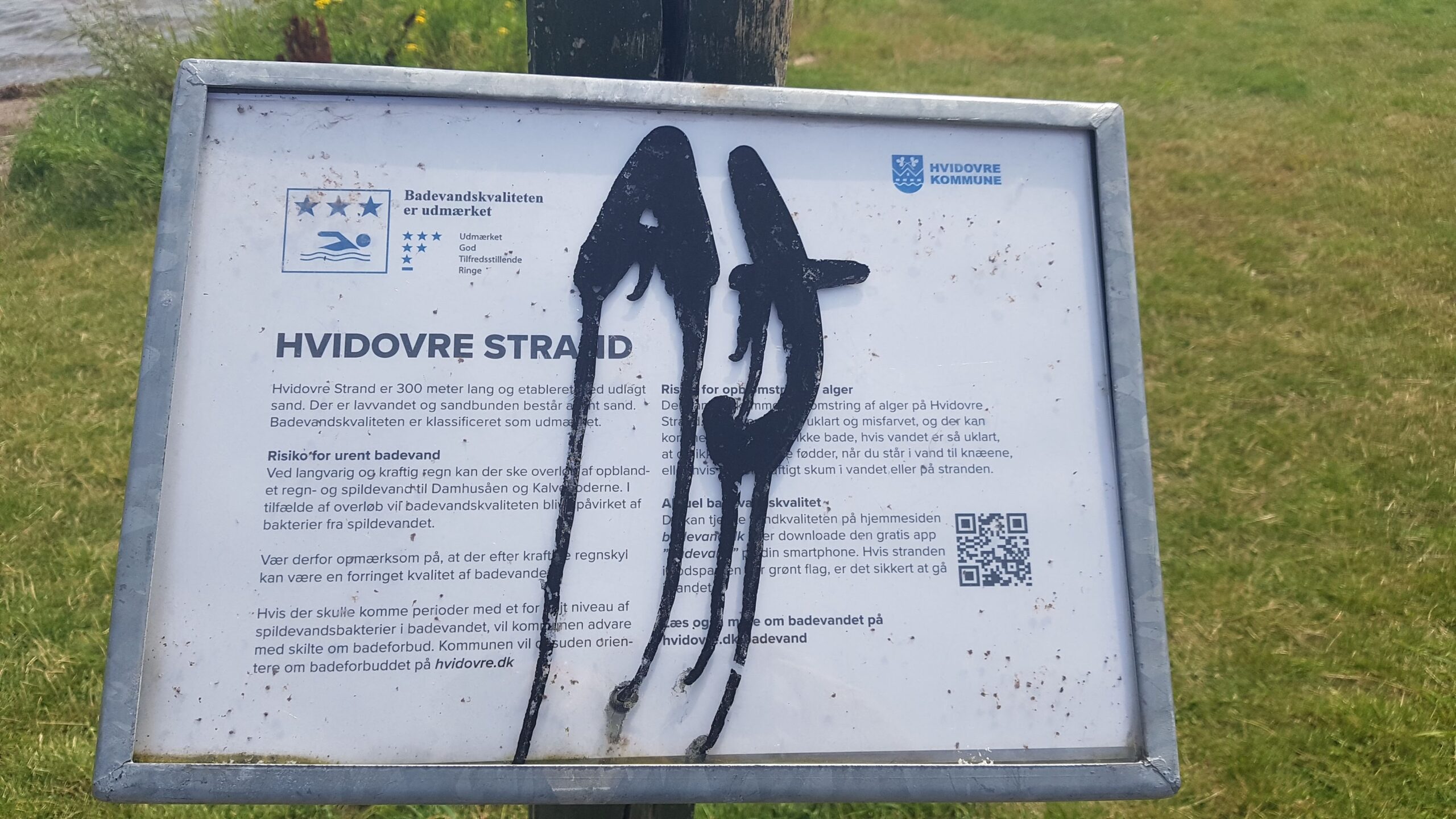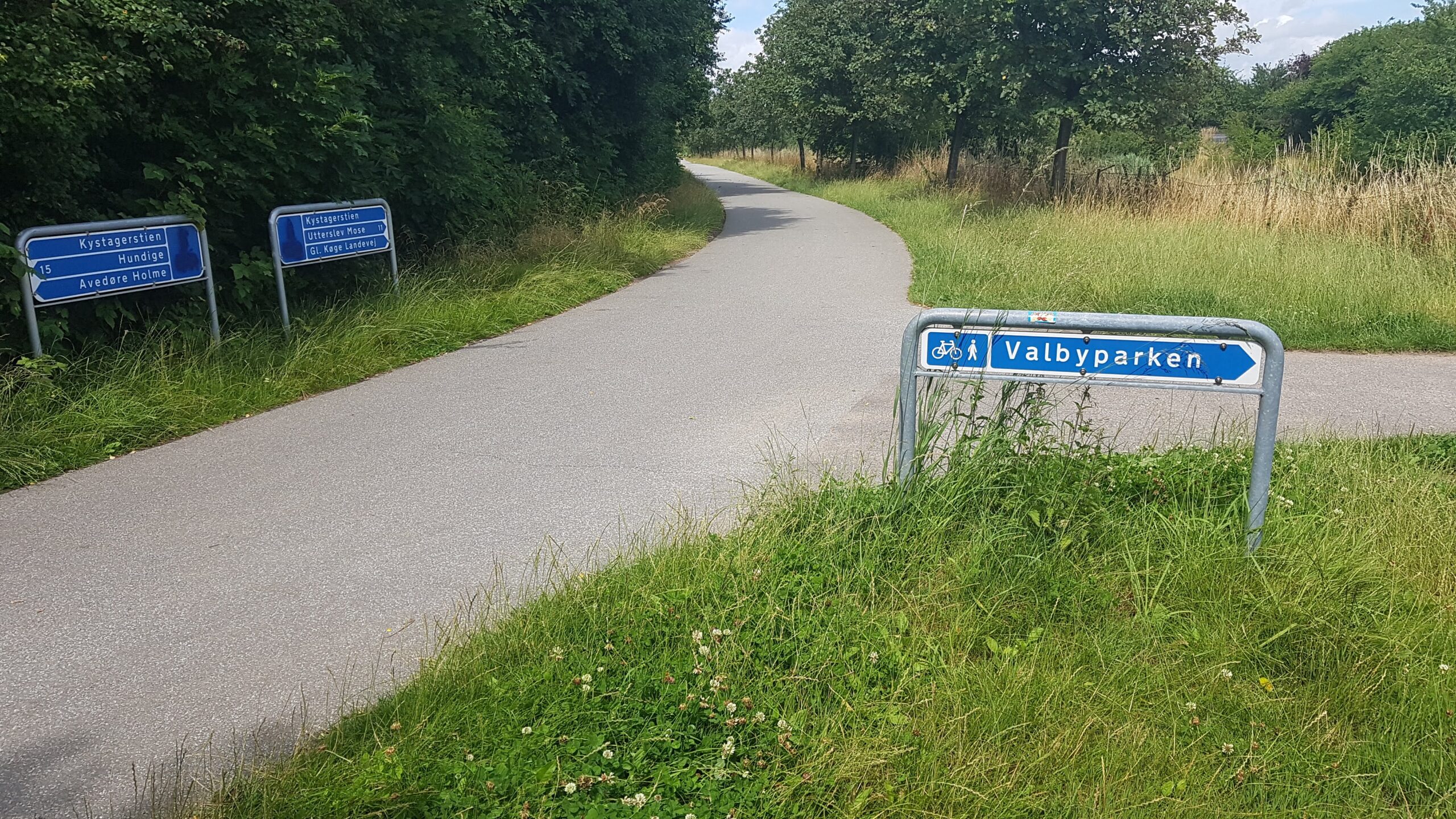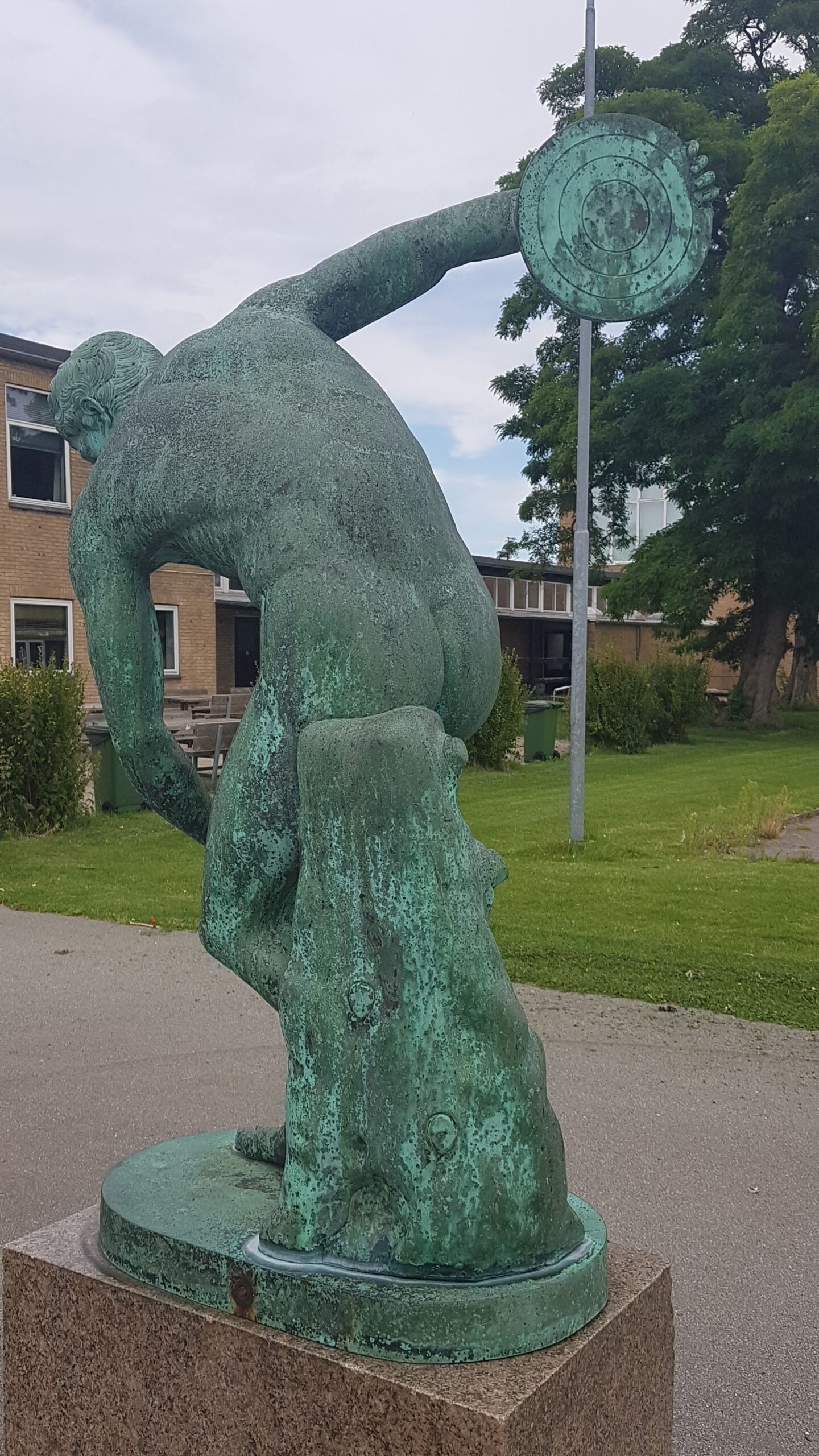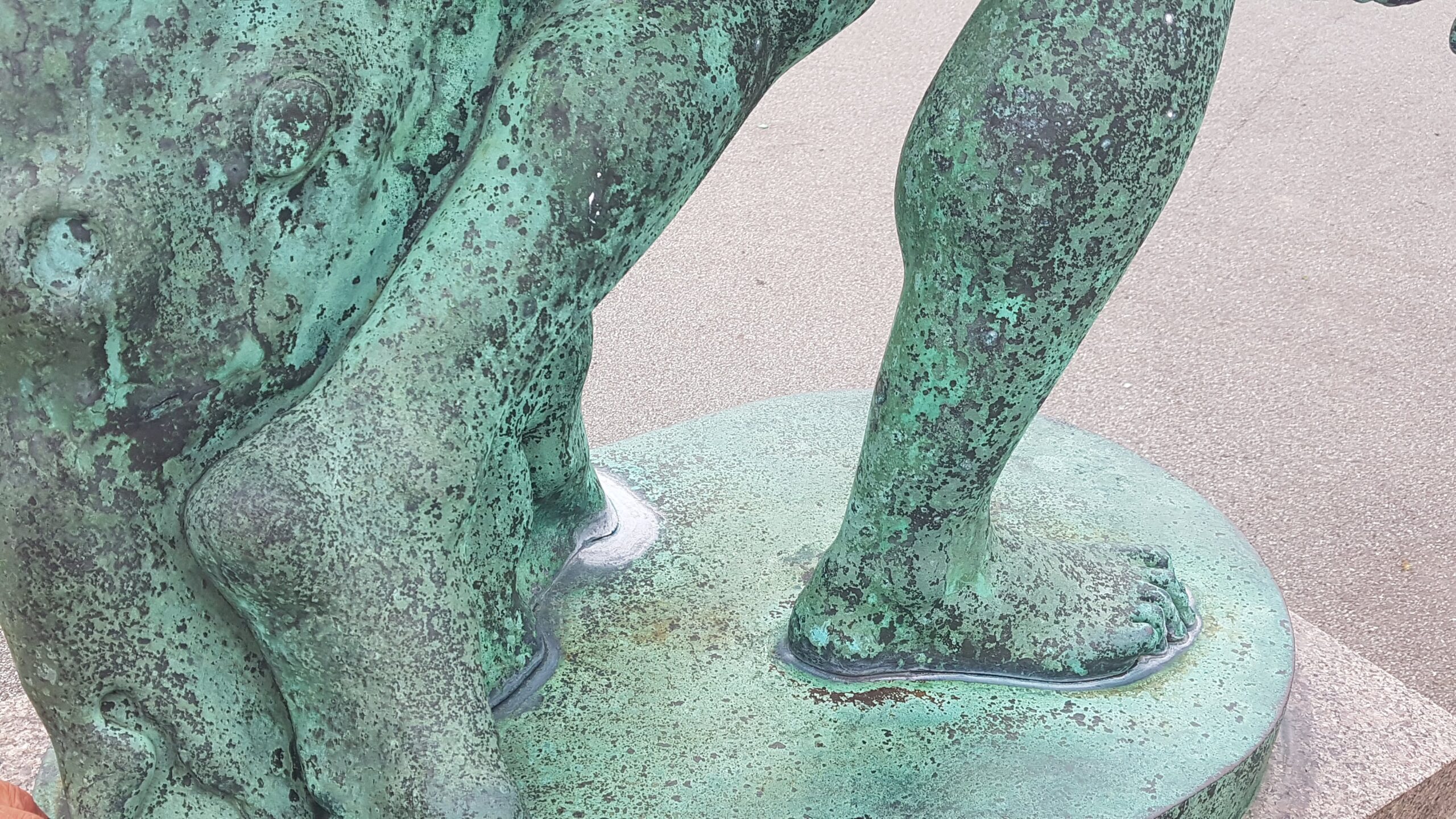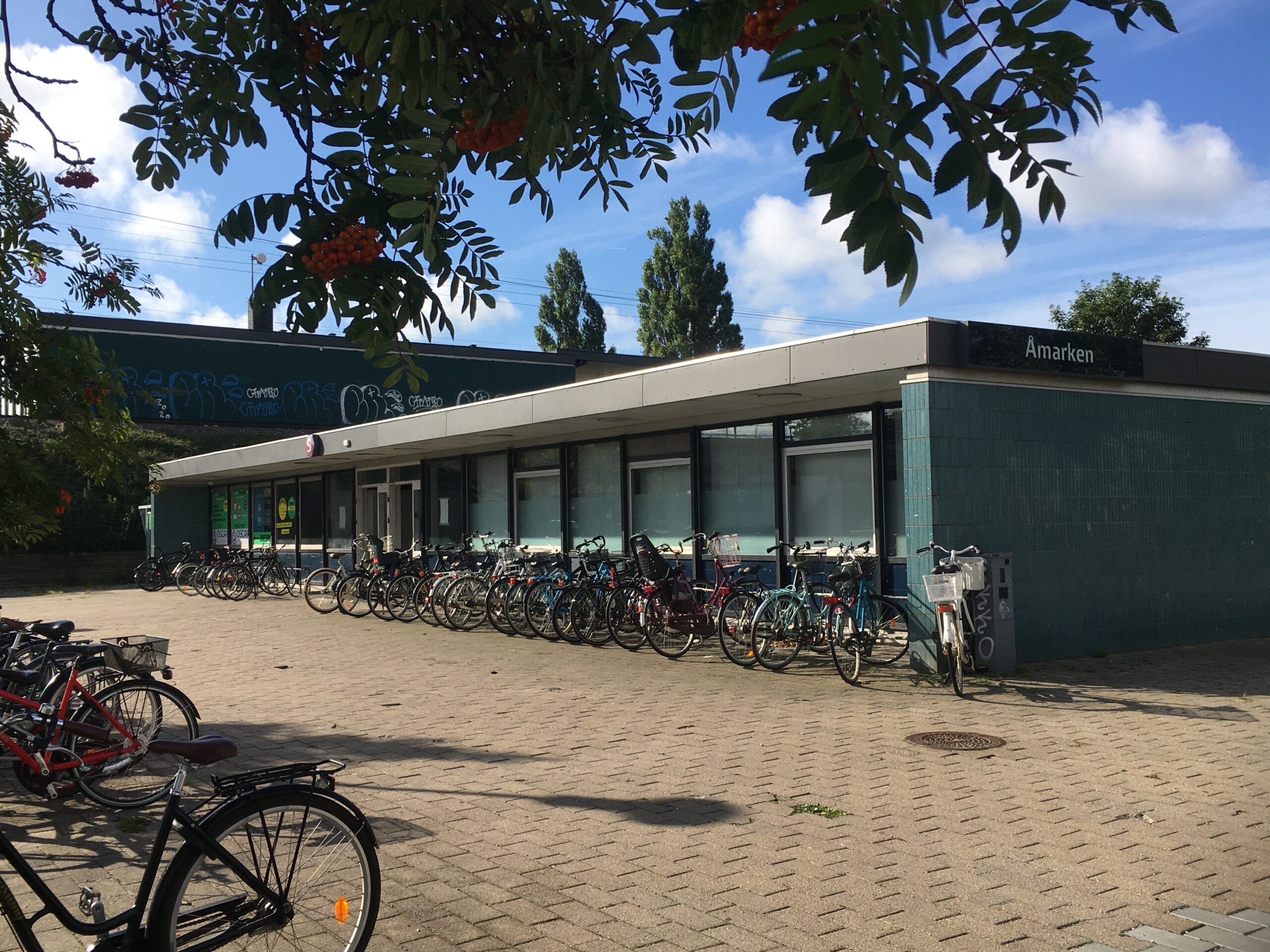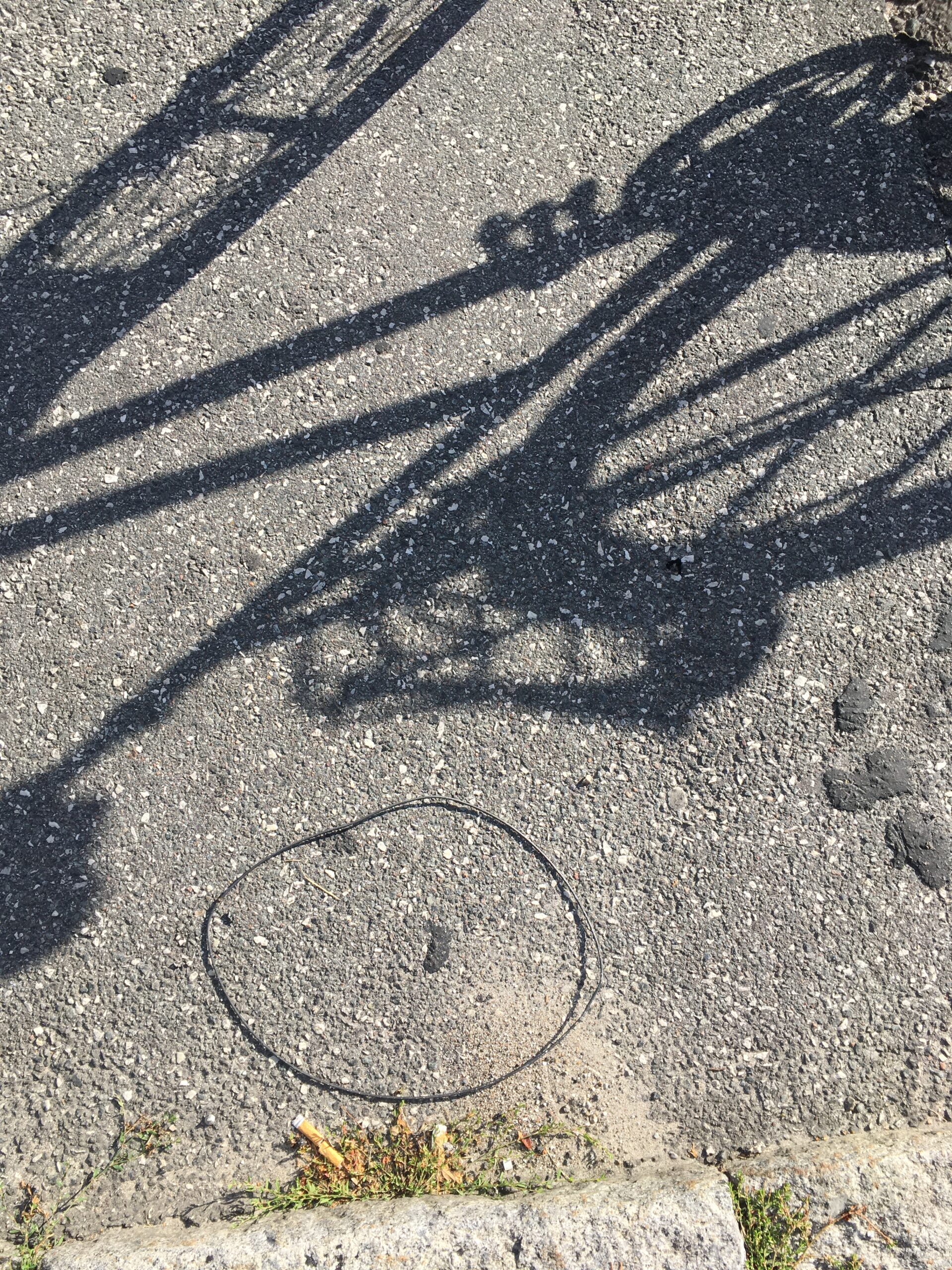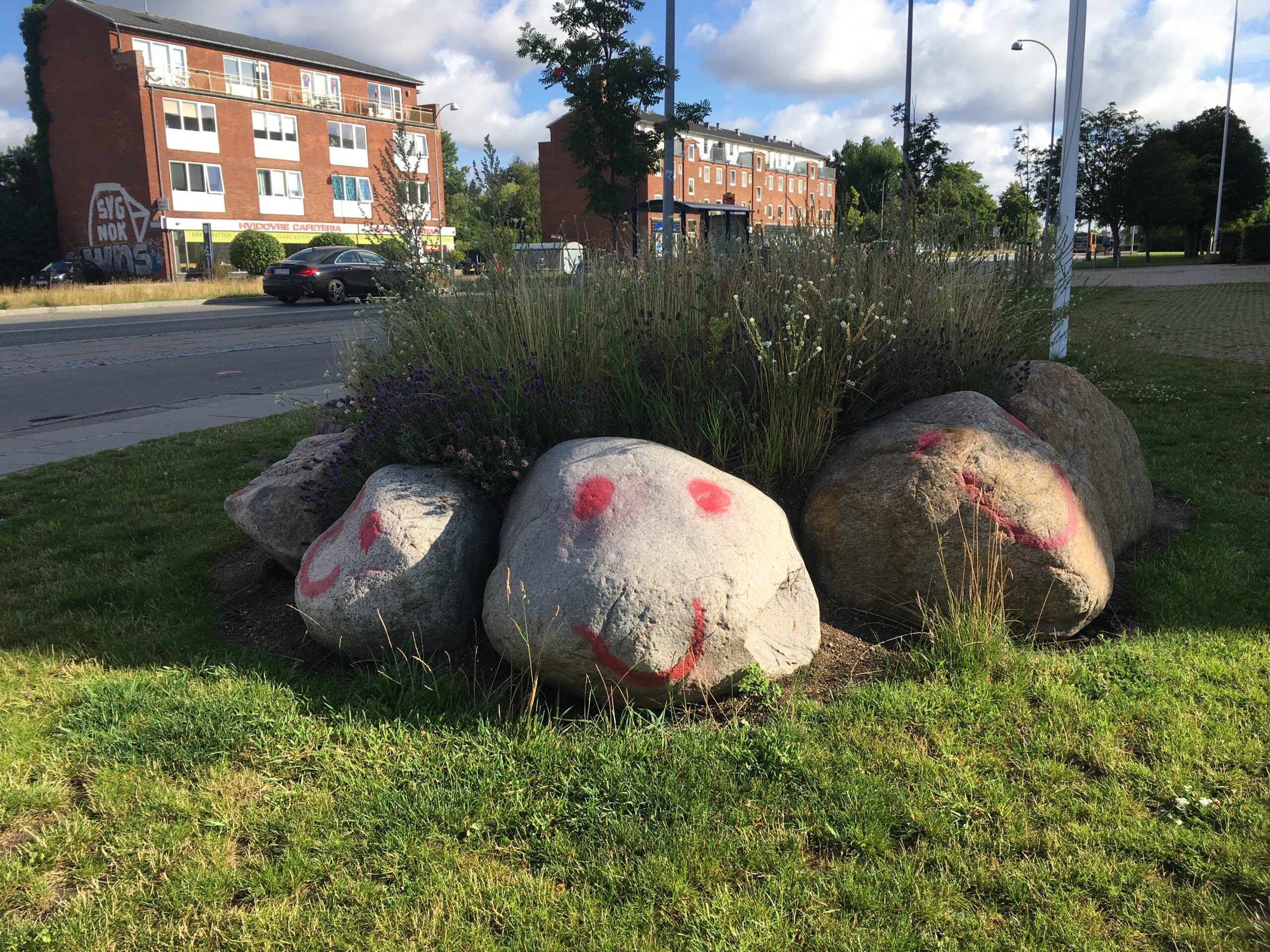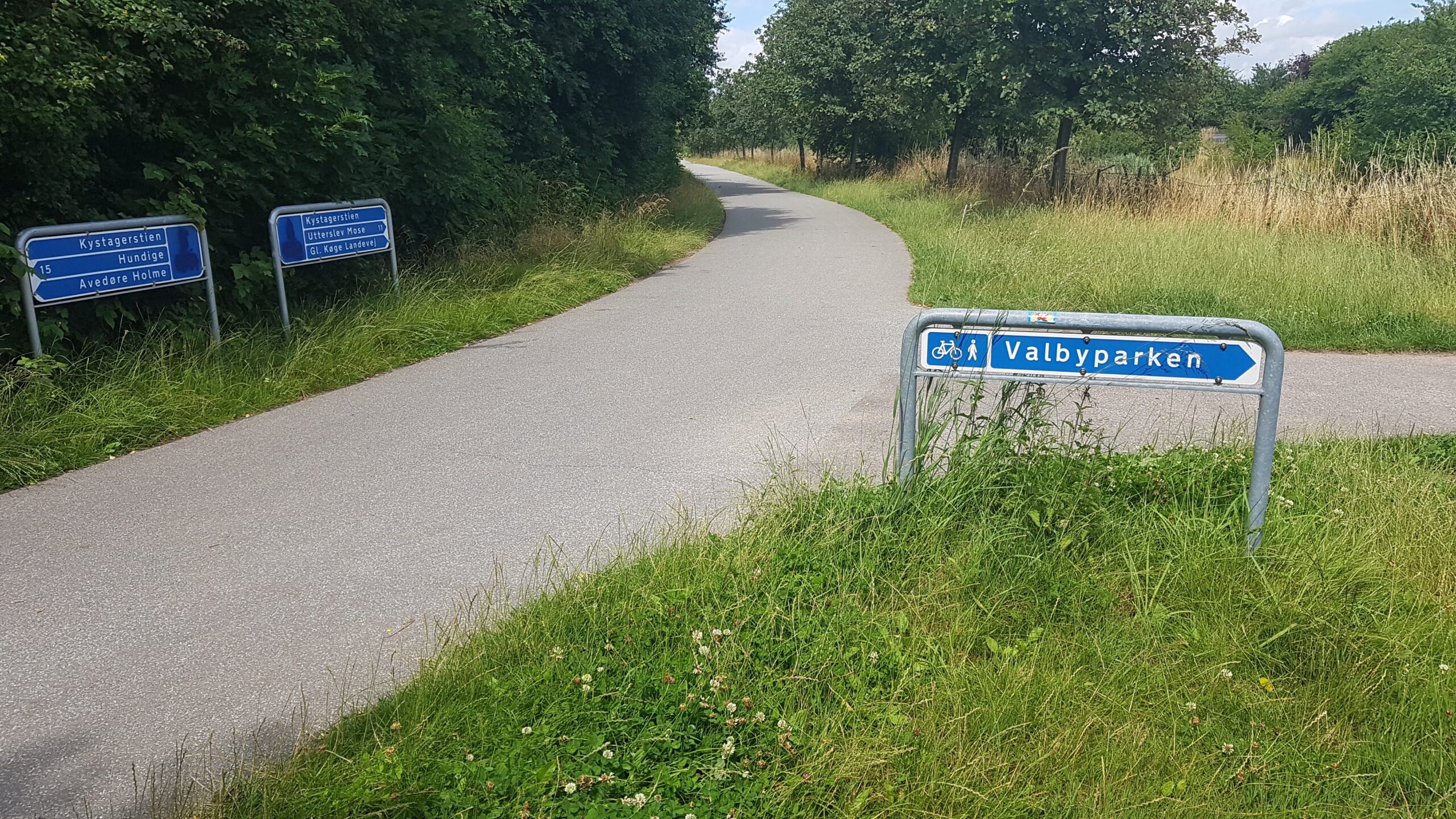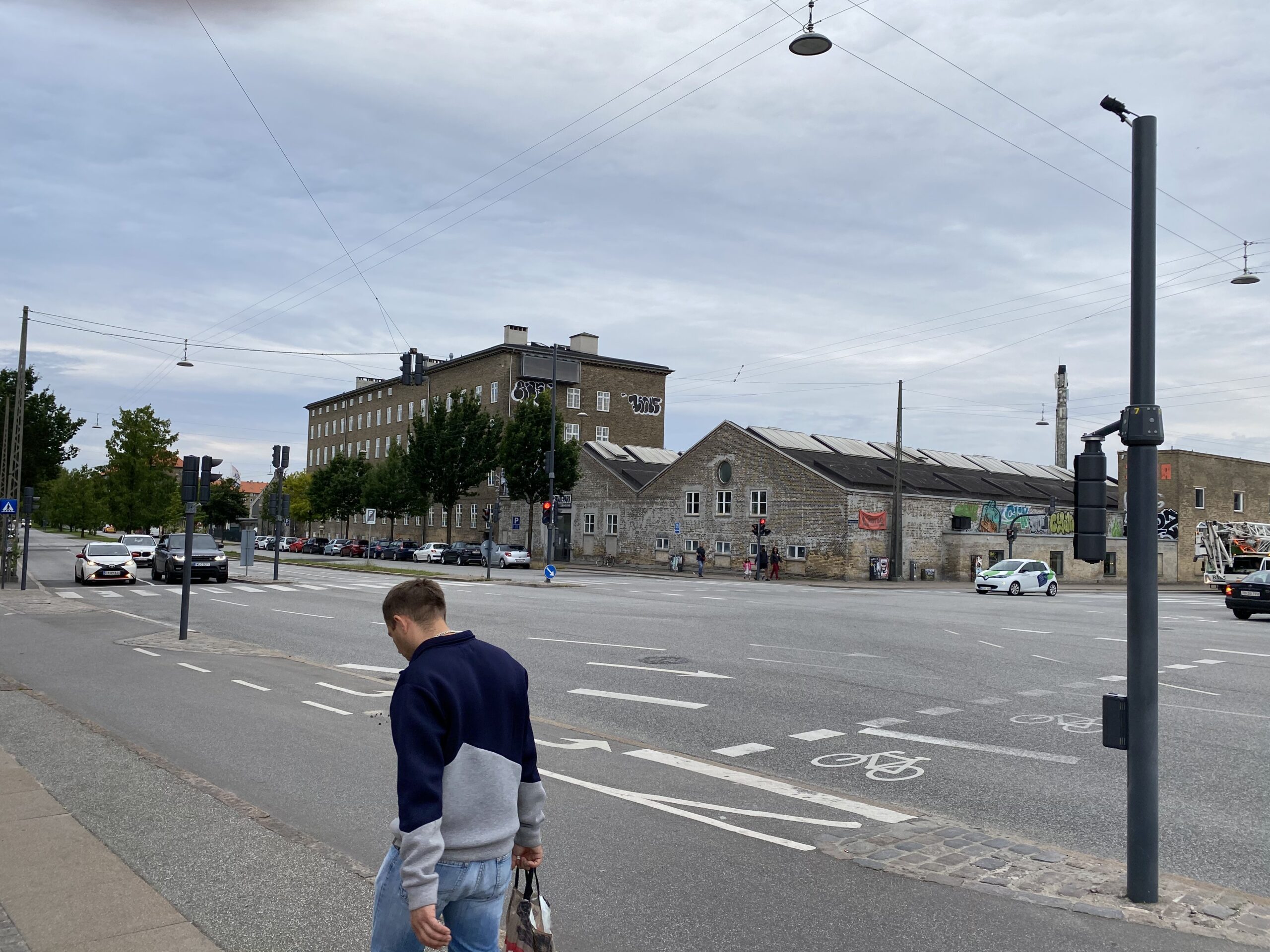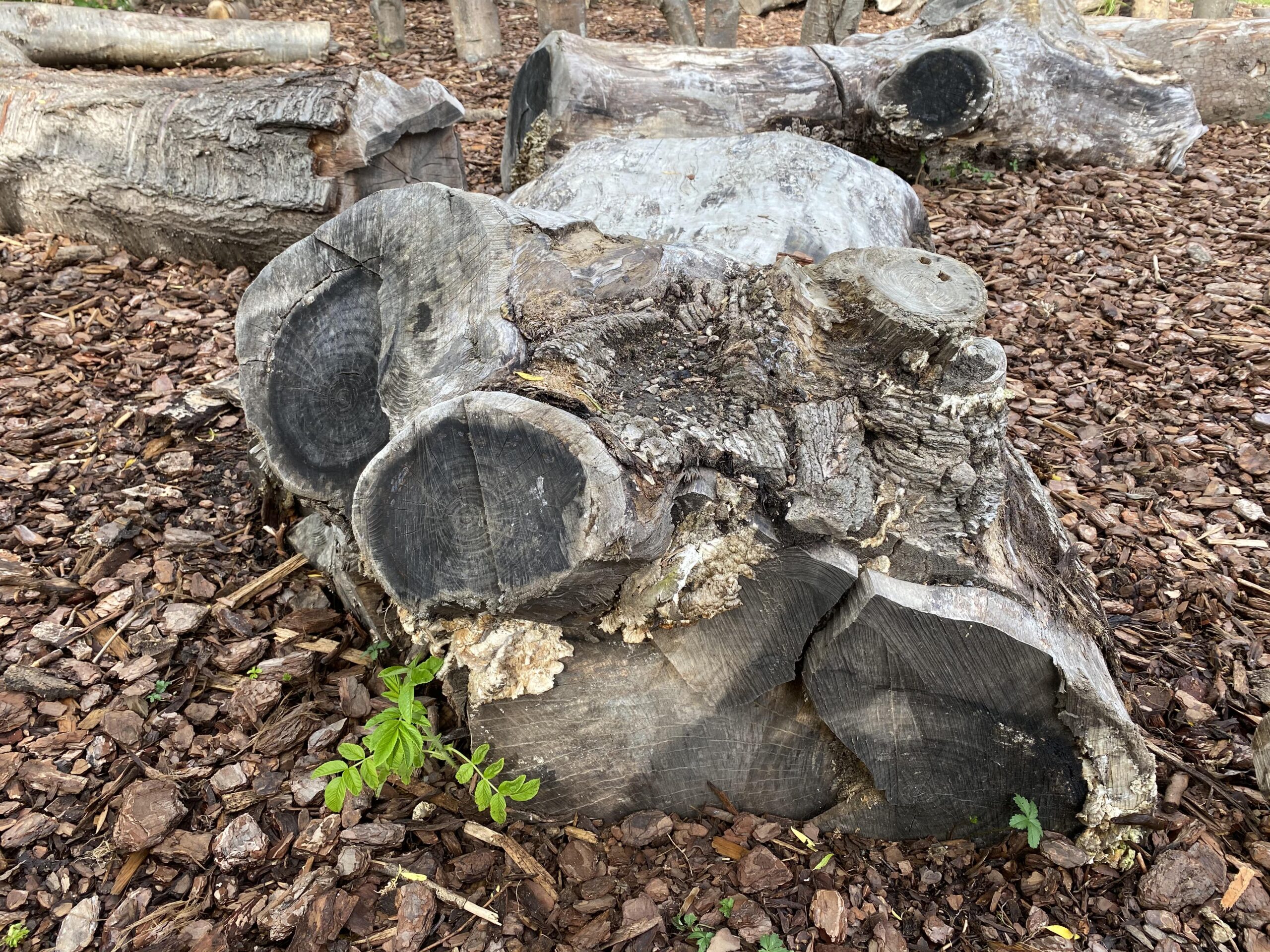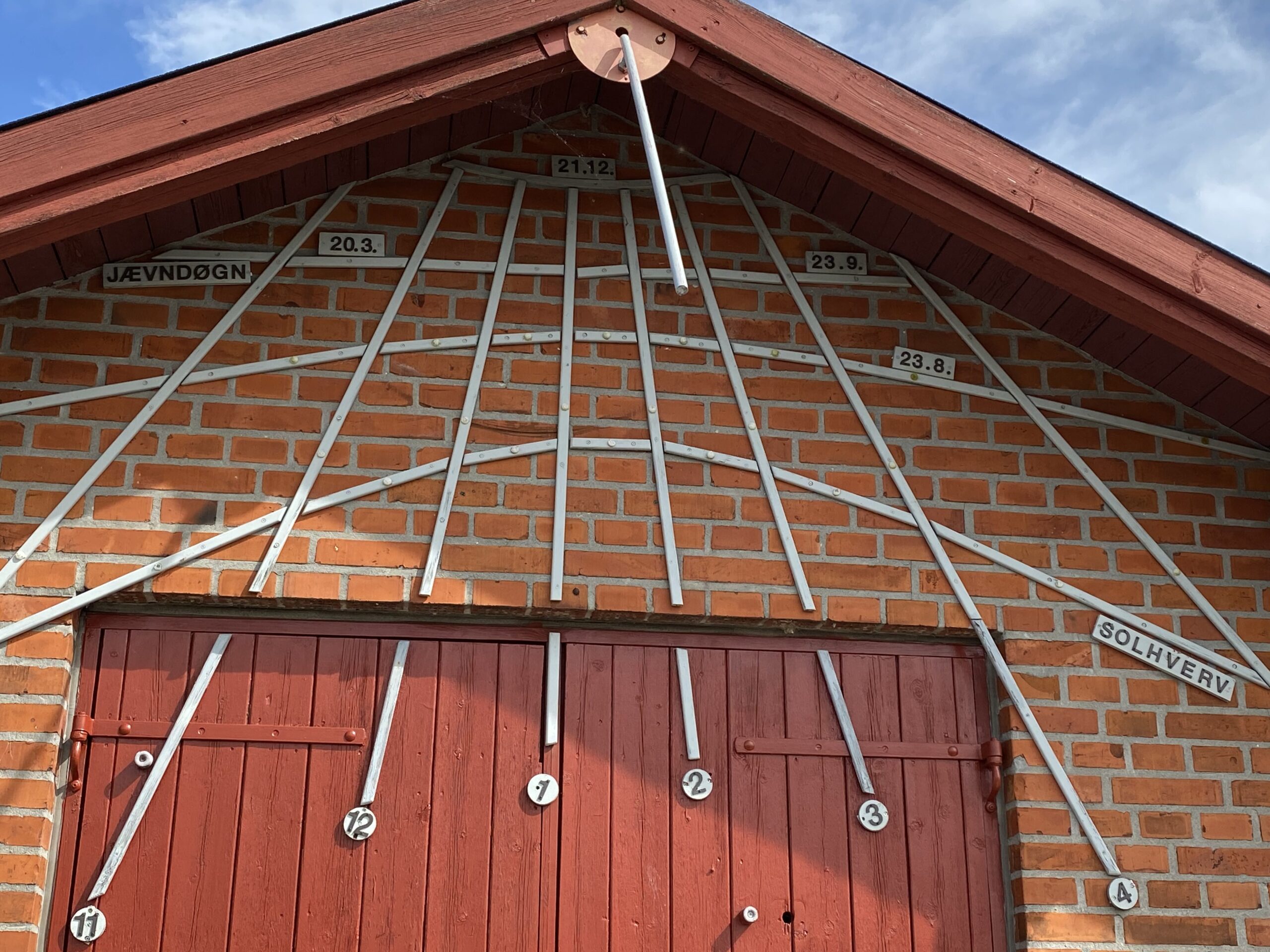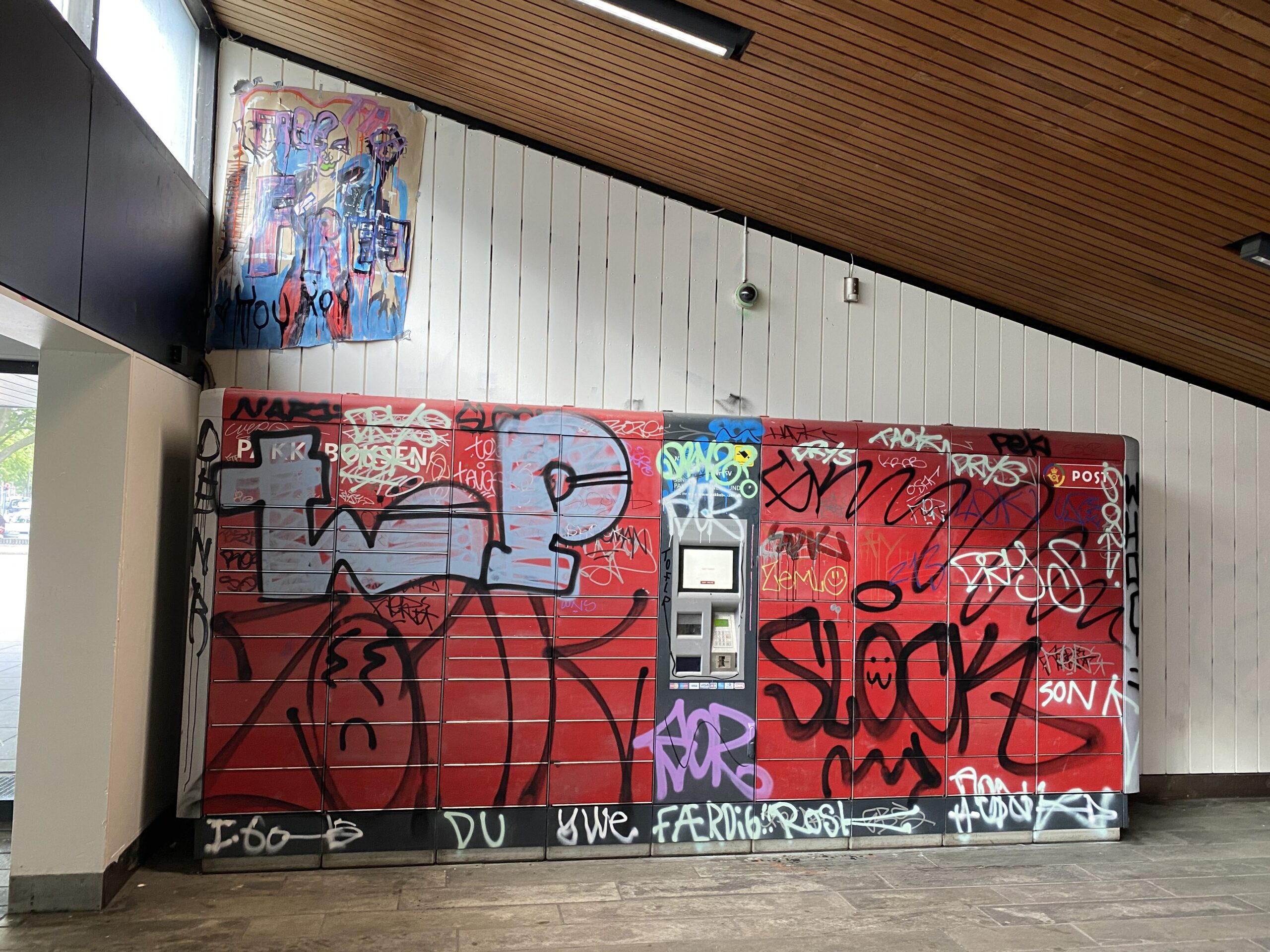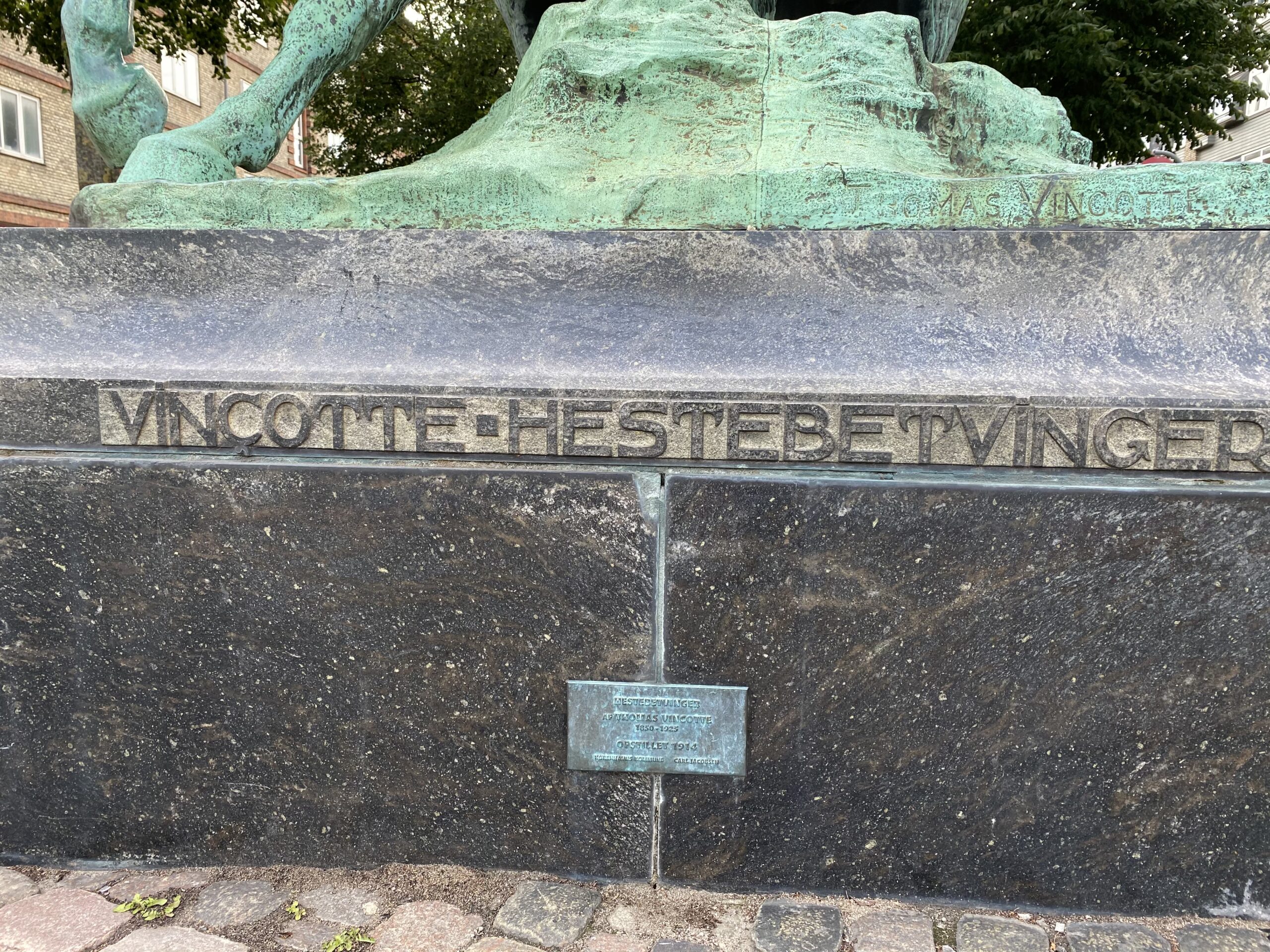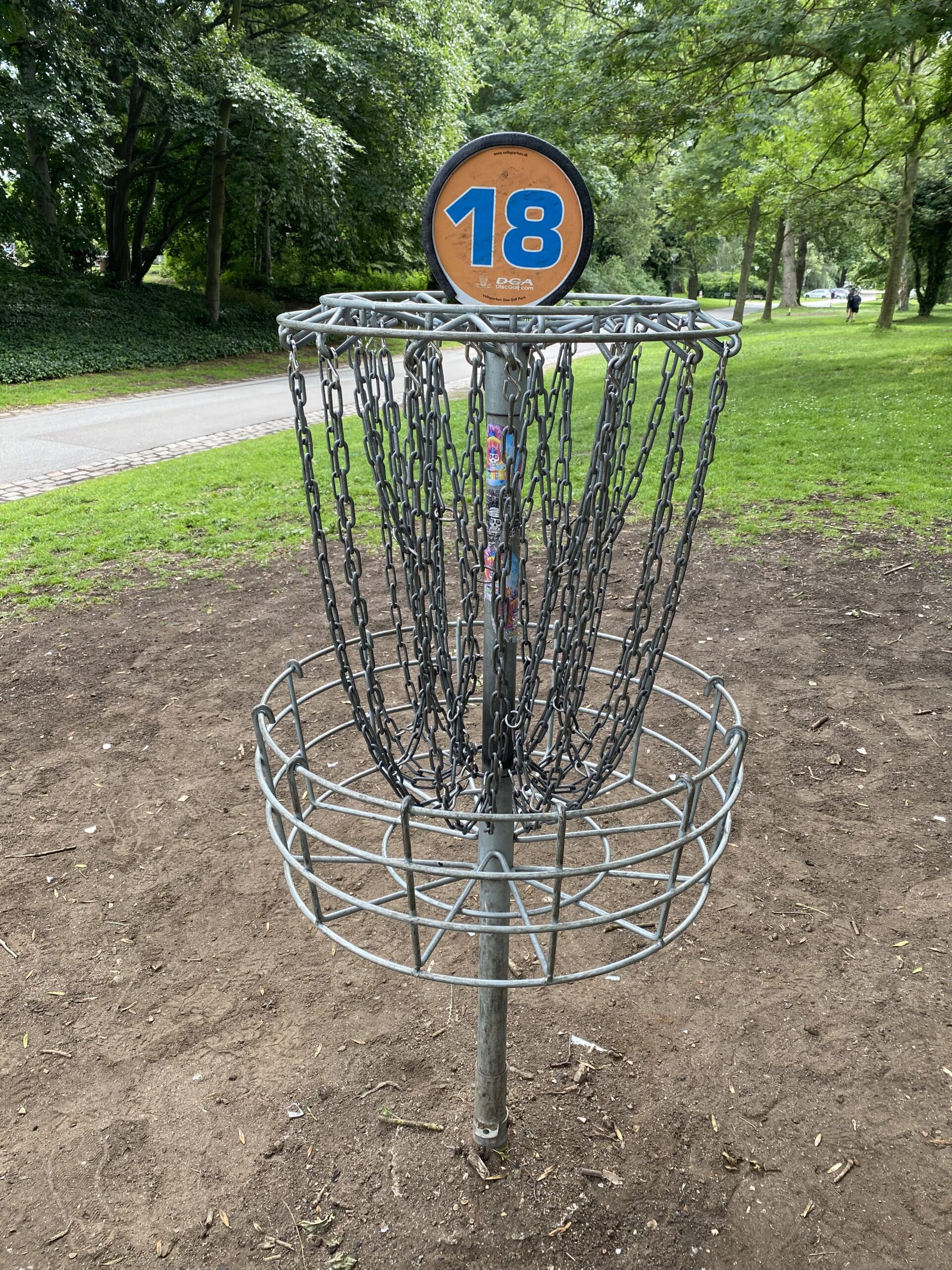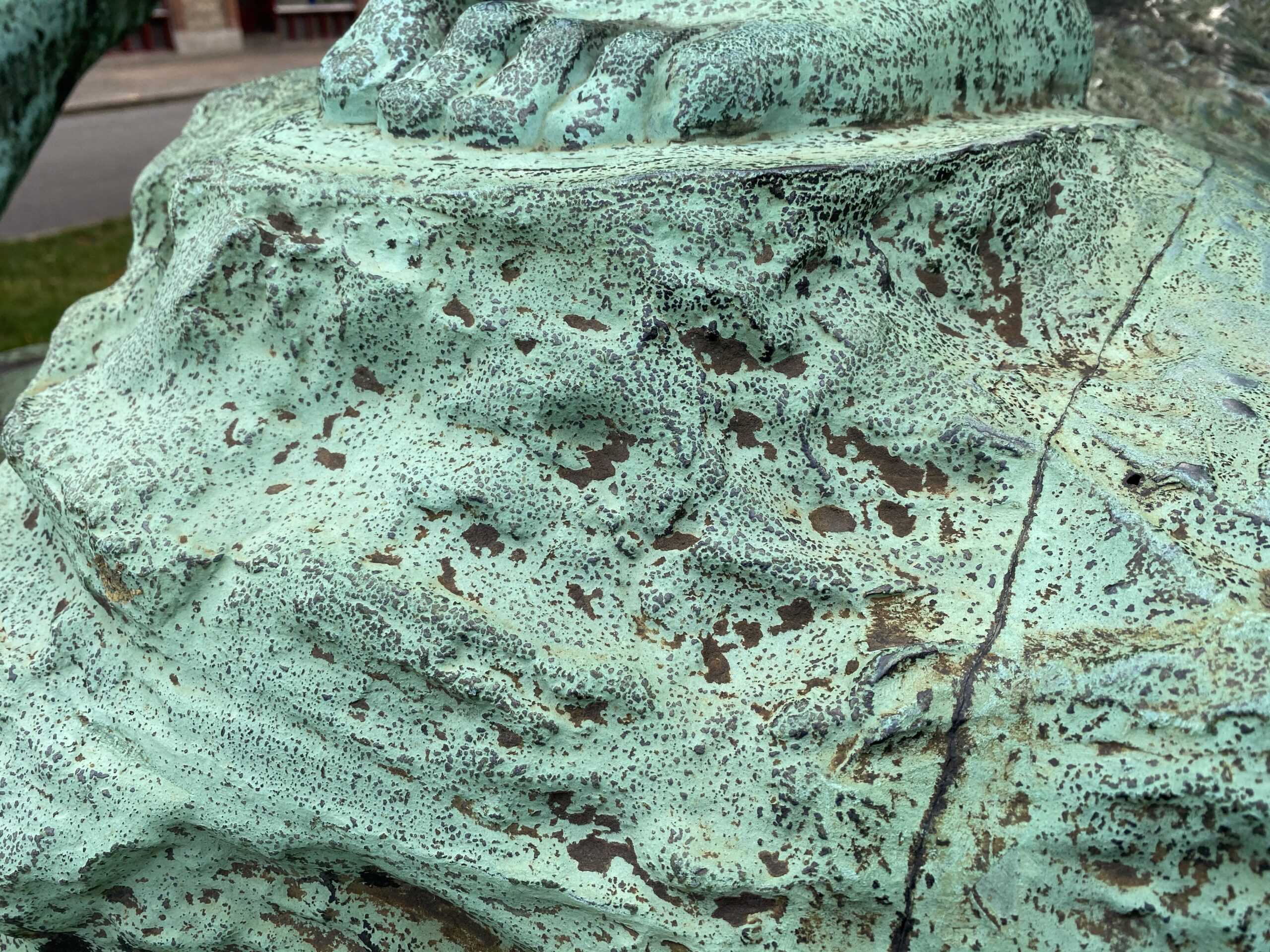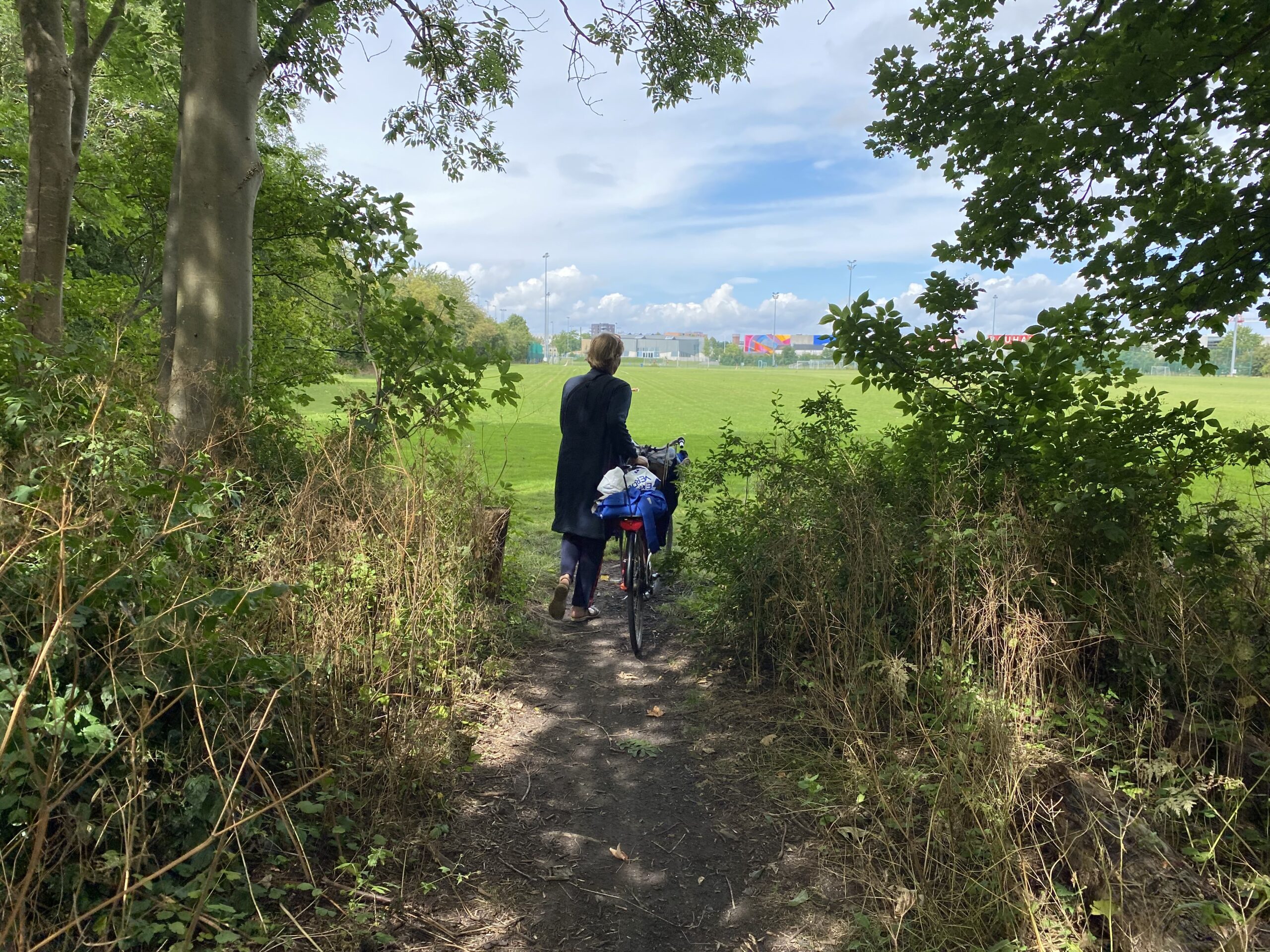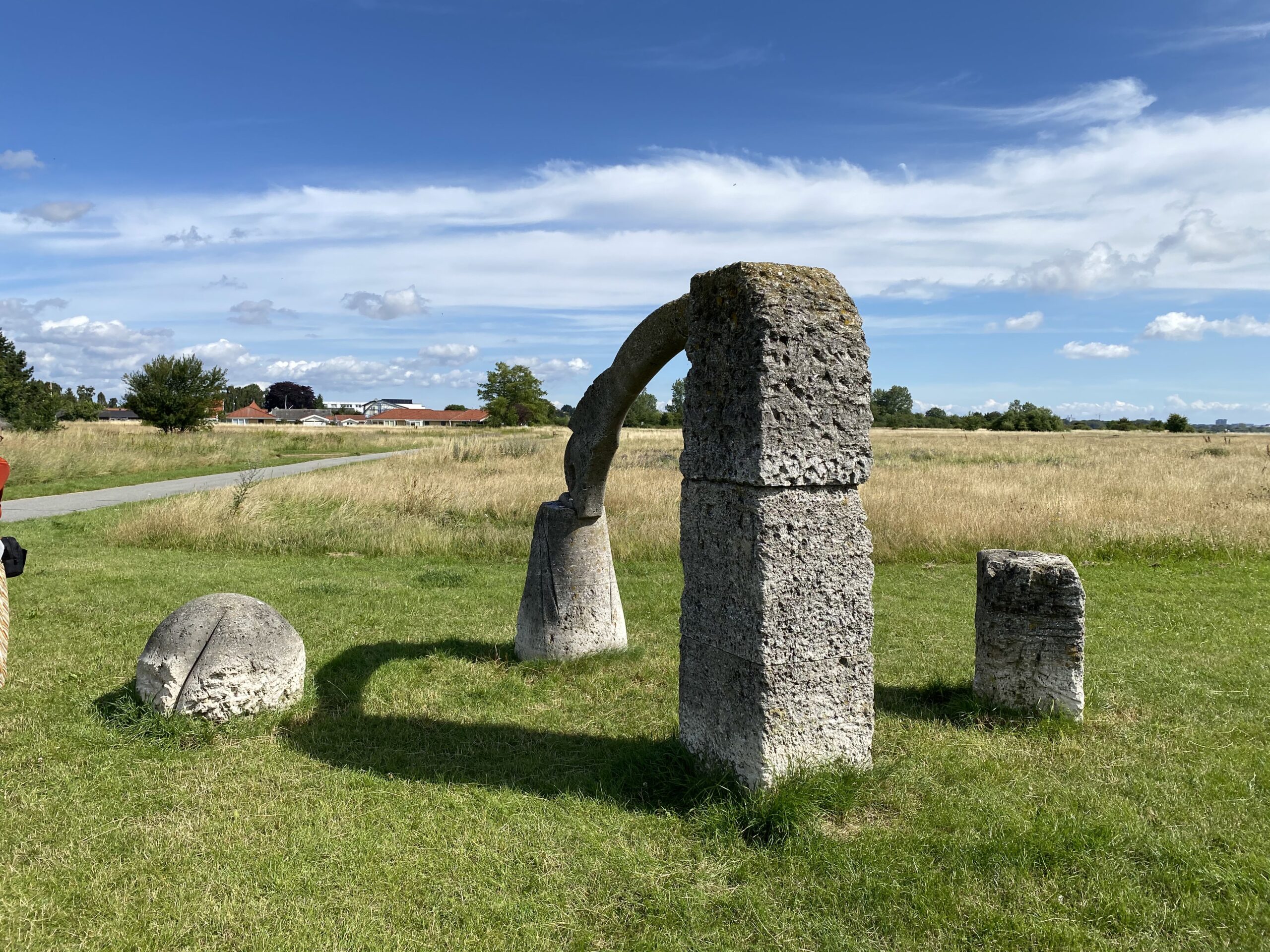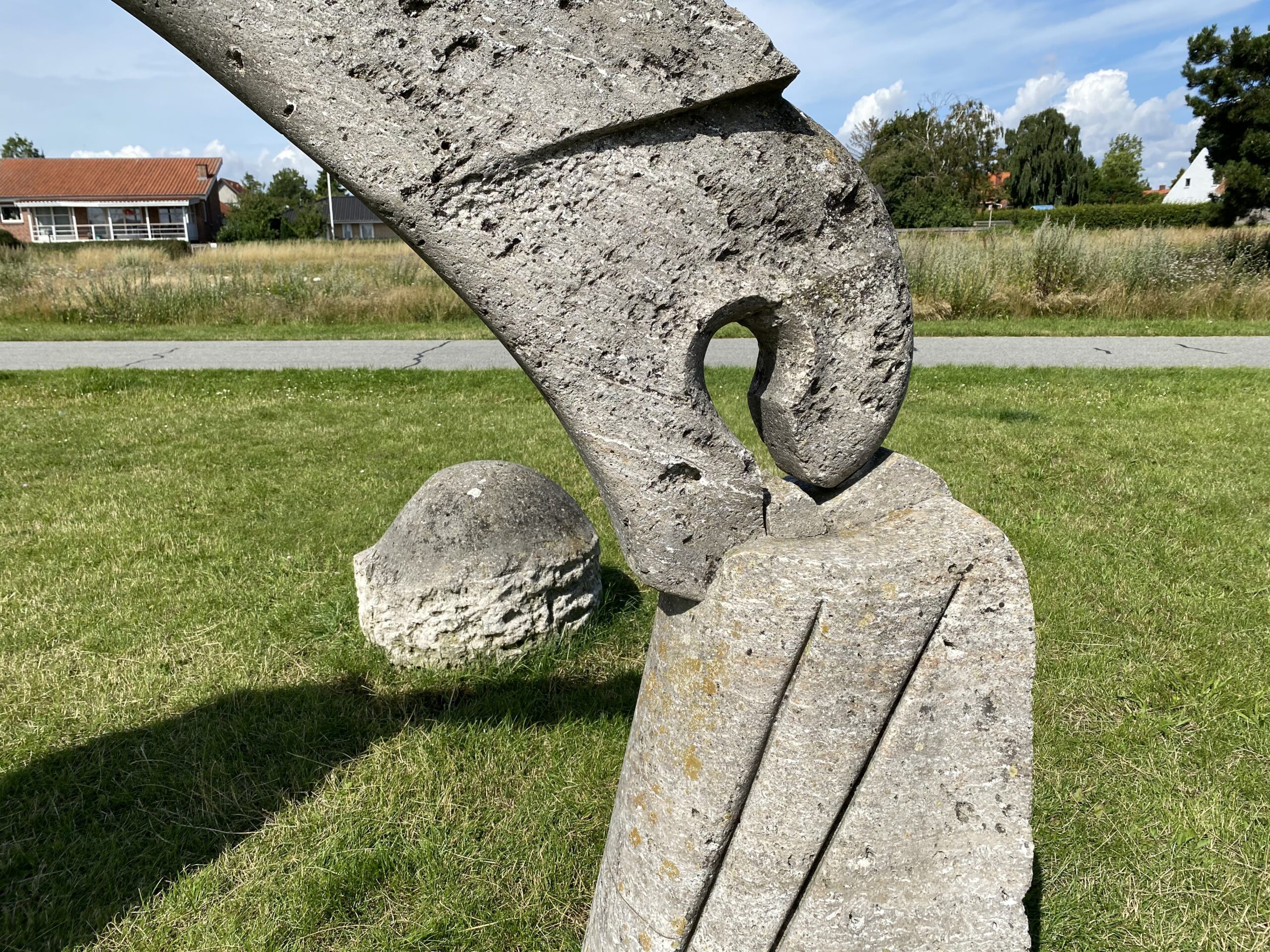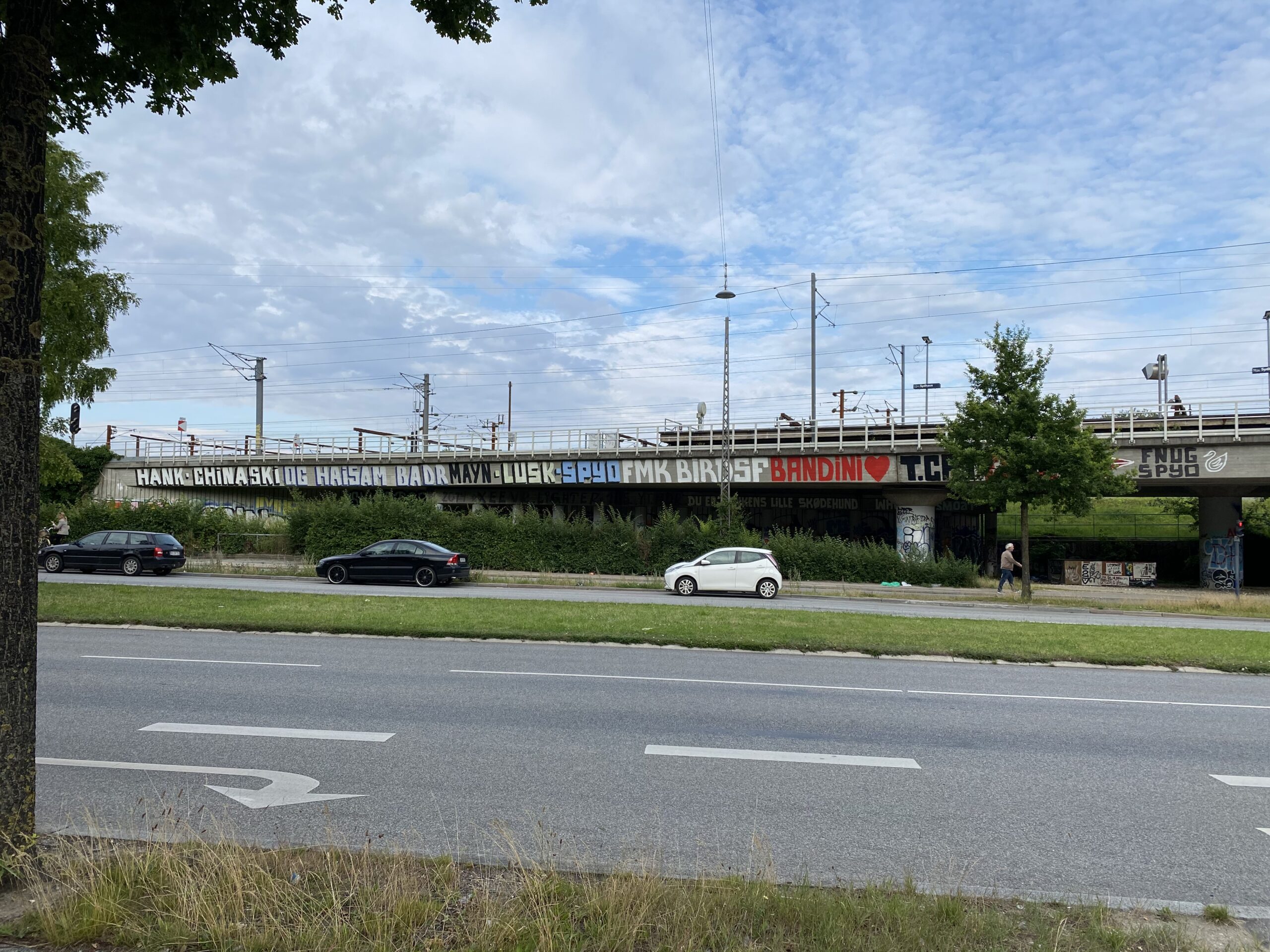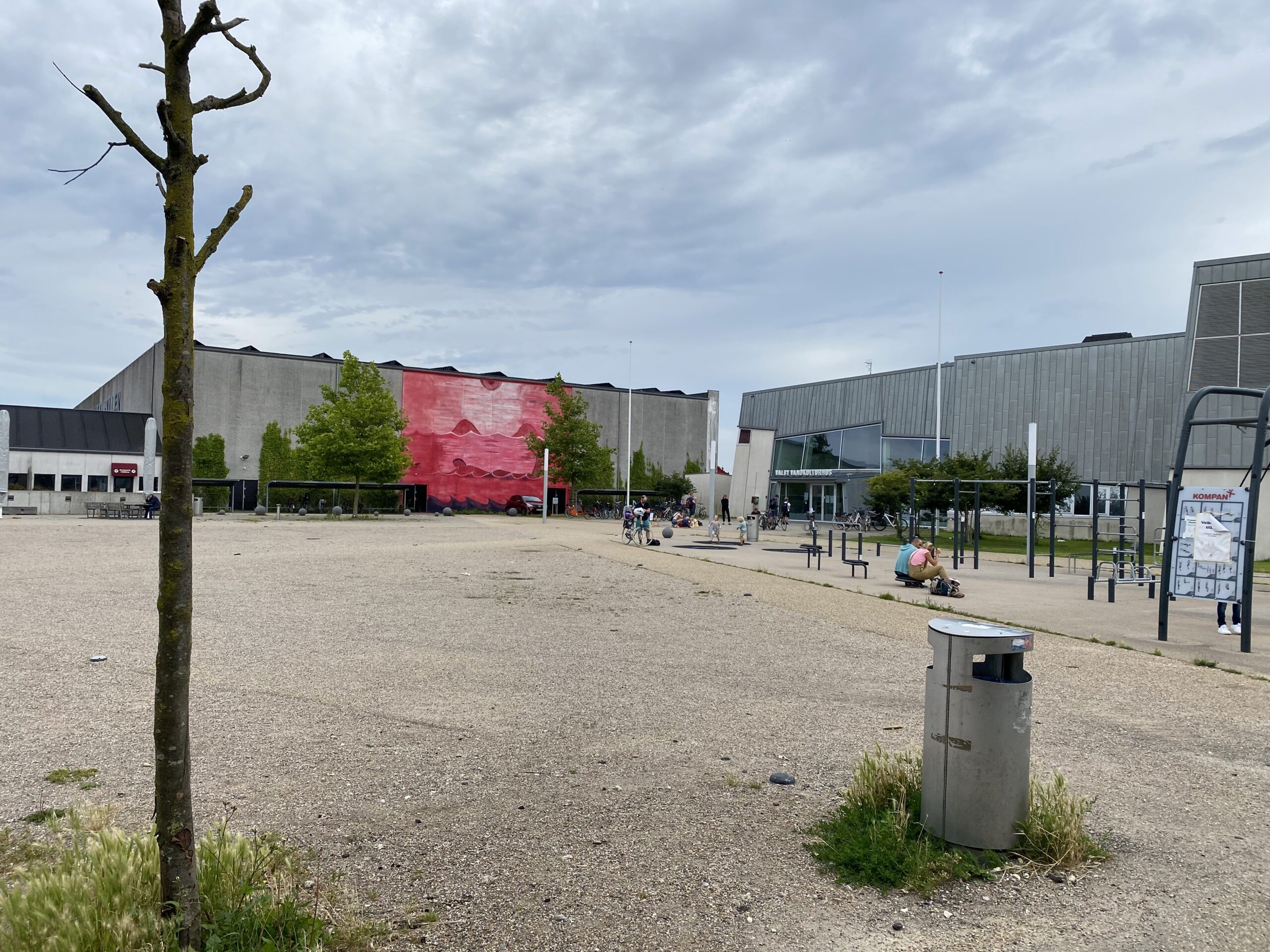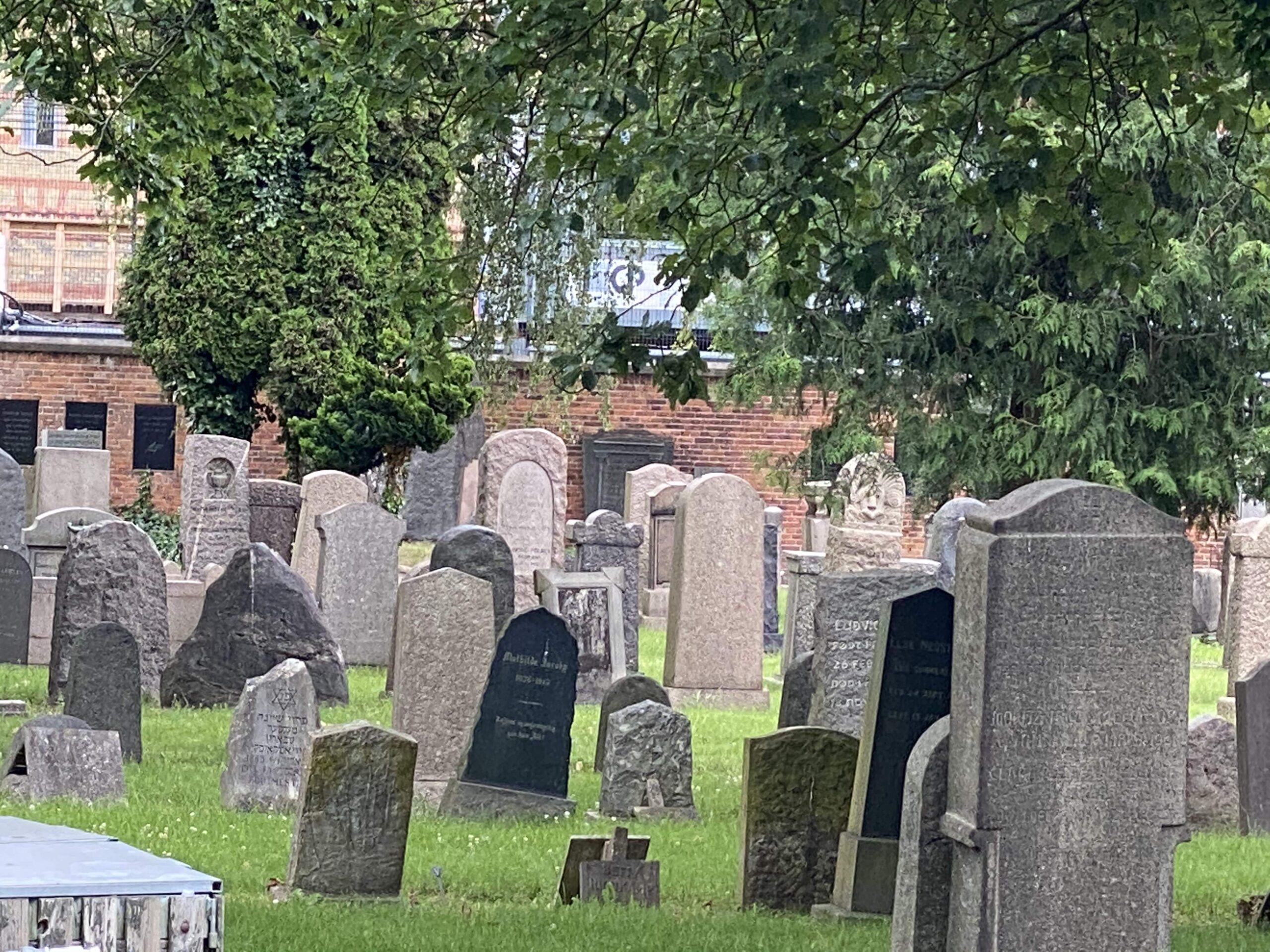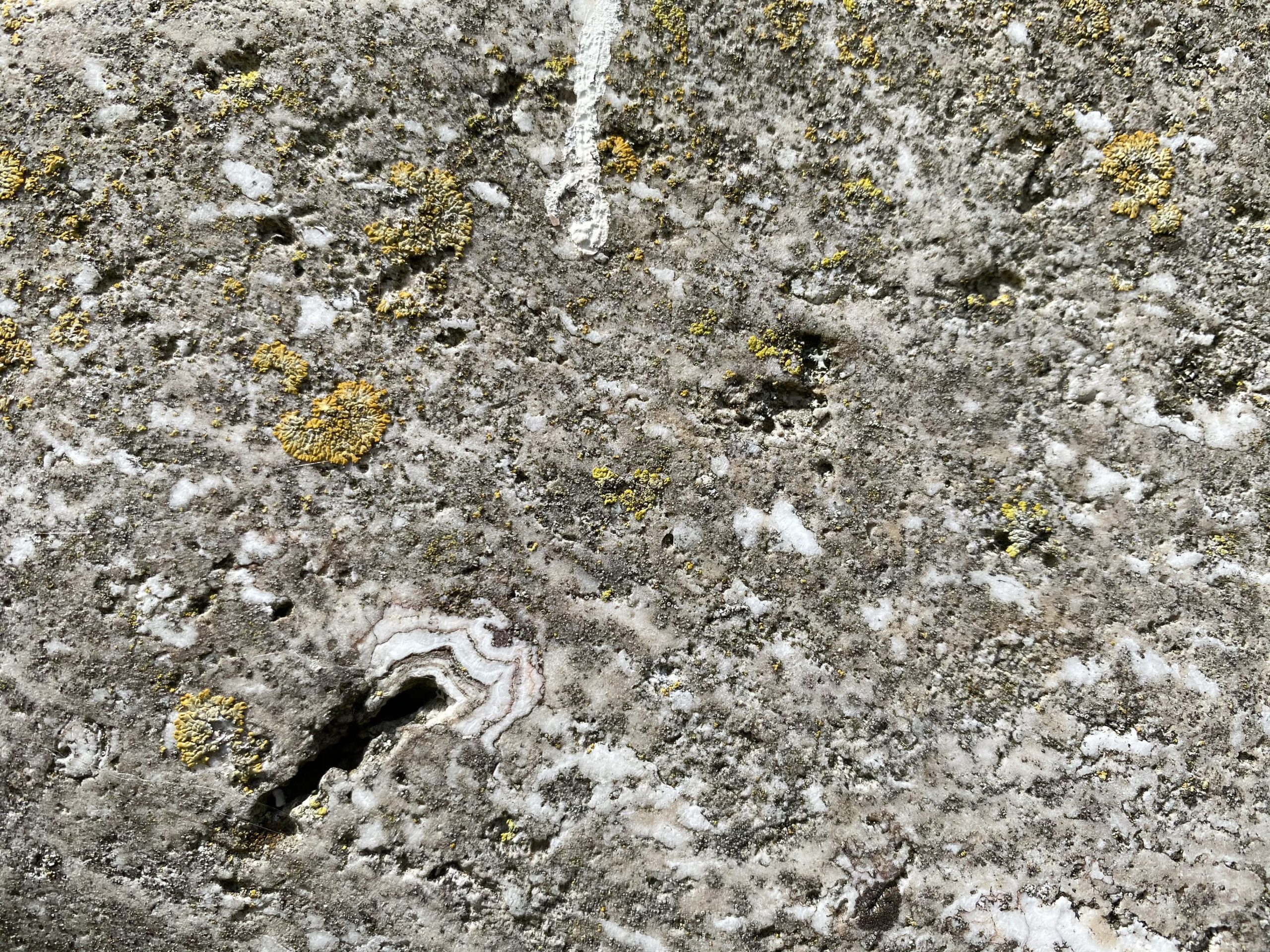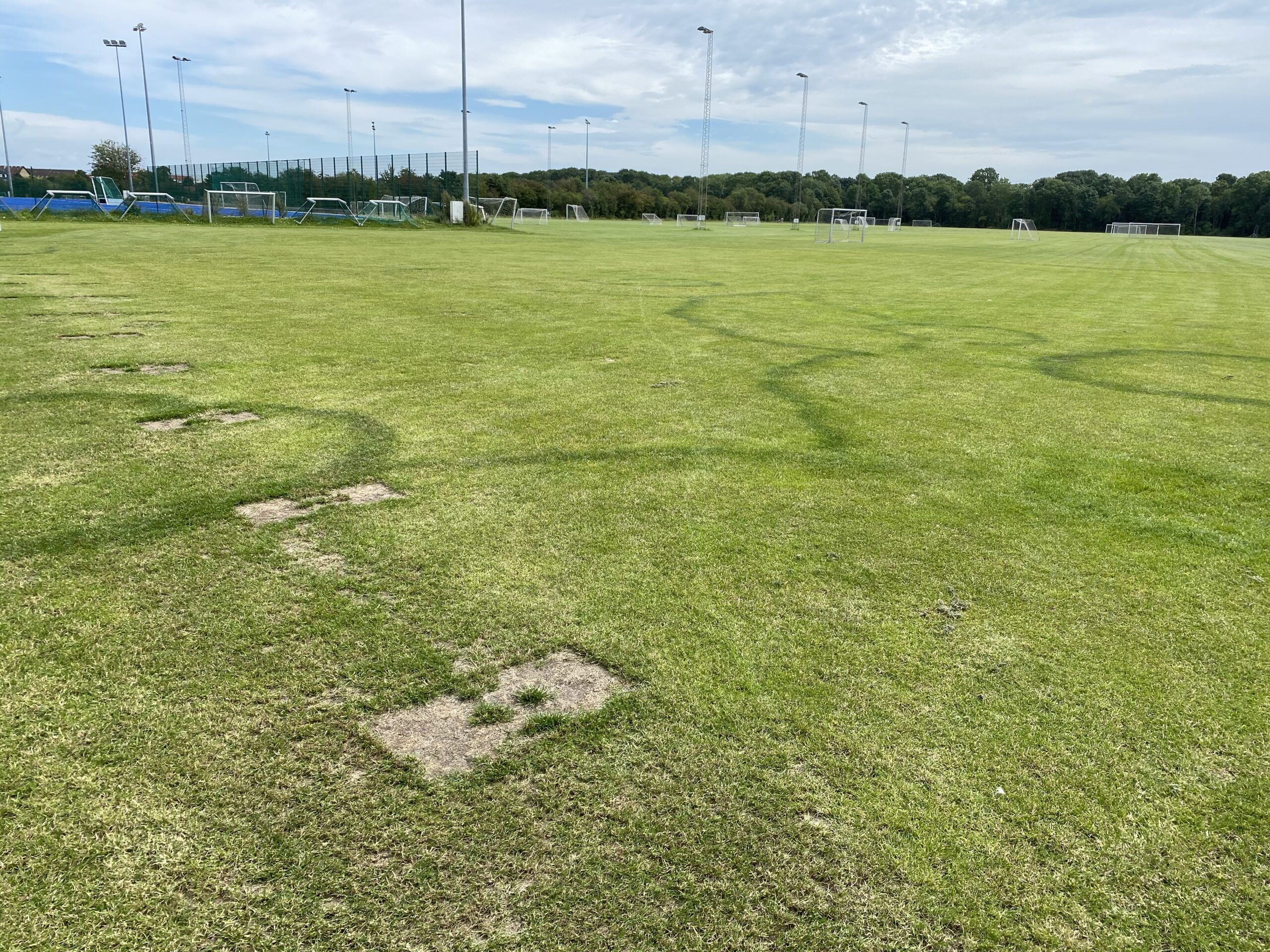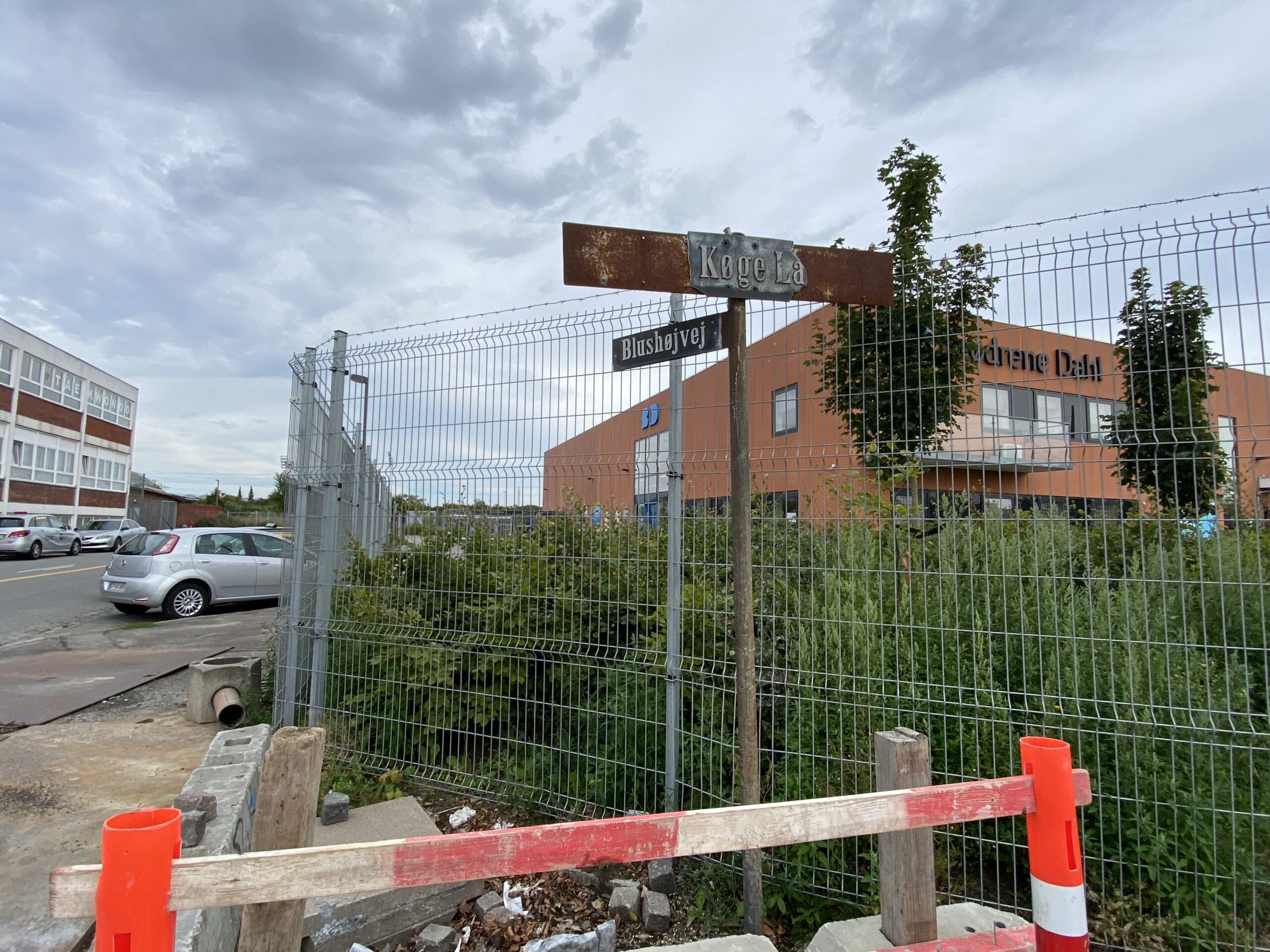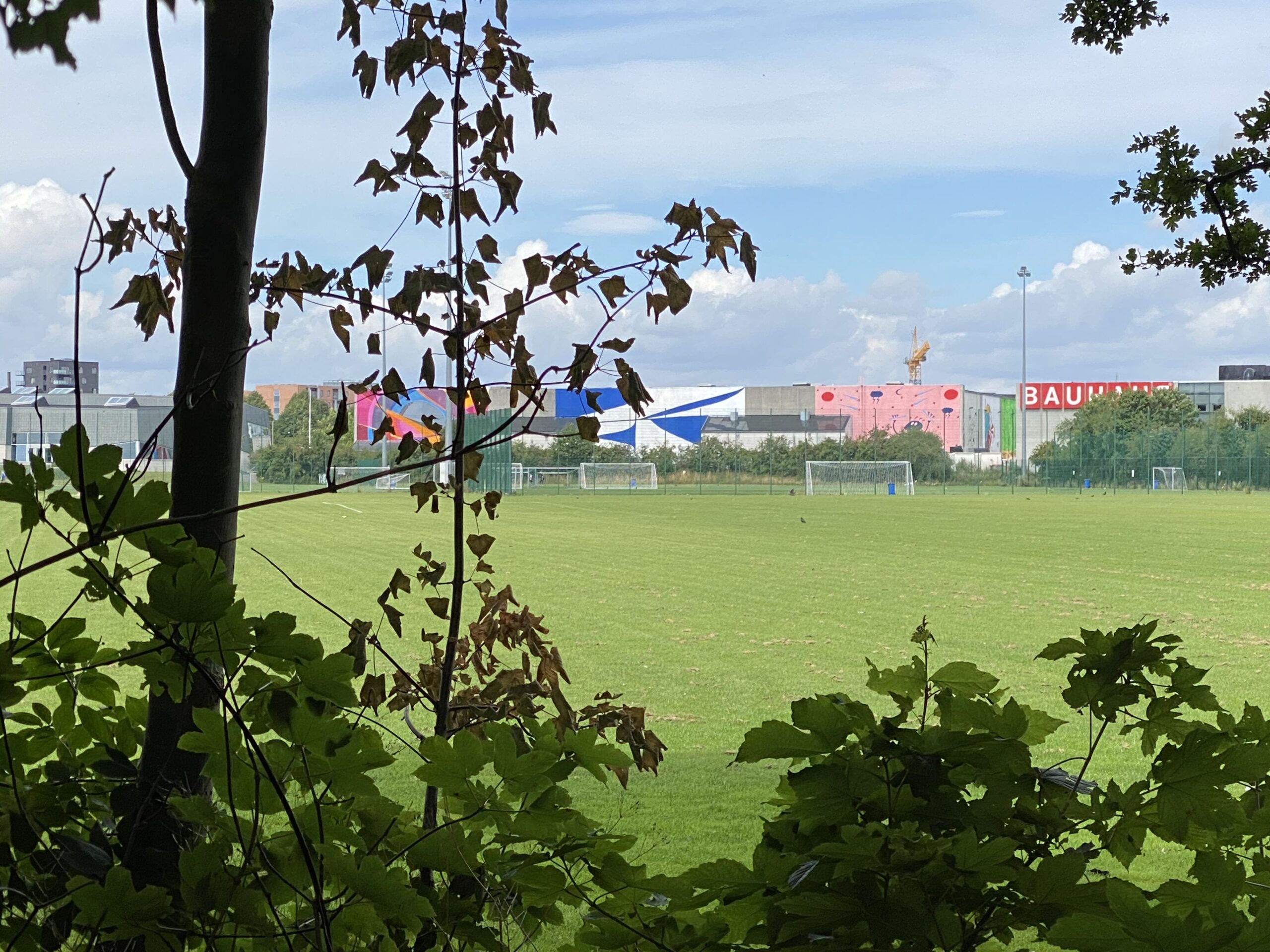 FILM
08.00 h
09.00 h
10.00 h
11.00 h
12.00 h
13.00 h
14.00 h
15.00 h
16.00 h
17.00 h
18.00 h
19.00 h
20.00 h
ABOUT THE ARTIST
An artificial mountain, a museum's fascine, a useless breakwater, or an Asphalt Gobelin. Camilla Nørgård is trying to twist the way we think about temporality and permanence in projects. She works with everyday life resources, physical presence, long term commitments, maintenance and operation. Inspired by diverse methods from other disciplines, she creates site-specific assemblage/collage structures connected to the history and material of a local context with focus on tactile experience and a complex playfulness.