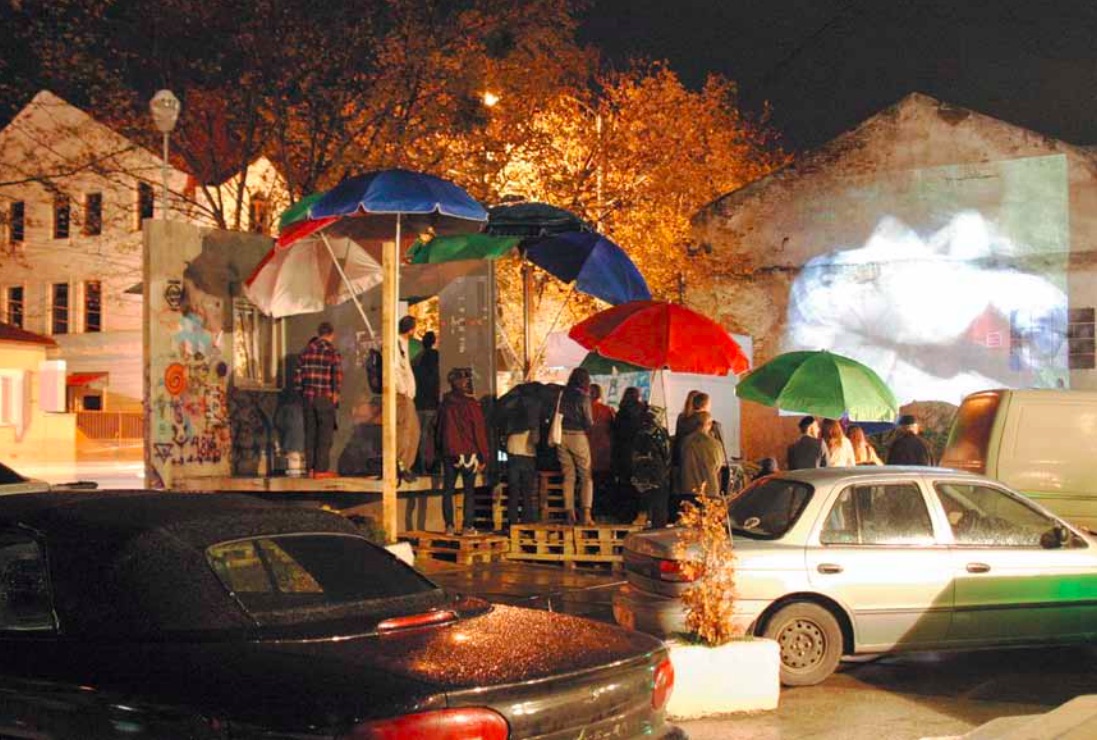 Build the City – perspectives on commons and culture
The publication Build the City: perspectives on commons and culture examines how culture, communities, democracy and the city are intertwined.
"We believe that it is important to share and explore methods, solutions and technologies that can help to build more humane and environmentally friendly cities and communities, where people not only co-exist but truly live together... Urban movements are becoming legitimate agents for change and challenge the status quo on a larger scale. They show the urgent need for a paradigm shift in city policies."
"We believe in culture as an innovative terrain for new forms of democratic, institutional, social, political and existential experimentations, and believe it is important to underline and further explore its central role in ongoing struggles over the commons against the backdrop of an ever-changing city landscape."
The publication rediscovers, reframes and reconsiders previously published historical, artistic, participatory and theoretical perspectives on the subject by a wide variety of authors from different geographical and professional backgrounds.
It presents a range of texts, studies, interviews and cultural examples of what we see happening in our cities and their wider regions across Europe: a powerful bottom-up movement led by citizens themselves, developing new participatory democratic practices that shape our cities and empower us to govern them in a different, collaborative way.
You find the ebook free for download here.
The publication is a special collaboration between Krytyka Polityczna, the European Cultural Foundation and ECF Labs, with Subtopia (Sweden), Les Têtes de l'Art (France), Oberliht (Moldova), Culture2Commons (Croatia) and Platoniq (Spain).